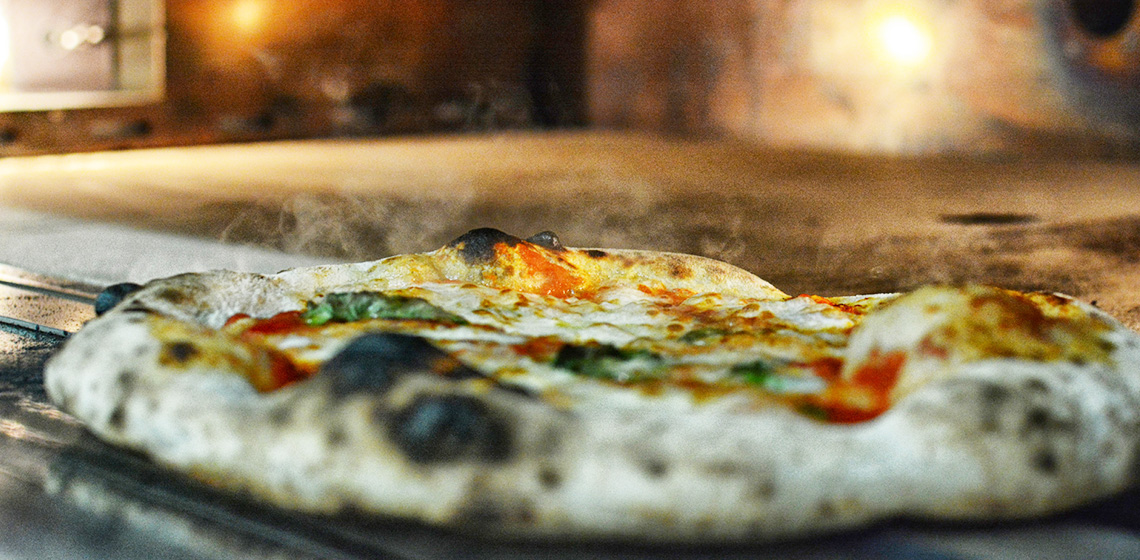 The 2018 edition of the
Biennale Enogastronomica
(Food and Wine Biennale) will take place at the Fortezza da Basso in Florence
from November 16 to 19, aiming to offer learning opportunities for all: industry operators, connoisseurs, and extra--curious eaters.
Awaiting them will be
more than 4000 square meters of exhibition space
in the exciting Medici fortress setting, the backdrop for Tuscany's largest food and wine laboratory.
You'll be able to
explore all the trends in the food world
, sample delicacies firsthand, and meet producers in the agricultural sector hailing from all over Italy, winding your way
through a range of thematic sections
. Sections include wine, beer, oil, an area dedicated to "guided tastings" and an area focused on the coolest product of the moment: pizza.
There will be a packed program of must-attend events and activities:
tastings, seminars, and workshops
presented by industry workers and experts.
Want to learn more about the food world?
The Food and Wine Biennale
is truly a unique event
in its dynamism and accessibility: over the four festival days, you'll be able to observe, hear about and, most importantly, taste top-shelf culinary products.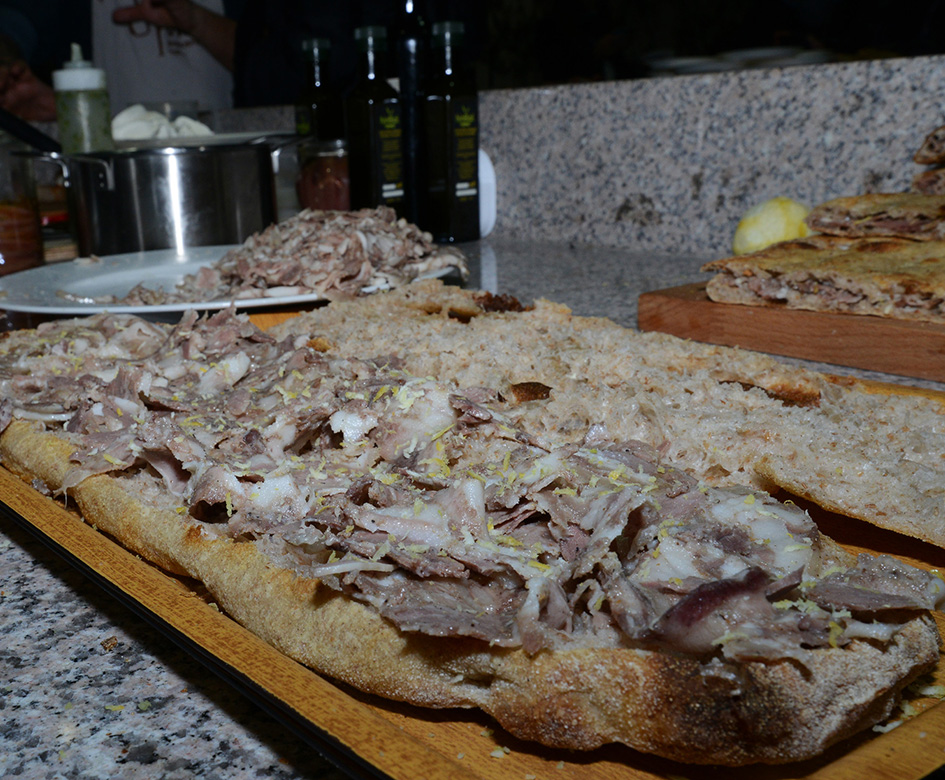 There's no need for a ticket
: you can come and go as you please, as many times of day as you want, for consecutive days if desired. Organize your time as you prefer, weaving your way through the stands of the exhibition area and participating in the many activities on the program.
The Food and Wine Biennale's goal is to
promote culture in the food sector
, uniting key figures from the industry in one place, and
celebrating the combination of tradition and innovation
: producers of raw materials, cooks, pizza makers, and sommeliers come together to create a true melting pot of experiences.

Event details are below.
- Wine and Oil
- Pizza and Beer
- Food
- Barman area
- Workshops and tastings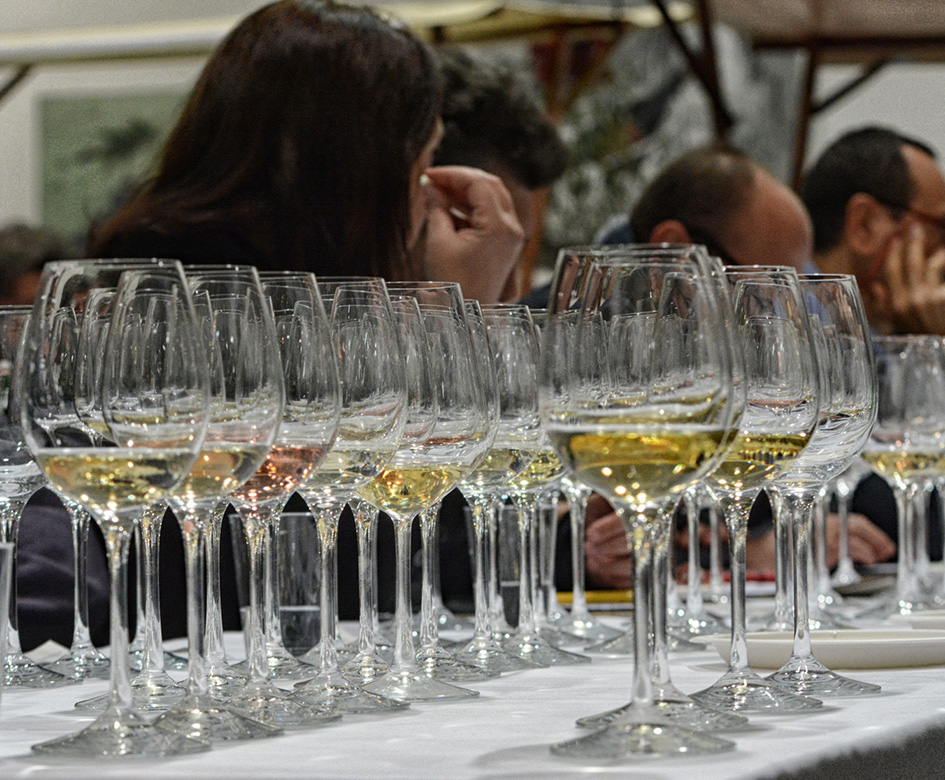 Festival hours:
- Friday, November 16, 5:00pm – midnight
- Saturday, November 17, 11:00am – midnight
- Sunday, November 18 11:00am – midnight
- Monday, November 19 10.00am – 4pm
Monday events are open to industry professionals only.