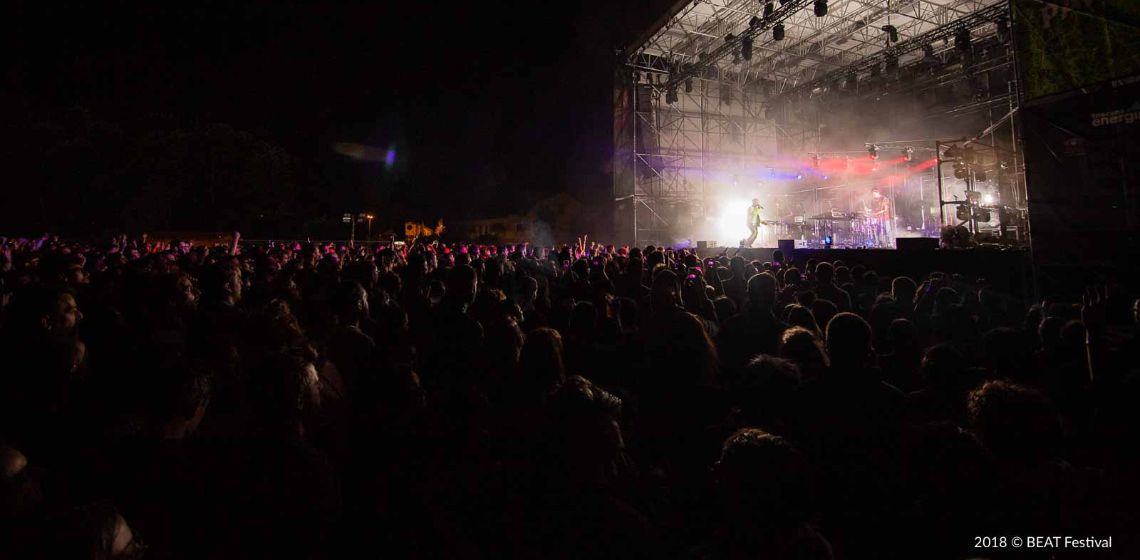 The Florentine summer music scene is hardly confined to the city limits. Outside the walls—specifically,
in the city of Empoli
—you'll find an event with a very special formula that's see much public success:
the Beat Festival
.
In a short amount of time, the
Beat Festival
has become
a true benchmark for live music lovers
and numerous international magazines have named it one of the best Italian festivals for millennials.
The concept is as simple (so to speak) as it is effective: top-tier concerts from a carefully selected sample of musicians from the Italian and international scenes,
paired with the chance to enjoy high-quality street food and craft beers in the same place
. It all runs in the spacious green area of the Parco di Serravalle over the course of several late August evenings.
Here the line-up on August 2022
24th August – Ditonellapiaga



25th

August

– Tananai
26th

August

– Massimo Pericolo
27th

August

– Chiello
28th

August

- Madman
A trifecta of a music festival
A major strength of the Beat Festival is that you can experience it in the best way you see fit: the space will be divided into three main areas. Each one has a different purpose, giving you the opportunity to choose what to do and how to enjoy the evening (or evenings) your way.
Music is obviously the centerpiece of the event and there will be many different ways to take it in. The main attraction is the
Main Stage
, where the concerts take place and the only paid-entrance area of the festival. Next is the
Jump Rock Arena
, where emerging bands and DJs will take turns on stage, and finally the
Orme Radio Mini Stage
, a stage dedicated specifically to radio, with the aim of entertaining the audience before, after and during the concerts.
After music, food is the other cornerstone of the festival and there will be an entire area of the park exclusively holding
food trucks,
with a rich variety of choices
. As was the case with the musicians, all the ingredients and dishes here have been carefully selected and chosen for their high quality. There'll be sweet and salty options, meat and fish, vegetarian fare and even gluten-free offerings. Craft beers from fine Italian breweries are an added plus.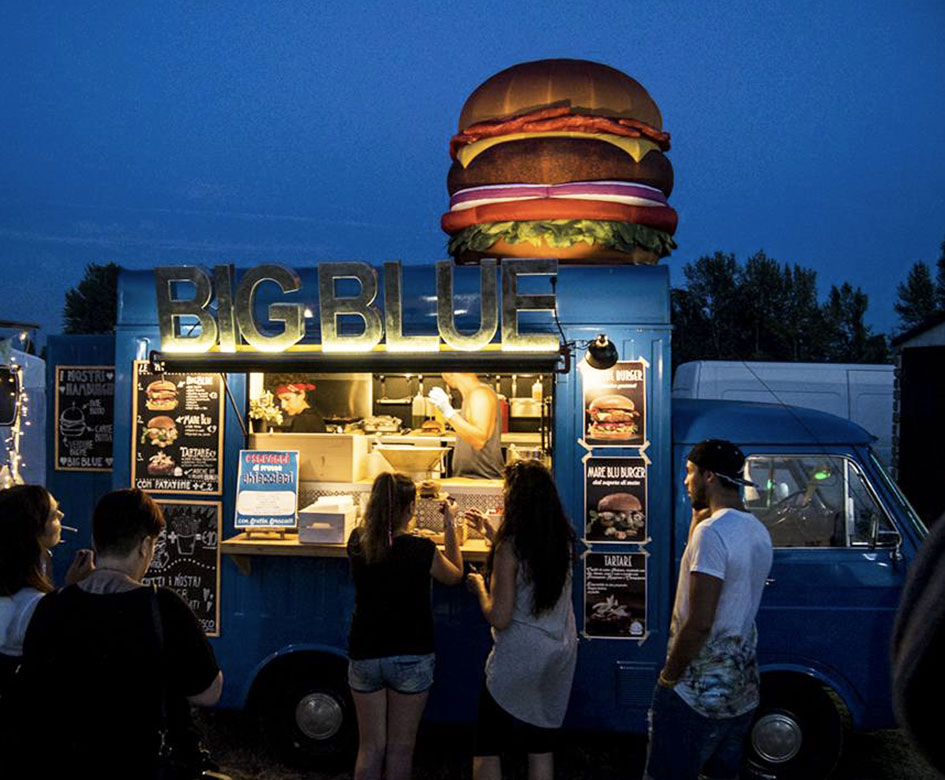 3.
The entertainment area
Another portion of the Beat Festival is dedicated to sport and entertainment for all, including for families with children. During the event,
numerous activities
will be organized by local associations,
who will aim to reach and entertain all ages
. The park's open spaces will also host a vintage and crafts marketplace.
Photo Credits: Beat Festival Empoli