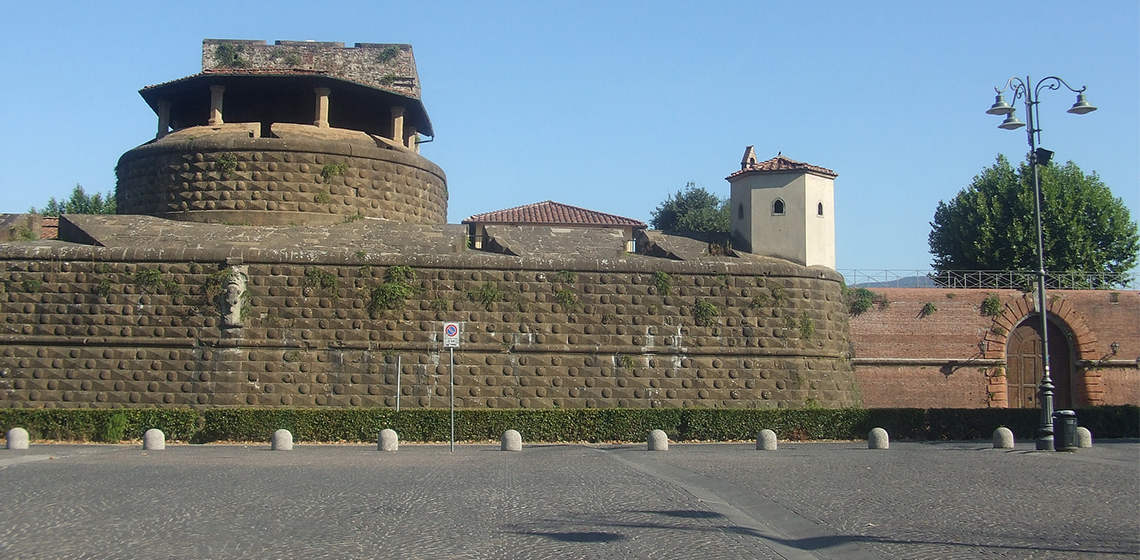 Florence Biennale and Florence Creativity: contemporary art and craftsmanship take center stage during the month of October. Two events, worlds apart, but both interesting and which, surprisingly, have something in common: creativity. Curious yet?
eARTh – Creativity & Sustainability
As you can guess from the title, the themes of the 11th edition of Florence Biennale, the contemporary art event known worldwide, are creativity and sustainability, two principles based on an art and culture that are in harmony with nature.
Inside the large Padiglione Spadolini, you can admire digital art, like video art and photography, as well as performances and installations. There is also painting, sculpture, ceramics, textiles and other forms of artistic expression. In addition to all this, Florence Biennale offers a program of events related to the exhibition, like conferences and educational activities, an important occasion to reflect on the various aspects of art and culture.
What time:
10:00am - 8:00pm
Cost:
8 euro (full price); 5 euro (reduced)
If you love to make things, you can't miss this event. For four days, the Fortezza da Basso will come to life with colours and materials of all kinds, presented by people who transform their imagination and manual skill into a variety of objects made in all sorts of ways.
It's an opportunity to see crafts of all types and learn how to create them with your own hands. Original decorations for the house, clothing or elegant accessories to wear, gift ideas…. or simply artistic creations; amidst fabrics, beads, paper and a thousand other things, walking around the stands at Florence Creativity, you'll find yourself immersed in an exciting atmosphere, where you're sure to find inspiration.
Cost:
10 euro (full price); 5 euro (reduced)