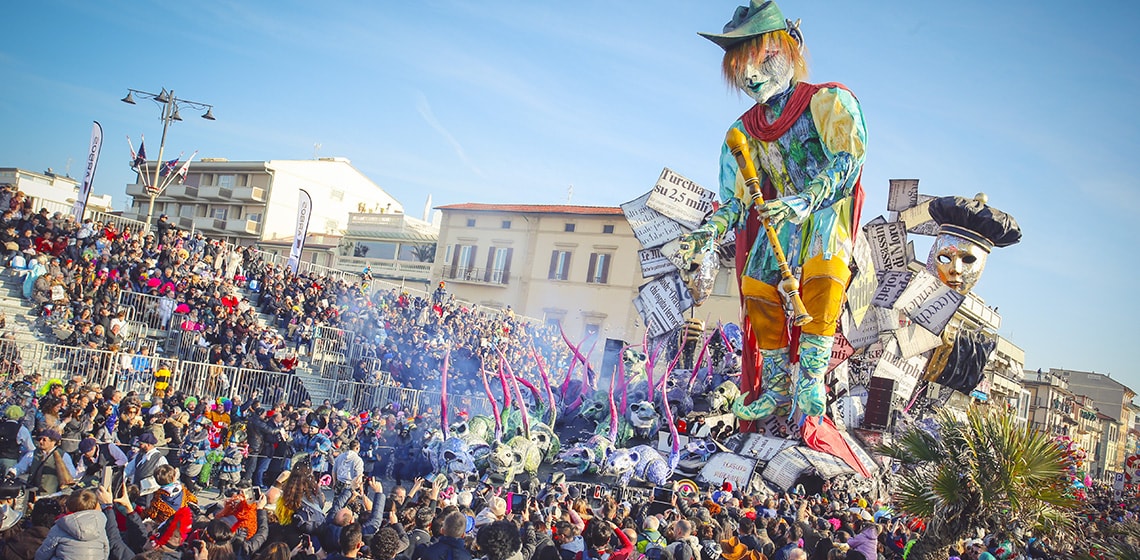 You hear "Carnival" and immediately think of Viareggio. The association is so deeply rooted that there's no doubt that
the coastal city's
carnival is one of the most famous in all of Italy and Europe.
For one month, the city is filled with masks and colorful characters and animated by exciting events, becoming
an ideal destination for family fun
and allowing you to attend one of the spectacular parades of allegorical floats.
It's a genuine, all-out party for both young and the young-at-heart, where you can feel free to laugh and joke against a backdrop of music, dancing, colors and tons of imagination!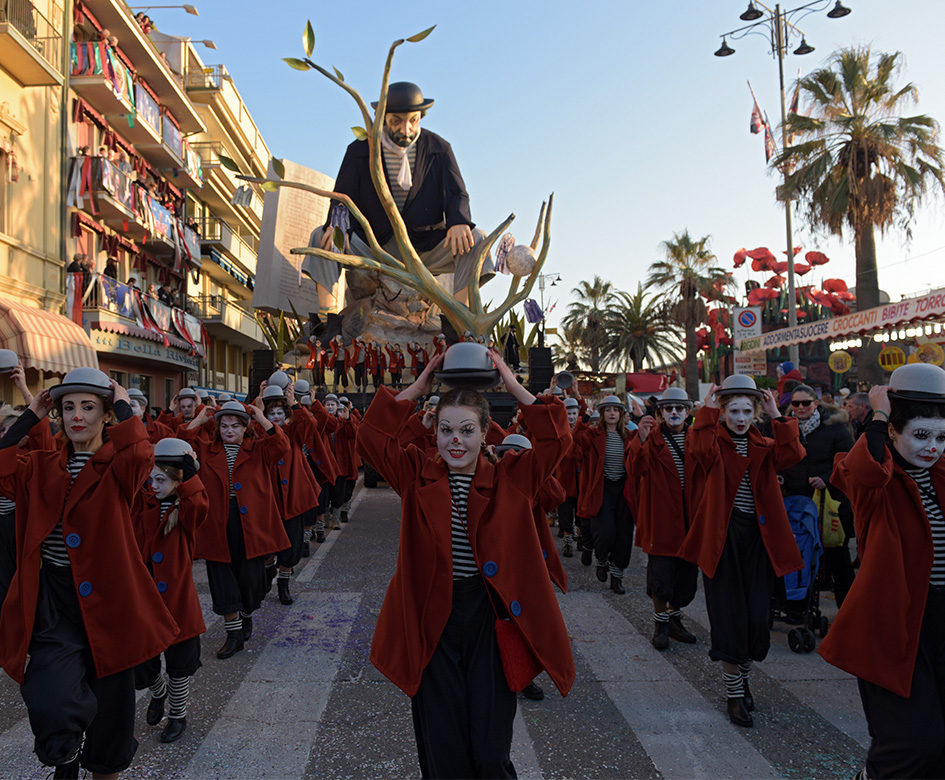 In addition, Viareggio Carnival combines entertainment with a strong point of view on current events and the cultural zeitgeist, with a never-boring satirical slant.
The magnificent floats often depict
(in caricature form)
various famous personalities from around the world
(politicians, often, but not just politicians). They touch on themes of cultural and social interest that reflect our era. It's no coincidence that many artists have collaborated or actively participated in bringing Carnival to life for past editions.
Per annual tradition,
visitors will be able to attend the famous float parades
, along with the masquerades, with one entrance ticket (free entry for children up to 1,20 meters in height). This year, along the enchanting beachfront boulevard, you'll be able to admire 9 floats in the largest category, 5 in the second-largest, 9 group masquerades and 9 single masks.
The event
will kick off
on
February 1
with the opening ceremony and will
conclude on

Tuesday 25 February
for the grand finale with the announcement of the winners and the closing fireworks.
Here is the detailed program:
Saturday 1st February
Inaugural ceremony and first masquerade parade
Second masquerade parade
Fourth masquerade parade
Tuesday 25 February
Closing masquerade parade, winners' ceremony and finale fireworks
Saturday 22 February
, from 15.30 to 19.00, the Piazza Santa Maria Novella will be full of music, jugglers, fire eaters and shows. After more than a century, the tradition of the "
Carnival in Florence
" colored with confetti, streamers and the inevitable traditional Florentine mask,
Stenterello, returns to the city
!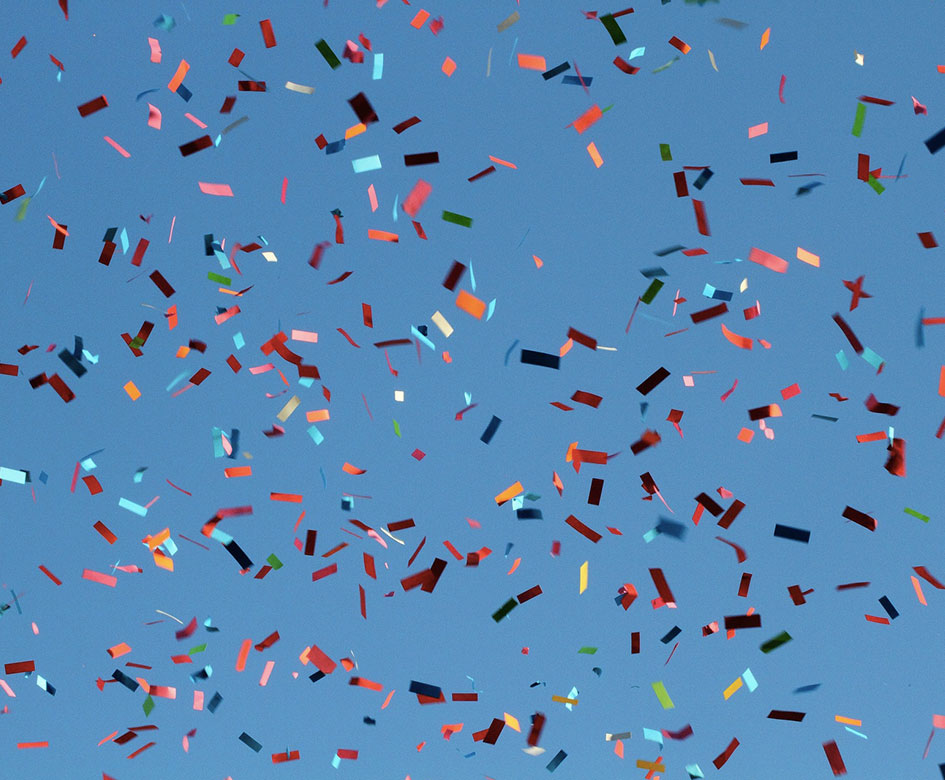 From here the carnival parade will start along the streets of the center of Florence, up to Piazza della Signoria.
Everyone can participate at the event 'cause free! The mask is obviously recommended, not only for children but also for the adults. The most original and fun disguises will be able to participate at a contest and, why not, win something.
And remember that at Carnival every joke is worth!