MIDA 2022 - International Handicrafts Trade Fair in Florence
The first certified handicrafts fair in Italy and one of the city's must-see events.
Tradition and innovation: two words that represent
MIDA
, the
International Handicrafts Trade Fair
in Florence. The 2022 edition will be from
23th April to 1st May 2022
at
Fortezza da Basso
and will see the participation of many
foreign countries
such as France, Tunisia, Morocco and Peru.
It's and important event for the
handmade sector
, a highly esteemed field that certainly merits support and promotion.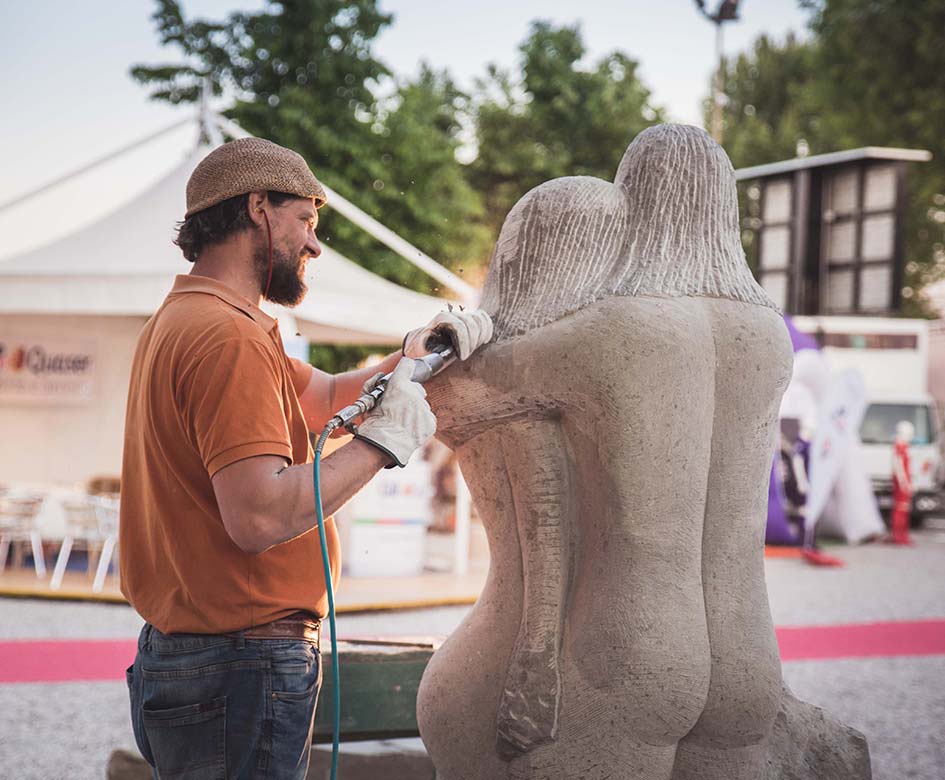 The International Handicrafts Trade Fair, why you should go
The exhibition took off in
1931
as the
first craft fair in Italy
, continuing on to gain international recognition. The event has continuously evolved and abided to the highest standards, the reason why it's still around today. The fair remains a unique opportunity for artisans to display their creations to both Italian and international audiences.
Every year between
April and May
, hundreds of exhibitors from all over the globe gather to exhibit their work, the fruit of their expertise and skill.
The
International Handicrafts Trade Fair
is a place where you can meet both professional artisans and young, talented Italians, a mix that makes it unlike anything else.
Visiting the fair is like crossing through an international village of
art, crafts and culture
. Here, you can admire objects and fine workmanship from all different places; you'll lose yourself wandering between stands representing Italy and the rest of the world.
Tradition
meets
modern
experimentation
at this truly exclusive event: a priceless exhibit and a must-see occasion for lovers of quality craftsmanship!
A series of special events are also organized for exhibitors and visitors every year: around-the-clock workshops, cooking shows, musical performances and cultural events.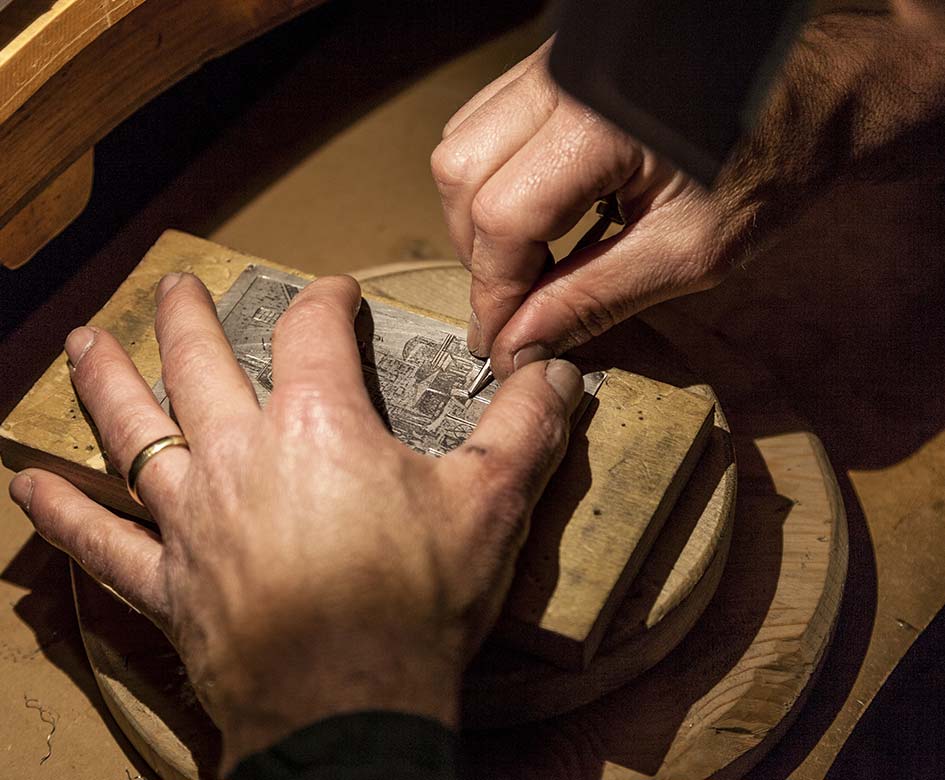 The event is held in the evocative
Fortezza da Basso
, a short walk from the city center and from the Santa Maria Novella railway station.
Opening hours: from
April

26th
to 29th

from

10am to 8pm

, from

April 23rd to 30th

and

1st May

from

10am to 10pm.