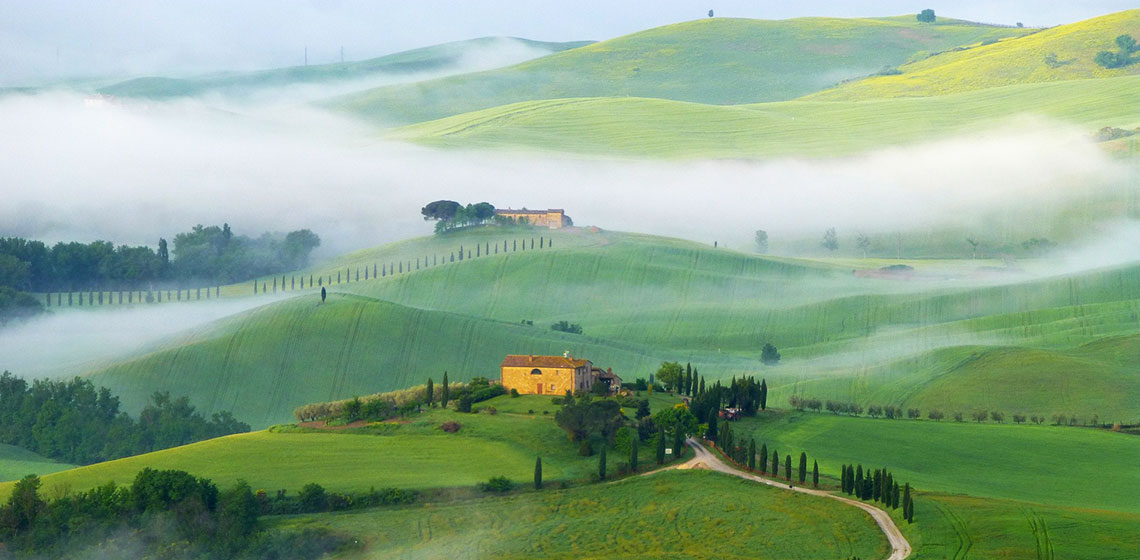 Come to Florence…then get out of town!
Side trips to take during your Tuscan vacation.
Coming to
Florence
with your significant other?
Good: there's arguably no city more romantic in the world. But after all the art, shopping and hustle and bustle, you might crave a few days in the countryside or in a calmer
Tuscan town
—and there's no shortage of those.
From
cypress-lined
roads and zen-inducing landscapes to UNESCO monuments and world-class art, plenty of towns and regions within easy reach of the Renaissance city are brimming with treasures all their own.
You've probably heard of the postcard-perfect
Cinque Terre
villages
(a quick note that may not have registered: cinque means "five", so these stunning cliffs and technicolor houses you've seen Rick Steves rave about actually form five small, but indeed separate, towns—
Manarola
,
Monterosso
,
Vernazza
and
Riomaggiore
).
If it's on your must list,
consider to join
an outing that includes
a boat journey
(weather permitting),
café-hopping
and a
tasty local lunch
served with
seaside views
.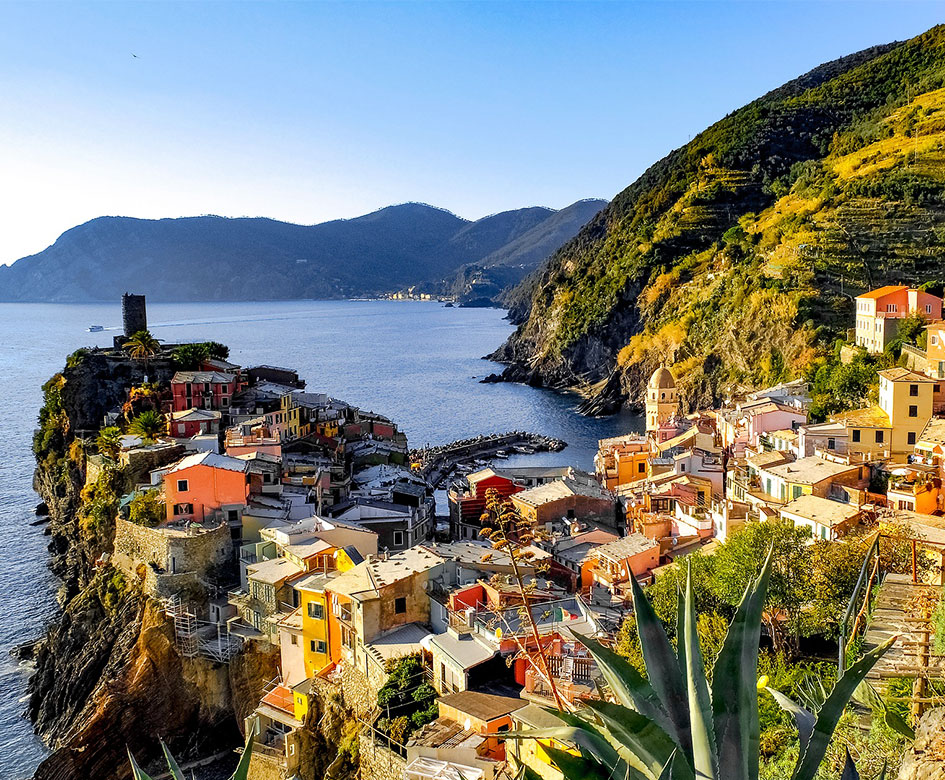 If you're
a bit more artistically inclined,
consider exploring
outside the confines of Florence's most famous museums and instead stepping into the territory of the ultimate Renaissance man,
Leonardo Da Vinc
i.
Vinci
is a short ride from the Tuscan capital and you'll get a
firsthand look
at the multitalented master's home, as well as some of his most fascinating inventions.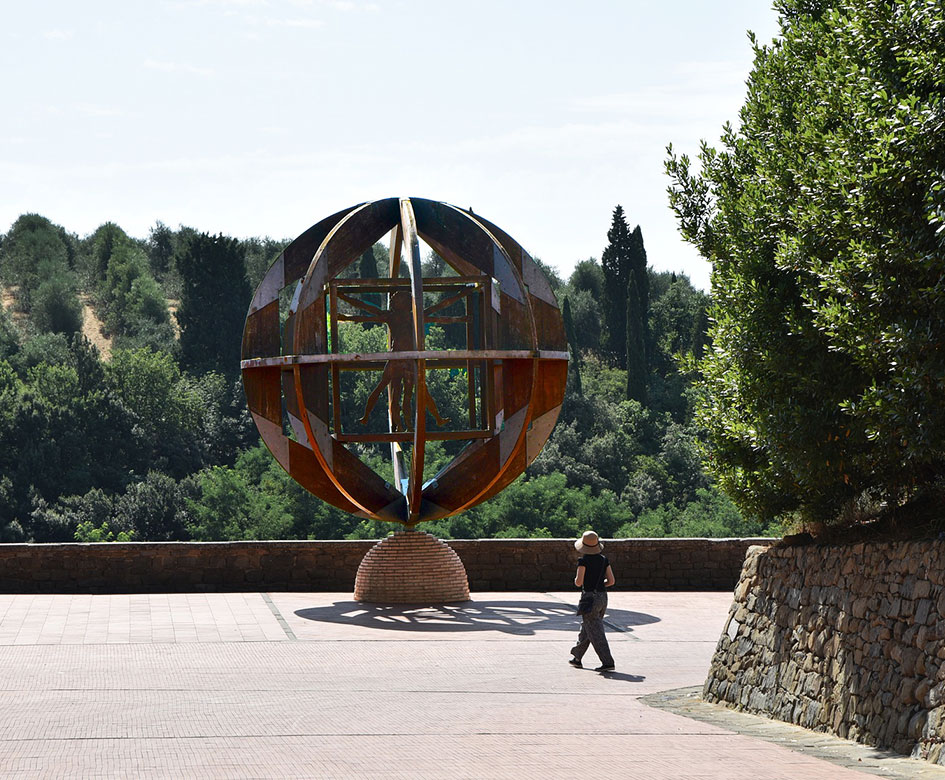 Pair it all with a
jaunt to Pisa
, land of the
Leaning Tower
(and so much more), and you've got the recipe for a perfect day out.
Should breathtaking scenery be your main priority, set your sights on the
Siena
province
.
The Val d'Orcia
, a section of this area, is a vibrant and
verdant landscape
, instantly recognizable and arguably responsible for making the image of Tuscany
famous in the world
.
Dive straight in to it with Tuscany Highlights'
Val d'Orcia Journey
,
perfect for wine lovers
as it takes you through
Montepulciano
, home of the famous Vino Nobile di Montepulciano, and history buffs, as you'll be in
Pienza
, the "
ideal Renaissance town
" and the old stomping grounds of Enea Silvio Piccolomini, who went on to become Pope Pius II.
Scoot over to
San Gimignano and Siena
, World Heritage Towns as named by UNESCO and get a glimpse of why the "
City of the Palio horserace"
(Siena) and the "
Manhattan off the Middle Ages
" (San Gimignano) have
enchanted
visitors for generations.
Perhaps you've already been to Siena or are planning a
separate trip
and feel like tacking on something additional to your San Gimignano stop.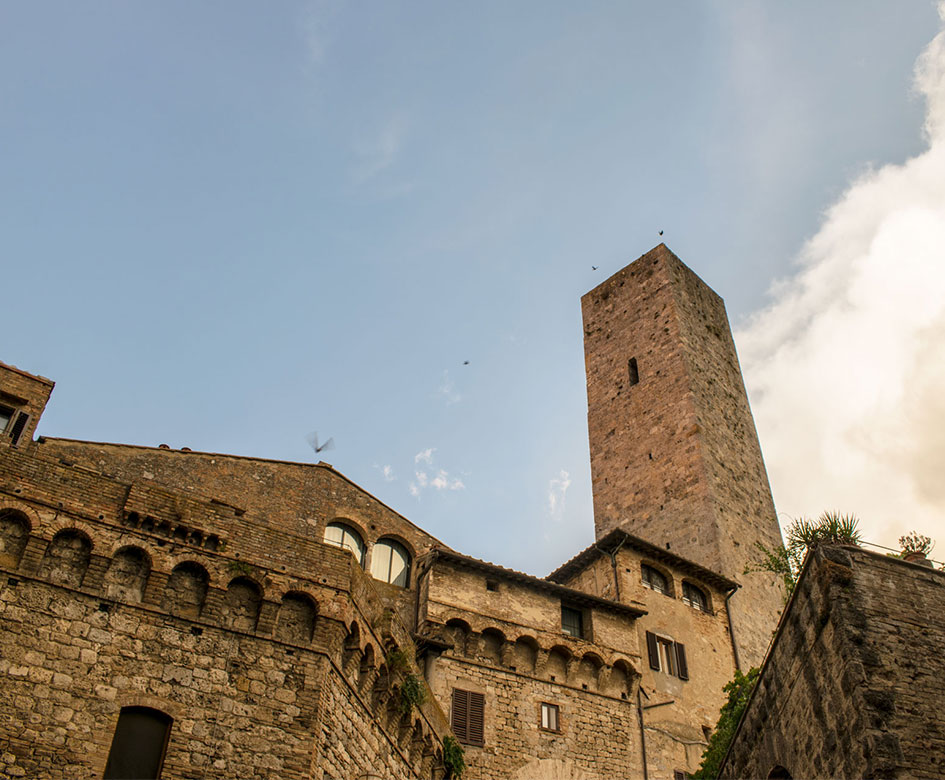 San Gimignano
We have for you an
exclusive look
at Tuscany's Top Hill Towns which will stop not only in the "
city of the towers
" (San Gimignano) but in the heart of "
vampire country
," too
—Volterra
, famous for its
Transylvania - esque
history and its more recent Twilight craze—as well as Certaldo, the charming birthplace of the poet and author Boccaccio, best known for the
Decameron
.
If the idyllic walled town of
Lucca
's on your list,
combine
it with
Pisa
in
a
dual tour
through the towns.
The towns have distinctly different aesthetics, histories and things to see, and yet they're united in how they'll bring your
dream vision
of Tuscan towns to life.
All these tours and towns are within easy reach of Florence, perfect for a day or two out.
Now comes the only hard part:
choosing
!