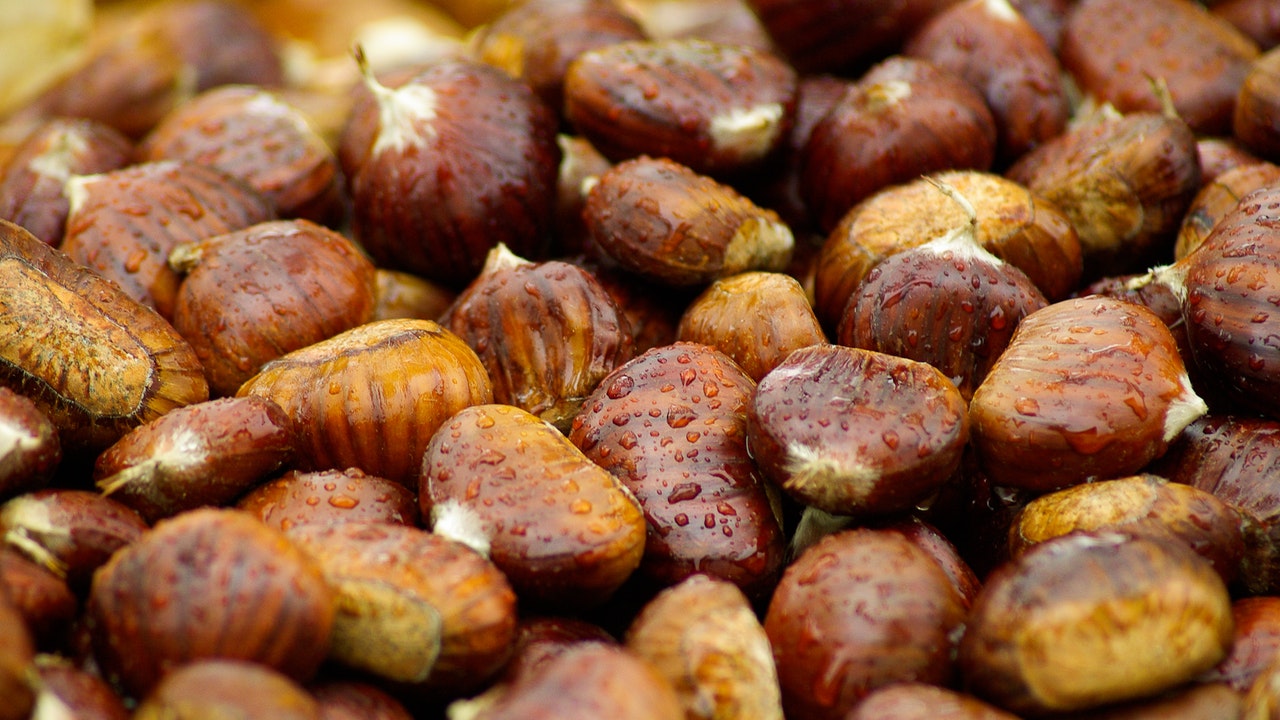 October, the chestnut month. Specifically, marroni chestnuts
Among the many eno-gastronomic treasures found in the Florentine territory, there's the "marrone" chestnut from Mugello: a product waiting to be discovered at this time of the year.
If September is the month of wine, October is undoubtedly the month of chestnuts. And in the Florentine territory, there's a kind of chestnut whose quality is known and beloved around the world, so much so that it is formally protected.
We're talking about the marrone chestnut from Mugello, an IGP product coming from this wonderful area, an exclusive variety, protected and honoured with an official title, and which at this time of the year is at the center of festivals, events and… recipes.
The queen of the marrone chestnut is the small town of Marradi, where every year there is the Sagra della Castagna, a sort of block party, and where there are activities tied to its history that are meant to spread awareness about the chestnut and contribute to defending it. Wouldn't you like to participate in a guided hike through the woods to better understand the art of harvesting this fruit?
There is also an itinerary, named the "Strada del Marrone del Mugello di Marradi," where you can immerse yourself in a landscape dominated by chestnut groves, where chestnuts are the essence of the cultural, rural and food tradition, having remained for centuries the main food source for local citizens (it isn't a coincidence that the chestnut tree was nicknamed "the bread tree").
Until recently, the life of many local families revolved around caring for the chestnut groves, an activity that culminated in the October harvest, and nutrition was comprised almost completely of chestnuts trees and their products.
Chestnuts can be eaten in many ways and is great in a lot of recipes: there are the most common preparations, like roasting or boiling the chestnuts, and there are sweets made with chestnut flour, including castagnaccio, necci (fritters with ricotta or chocolate) and chestnut cake. Is your mouth watering yet?
If you love this fruit or you simply want to know more, you must make a visit to Mugello in October. The autumn atmosphere makes this territory even more stunning, and, in addition to the beautiful landscape, you can admire the results of the great efforts, especially in recent decades, of local chestnut harvesting. The activity has allowed for centuries-old chestnut trees to be rescued and has contributed to promoting the quality of these products, today recognized around the world.