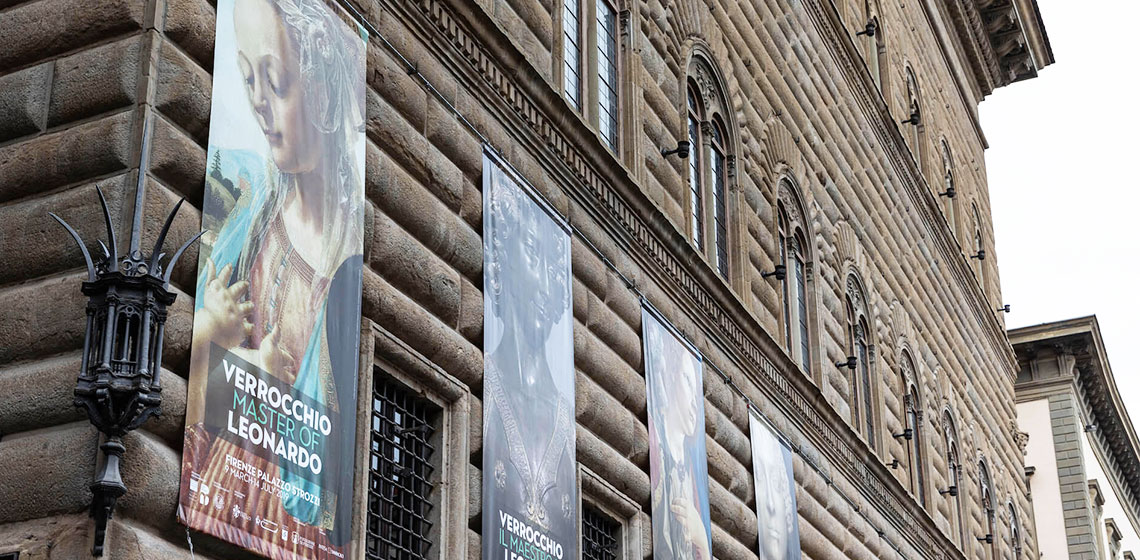 Verrocchio, master of Leonardo at Palazzo Strozzi
An exhibition in Florence to celebrate 500 years since the death of the Genius from Vinci.
For the first time, Palazzo Strozzi is hosting an exhibition dedicated to Leonardo's master,
Andrea del Verrocchio.
This is an exhibition where you can
admire the extraordinary masterworks
carried out by the Florentine artist, in dialogue with numerous pieces by other artists, both his predecessors and contemporaries, as well as some of his main "disciples". Among these, the names that stand out in particular are Domenico del Ghirlandaio, Sandro Botticelli, Pietro Perugino, Lorenzo di Credi and, obviously, his greatest pupil: Leonardo.
The exhibition takes place under the umbrella of celebrations for the
500-year anniversary of the death of the Vinci-born genius.
Among the rooms on the first floor, you'll find
seven works from Leonardo's youth
, some of which are being exhibited for the very first time in Italy.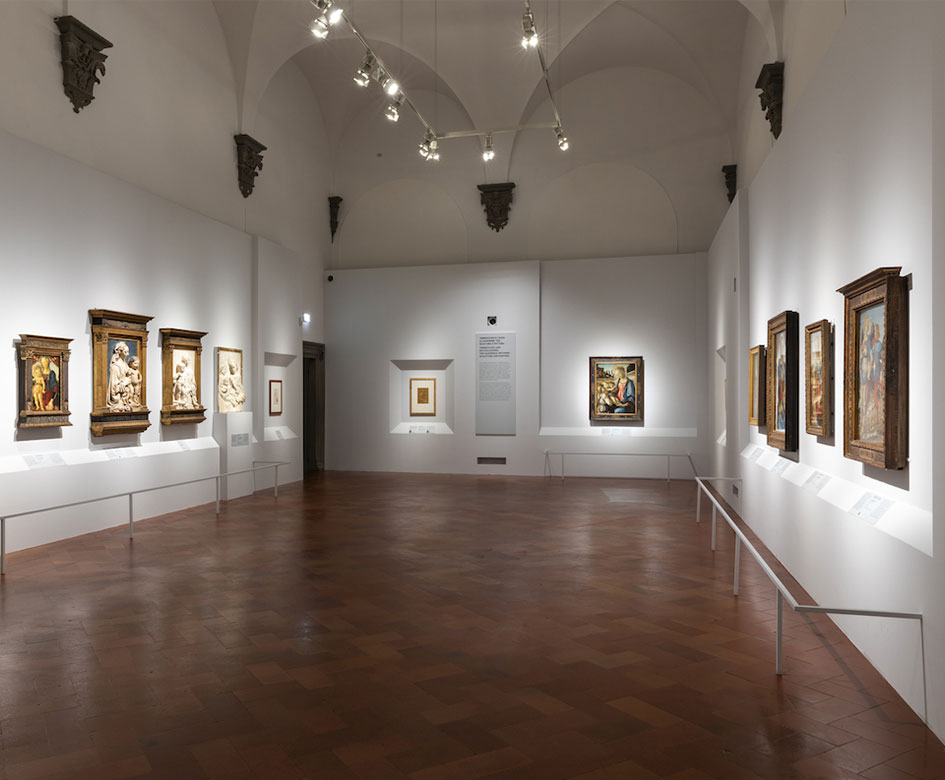 Why this exhibition is so important
Verrocchio is included by default in the "Mount Olympus" of
Renaissance masters
, who brought to life a series of genuine "schools": sacred figures of art such as Giotto, Donatello and Raphael. He was an emblematic artist of his time, and an example of "universal genius," exploring the art world in its many different shades, and experimenting with different techniques and materials,
from drawing to marble sculpture and from painting to bronze fusion.
Imagine for a moment what it would be like to visit his workshop and seeing firsthand—apart from the color palettes, scalpels and other tools of the trade—a team of young, decisive artists, developing their own creative identities, young people destined to become giants, true
landmark artists of history.
Thanks to Verocchio, various painters and sculptors spread the Florentine figurative language throughout Italy and the world.
Visiting the exhibition, you'll have the chance to observe, through
an extraordinary collection
of works
, this "golden age" of artistic production in Florence, which took place approximately
from 1460 to 1490
, the years in which Lorenzo the Magnificent was the prime man-about-town, to give you an idea. Impressive enough?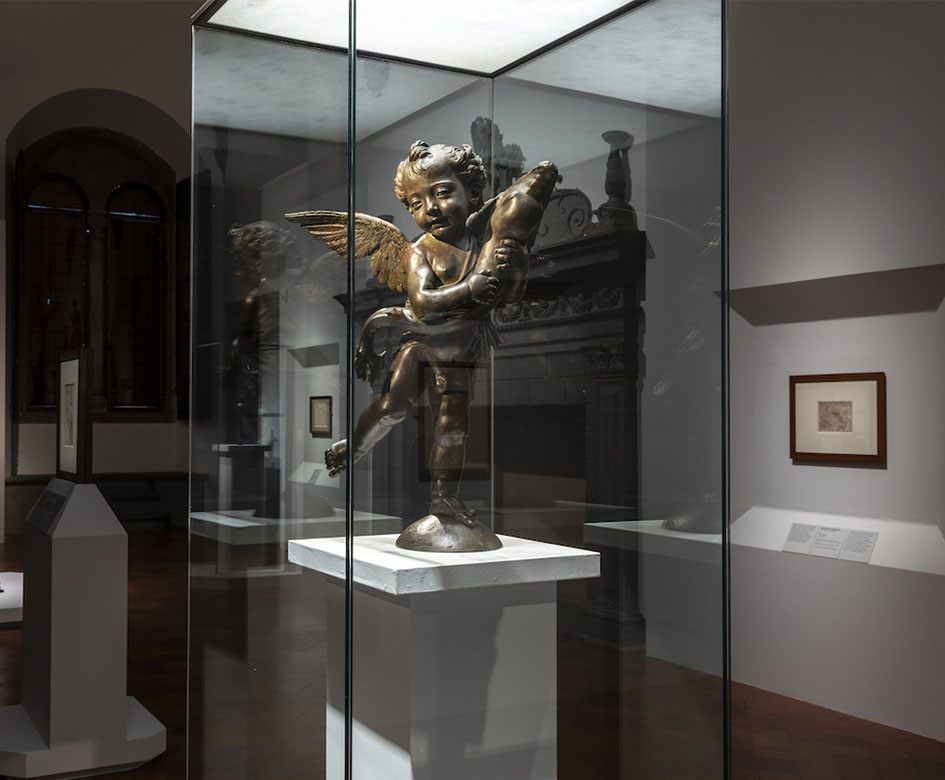 Buy a ticket with a guided visit included
Besides the entry ticket, which you can purchase to access the exhibition without having to wait in line, you can also buy a
voucher
that includes both admission and a guided visit.
This way, along with a group of other visitors, you'll be able toa dmire and discover the more than 120 works on display, including paintings, sculptures and drawings, all with the help of a
professional guide.