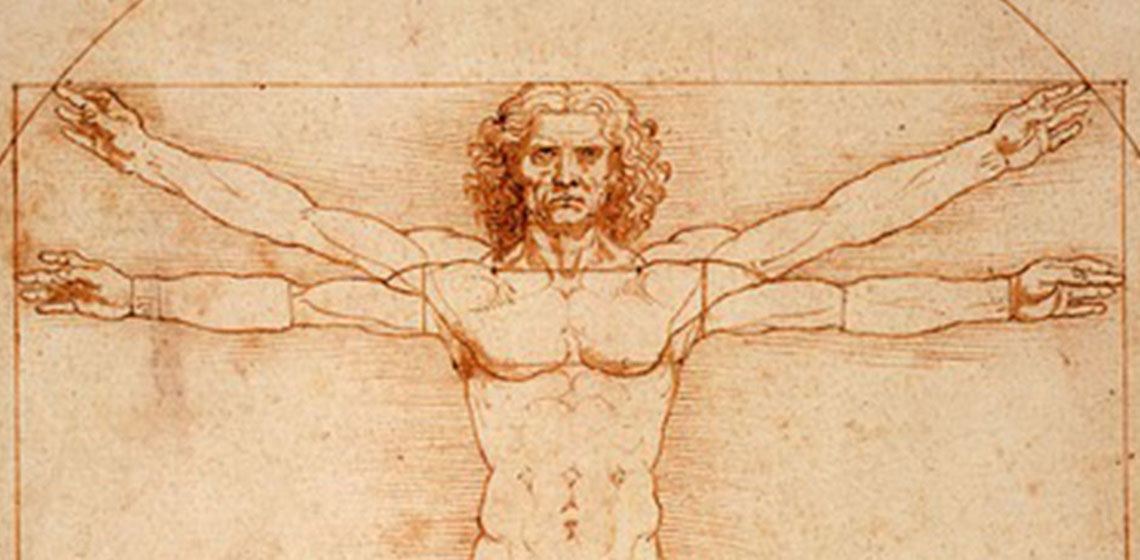 Hunting for Leonardo in Florence
Explore around the city in a year that celebrates 500 years since the genius' death.
Italy is famed for the Renaissance, and one particular person at the forefront of its history:
Leonardo da Vinci
. Born a stone's throw from Florence, in the little town of Vinci, the area is full of his history, as well as a few little-known secrets. This year, the world is celebrating
500 years since his death
; with a multitude of themed events and exhibitions, why not explore a history close to the source? Whether you're looking for a Leonardo themed tour or mysteries off the beaten track, there is so much to choose from!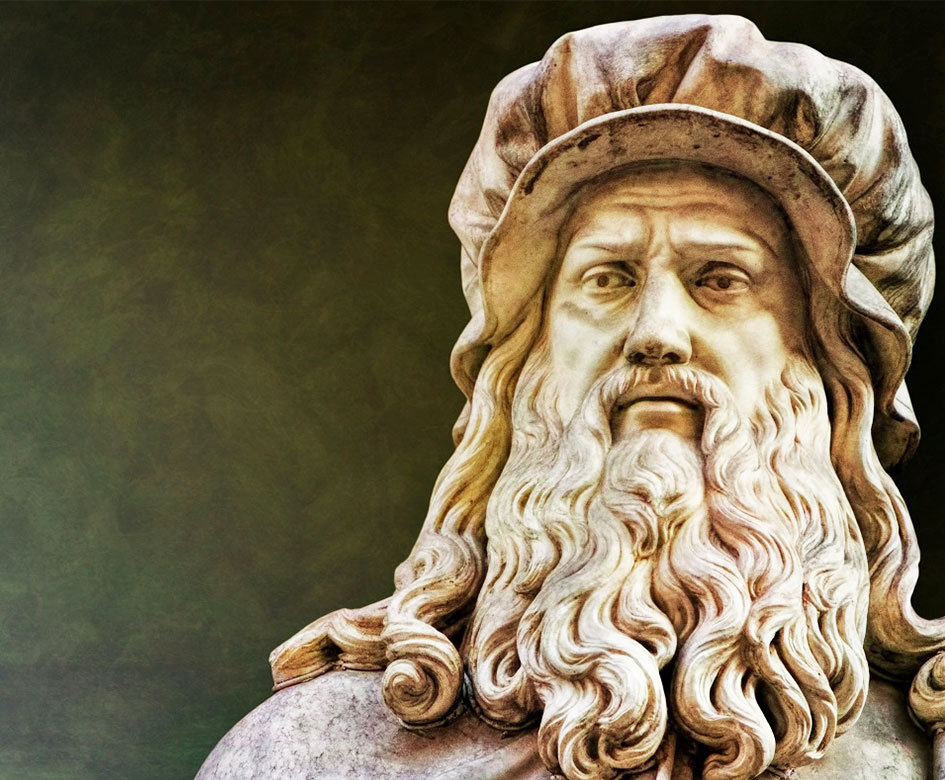 Take the opportunity to
follow the genius' footsteps
with the
In Florence in Leonardo da Vinci's footsteps – Private Tour
; starting from the Santa Maria Nuova hospital where Leonardo carried out some of his anatomy experiments, move all the way around Florence,
reflecting on the artist and learning about his life.
Finish at the Palazzo Vecchio where you'll see up close his works, paintings and drawings.
The
Leonardo da Vinci Grand Tour
will have your appetite for Leonardo satiated through an exciting and packed journey.
Starting in Vinci
, his hometown, you'll see
his house and the museum
, including an exhibition that has extraordinary HD-reproductions. You'll then head through the Tuscan landscape, one that inspired the genius himself and features in a multitude of his works. Finish back in Florence to discover
the famed
Uffizi Gallery
where there is an entire hall dedicated to Leonardo's work.
Fancy a trip off into the countryside? The
Truffle and Leonardo
tour will have you searching for "white gold" truffles in the Tuscan hills.
With expert Truffle-gathers
and the help of man's best friend, you'll be led
through a beautiful wood
, before sitting down to a
truffle themed lunch.
Then head to Vinci to see the
Leonardian Museum
and the historic city itself.
Leonardo's footsteps: Forest hike and Fiesole
, will take you on a hike
through Chianti region towards Fiesole.
See Florence from the hillside, while exploring the beautiful small city with incredible panoramic views,
where Leonardo tested
and designed
his famous flying machine.
Visit a local farm which produced olive oil and wine and have
lunch at a traditional Tuscan restaurant.
The
Strozzi
always leaves visitors in wonder, and this season it
seeks to amaze

, exhibiting the work of
the man who taught Leonardo,
Andrea del Verrocchio
.
It was Verrocchio who took Leonardo da Vinci on as an apprentice, starting him on his incredible career. At the exhibit, see
over 120 pieces of art
from some of the world's leading museums, as well as works by Leonardo himself!
Get ready to explore and
marvel at the work of the world's most famous inventor, artist and creator.
When in Florence, it would be wrong not to take the opportunity to gain an in-depth understanding of a man whose work is still so admired today. 2019 marks 500 years since his death, the perfect occasion to experience a trip to Florence with an explorative mindset, one open to discovery, just like Leonardo's!