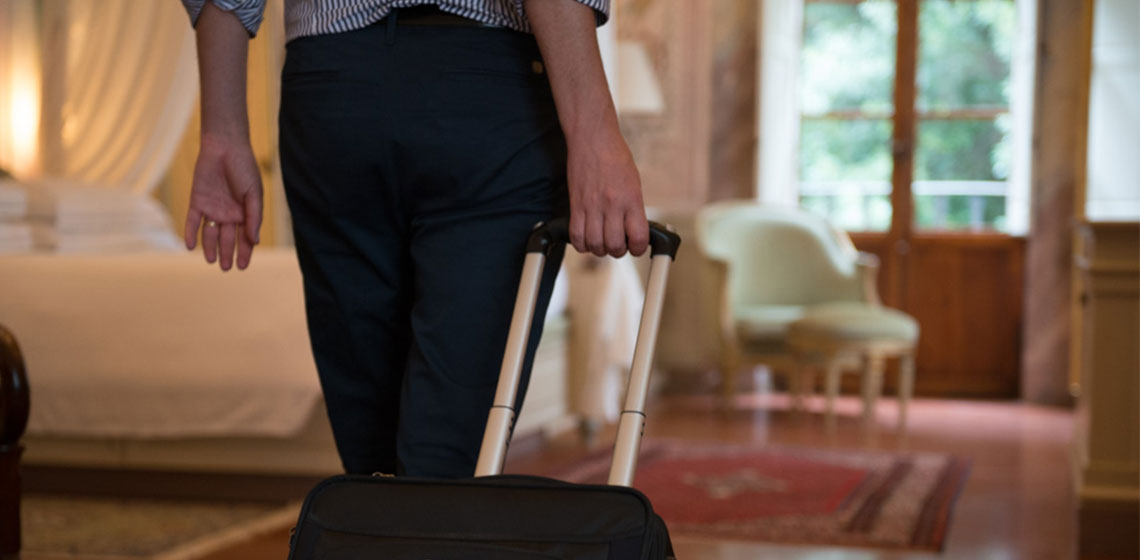 You've booked your tickets, planned your itinerary, but there is one key ingredient left to resolve: where to stay. With an overwhelming choice available, it can feel like a chore to find the ideal location, that's why we've simplified things by giving you a list of some of the perfect options to make the most of your time in Florence.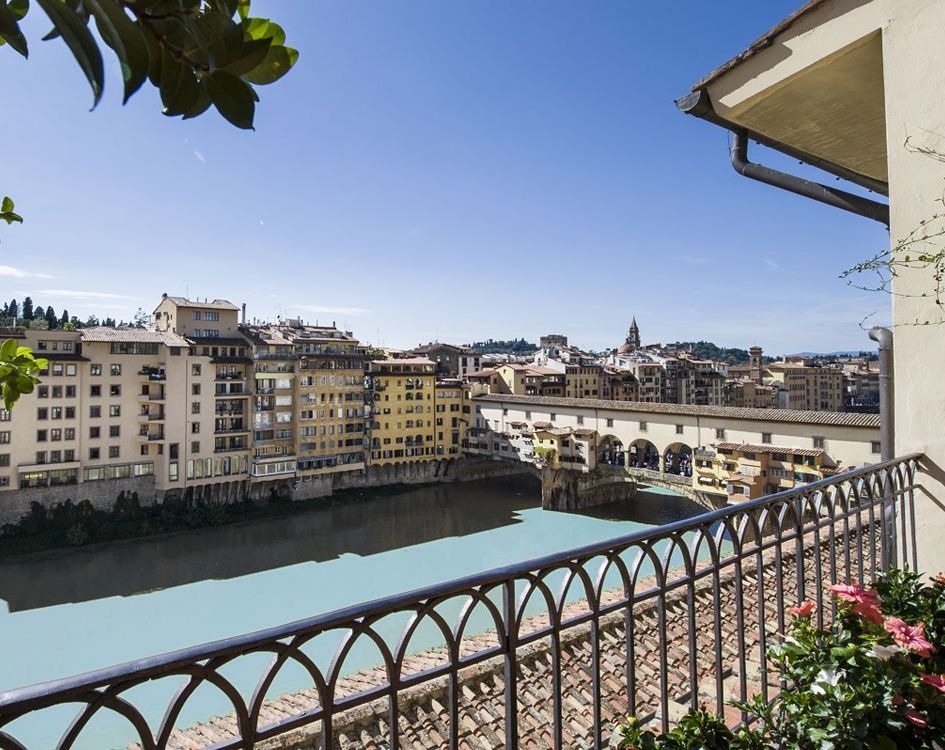 With every brick in Florence rich in history, choosing an equally historic hotel for your trip seems like an obvious choice. The carefully restored
Casa Rovai
is situated in a lovingly renovated
1900 Florentine palazzo.
Incredible frescoes dating from between 1500-1700 decorate the rooms, creating an intriguing contrast with the more modern décor. With a comfortable, family feel, this will be a home from home during your time exploring this magic city. Located in via Fiesolana, it is
steps away from the main sights of the city.
With elegance, charm, and a central location,
Hotel degli Orafi
is another great option for history lovers. Complete
with a luxurious touch
and even its own library, gaze out at the Arno while you enjoy your breakfast in a 19th century ballroom with original frescoes and vaulted ceiling.
The hotel even has
a tower,
walls from 1260 and a compelling history which staff will only be too happy to regale you about. Perhaps most impressive of all, the building was selected for some scenes of the renowned film 'A Room with a View' directed by James Ivory, based on E.M. Forster's novel.
The colourful and stylish
Hotel Albani
is undoubtedly a memorable spot for your trip. With a
n incredible outdoor lounge and dining area
, you can sip a cocktail in the summer breeze, or wrap up warm with a book in the colder months, in either case, you won't want to miss relaxing in this stunning oasis.
Another great choice, is
Glance Hotel.
The most spectacular view awaits you on their
marvellous terrace with its own heated pool
for a relaxing dip. Located in the heart of Florence near the San Lorenzo
central market
, the Glance hotel is housed in a building designed by the acclaimed architect Italo Gamberini in the 1950s. Each floor is dedicated to an interpretation of one of Florence's most famous Renaissance sculptures. A
contemporary theme
runs through the hotel, juxtaposed with these symbols of the city's past.
Just off a flight and in urgent need of sleep, or heading off home after a quick trip around the sights, the
Ibis Airport Hotel
is located
near to Florence airport
, a few kilometres from the city's historic centre and easily reached by tram. With car rental facilities nearby, this is also a great spot to stay if you plan on travelling around the Florentine hills and beyond. Also
perfect for business trips
with 4 well-equipped meeting rooms, the hotel offers hearty
Tuscan food and wines
and ensures peace and comfort, a short distance from everything.
Their sister hotel,
Ibis Firenze Prato Est
hotel is located in Campi Bisenzio, near the excellent
Gigli
shopping mall
where you'll be undoubtedly tempted to make some Tuscan purchases. The hotel is a fantastic base for exploring Tuscany's countryside and the historic centre of Florence.



Photo credits: Alberto Sarrantonio