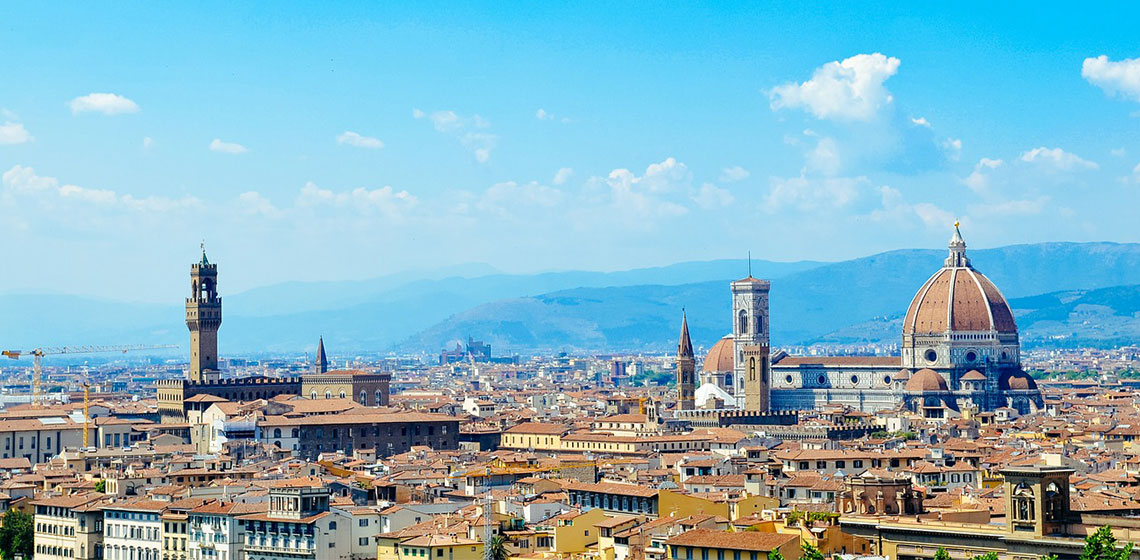 November is a great month to satisfy your desires and curiosities, with three really important yet varied events, an alluring opportunity for enthusiasts.
The
Florence Tattoo Convention
,
Vinoè
and
Buy Tourism Online
will bring the Florentine fair scene to life over the next few weeks. Want to know more?
Florence Tattoo Convention
November 3-4-5, 2017, Fortezza da Basso
Now it its 12th year, the
Florence Tattoo Convention
will bring together artists from all around the world. Masters of the art of tattooing will be available to observe, understand, inspire and… why not, offer tattoos on the spot!
The event always aims to spread awareness about hygiene and security, promote the
culture of tattoos
as an art form, share best practices and carry on the history of tattooing.
Many visitors to the
Fortezza da Basso
are expected over the three days of the event for talks, workshops, exhibitions, concerts and other activities. Tattoo enthusiasts, we look forward to seeing you in
Florence
!
November 5-6, 2017, Stazione Leopolda
Two days of tastes and talks on the world of
wine
, the chance to meet and directly speak to producers and the presence of winemakers from all across the boot.
Vinoè
, organized alongside the
45th FISAR National Convention
planned for November 4-6, 2017 in
Florence
, is El Dorado for wine lovers, set in the evocative location of
Leopolda
, which with its large and suggestive rooms is perfect for events of this kind.
Entrance is reserved to members, enthusiasts and professionals in the field.
November 29-30, 2017, Fortezza da Basso
BTO
has always been a focal point in the world of
tourism innovation
, now in its 12th year.
And like every year, it will be a unique opportunity for growth and professional improvement for employees in the tourism, marketing and web fields. Two days full of speeches and panel talks with the best international professionals in the sector.
BTO
is the perfect setting to build connections between participants, learn about new products and stay informed about the newest trends and future developments. For those who work in tourism,
this event is a must
.