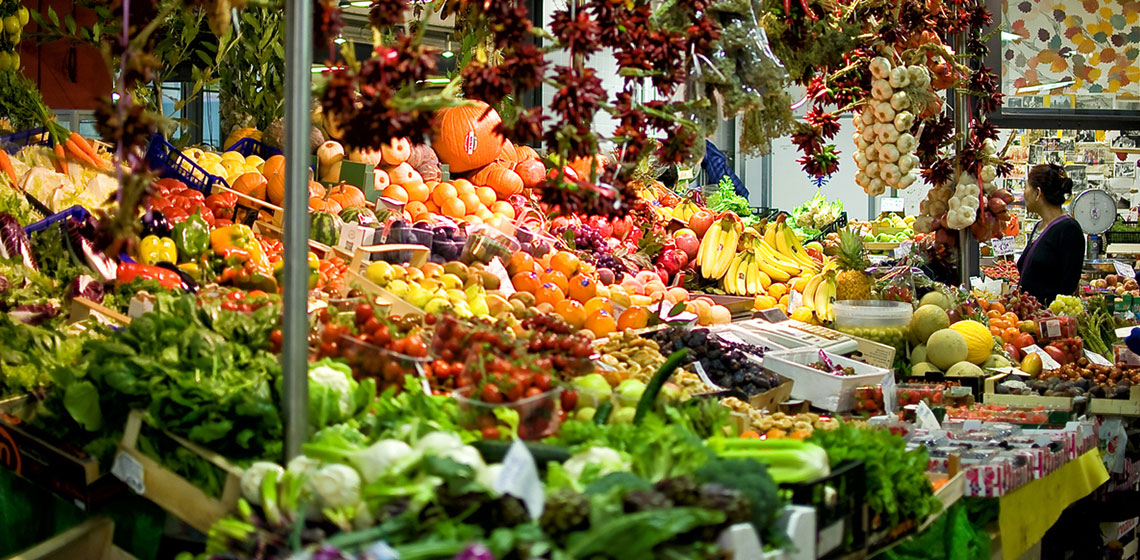 Florence's historic markets
Craving a taste of the real Florence? Head over to its historic markets.
What better way to experience a place than through its
food
?
Florence
is bursting with typical, traditional
Florentine cuisine
.
From restaurants and trattorie that maintain authentic
Florentine traditions
, marked by rich, ancient flavors and made with the best quality ingredients, to top-notch gourmet restaurants where tradition meets modernity.
But the 'experience' of
food
isn't only tied to eating; experiencing a cuisine also means immersing yourself in its birthplace, a world of stalls, smells, voices and colors… the city market.
There are
two markets
in the historic center of
Florence
that you absolutely can't miss.
The Mercato Centrale (San Lorenzo)
Just around the corner from the
Duomo
, in the
San Lorenzo neighborhood
, you'll find the
Mercato Centrale
.
The structure was built in 1843 when piazza della Repubblica was transformed from the ancient city market into the elegant 19th-century piazza seen today.
The Mercato Centrale
is a fascinating and impressive structure made of iron and glass (typical of the late 19th century) that at first glance resembles a greenhouse.
For its inauguration, during the
World Horticultural Exposition
, it was fittingly decorated to resemble a winter garden.
On the
first floor
you'll find food stands of every kind, from butchers to fruit and vegetable stands, a maze of meats, cheeses, fruits, vegetables and vendors selling typical "cucina povera" dishes [poor people's food], like trippa [cow stomach] or a lampredotto sandwich [cow stomach sandwich].
It's a world of stands flourishing with authentic
Florentine life
, marked by the exchange between those offering this delicious food and those who buy it, locals that for decades have preserved this popular treasure.
The
second floor
was recently renovated to house a series of modern shops.
Here, you can try the finest
typical Italian delicacies
from all over
Italy
.
Sit at one of the tables in the large, open space and enjoy a lunch or dinner with friends in the welcoming environment.
It's a
culinary experience
not to be missed!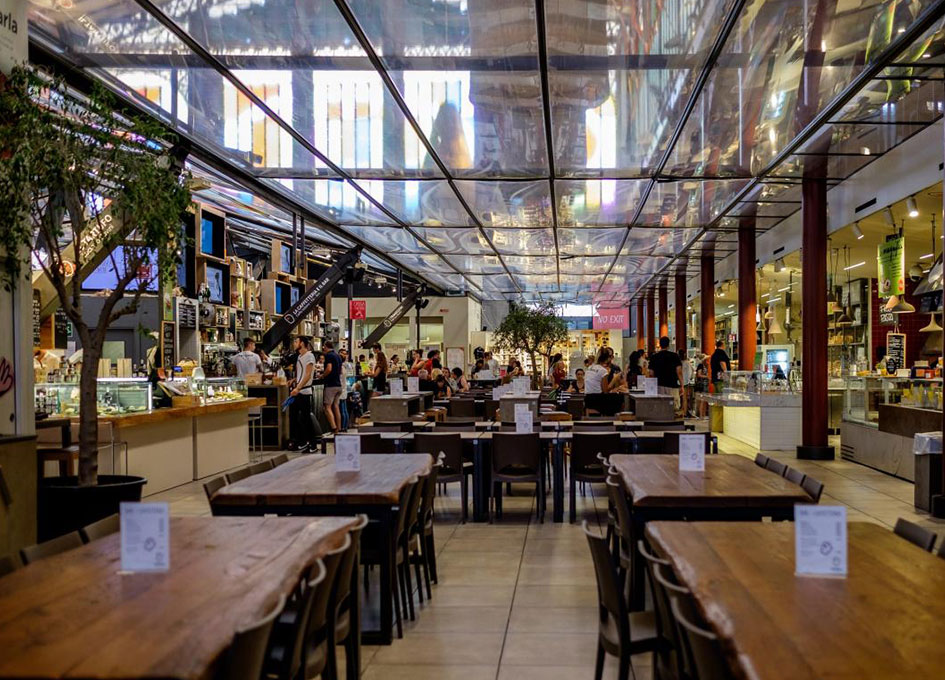 The Mercato di Sant'Ambrogio
The other
city market
is located in the
Sant'Ambrogio neighborhood
, from which it gets its name.
The structure is similar to the Mercato Centrale but on a smaller scale (they were built at the same time using the same models; the project also included a third market in
San Frediano
, but it was never built).
The space is almost a copy of the larger structure but with reduced space, a more intimate environment and fewer crowds.
Here, you'll find a selection of local foods that capture the typical tastes of the area and a more "neighborhood" feel, not at all touristy, where local Florentine women still do their regular shopping to buy "
ciccia
" [meats], fish, fruit and vegetables.
Wander with ease through the stalls, take some photos, chat with a vendor and don't miss the chance to try some of the market's foods.
Make you way over around lunchtime to eat while you explore the area, and then take a stroll through the
Sant'Ambrogio
neighborhood, which is absolutely worth a visit.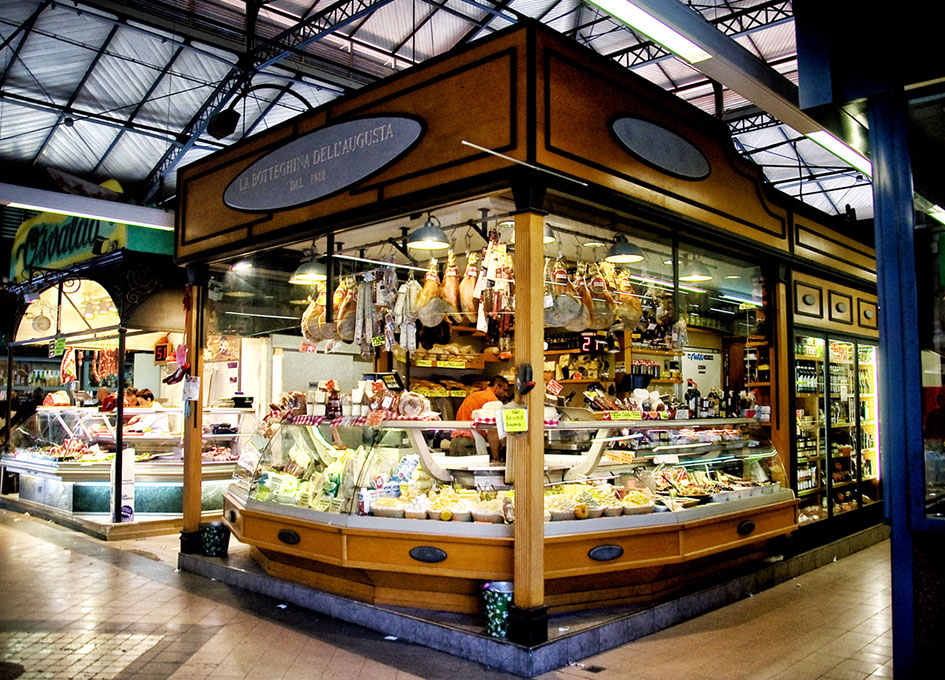 Mercato Centrale first floor
Open from Monday to Friday from 7:00am to 2:00pm.
Saturday from 7:00am to 5:00pm (excluding from mid-June to September).
Mercato Centrale second floor
Open from Monday to Sunday from 10:00am to midnight.
Open from Monday to Saturday from 7:00am to 2:00pm.