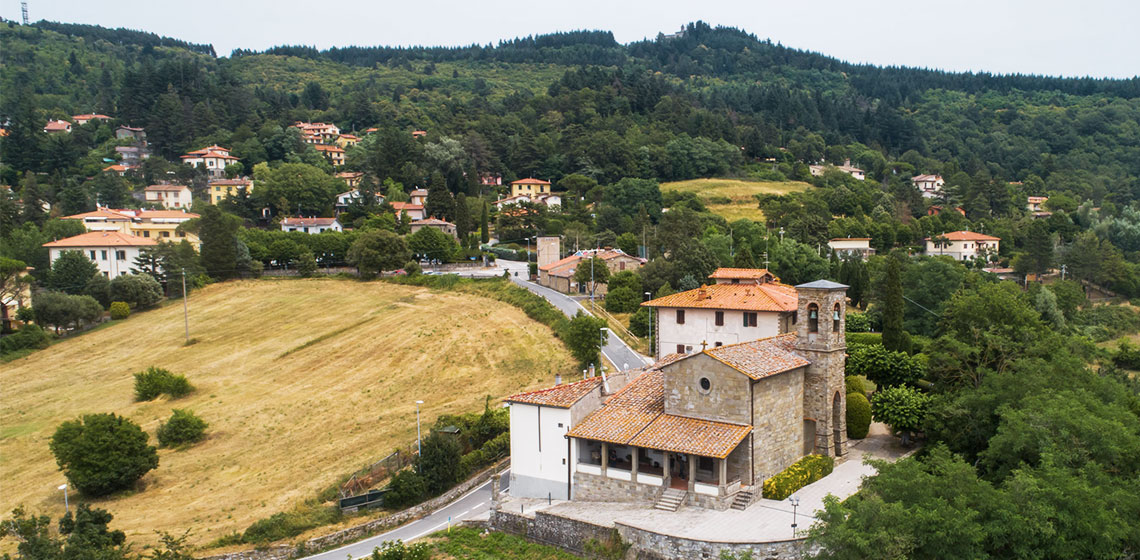 Florentine area: the beautiful towns surrounding Florence
The Florentine touristic area is made up of 17 neighbouring municipalities to Florence that hold wonderful treasures just waiting to be discovered.
What is the
Florentine area?
The Florentine area is made up of Florence and beyond its walls and historic center, drawing on the extraordinary beauty of the towns and municipalities that surround it. Florence is not alone in its territory, just like a flower that needs its petals to form. Visiting these places means immersing yourself deeper into your understanding of the area, where
stories, legends and traditions originate.
The Florentine area is made up of
18 municipalities
, including Florence, which surround the city: Bagno a Ripoli, Calenzano, Campi Bisenzio, Fiesole, Figline and Incisa Valdarno, Florence, Impruneta, Lastra a Signa, Londa, Pelago, Pontassieve, Reggello, Rignano sull'Arno, Rufina, Scandicci, Sesto Fiorentino, Signa and Vaglia.
These are just some of the hidden treasures that we invite you to visit:
Fiesole - Convent of San Francesco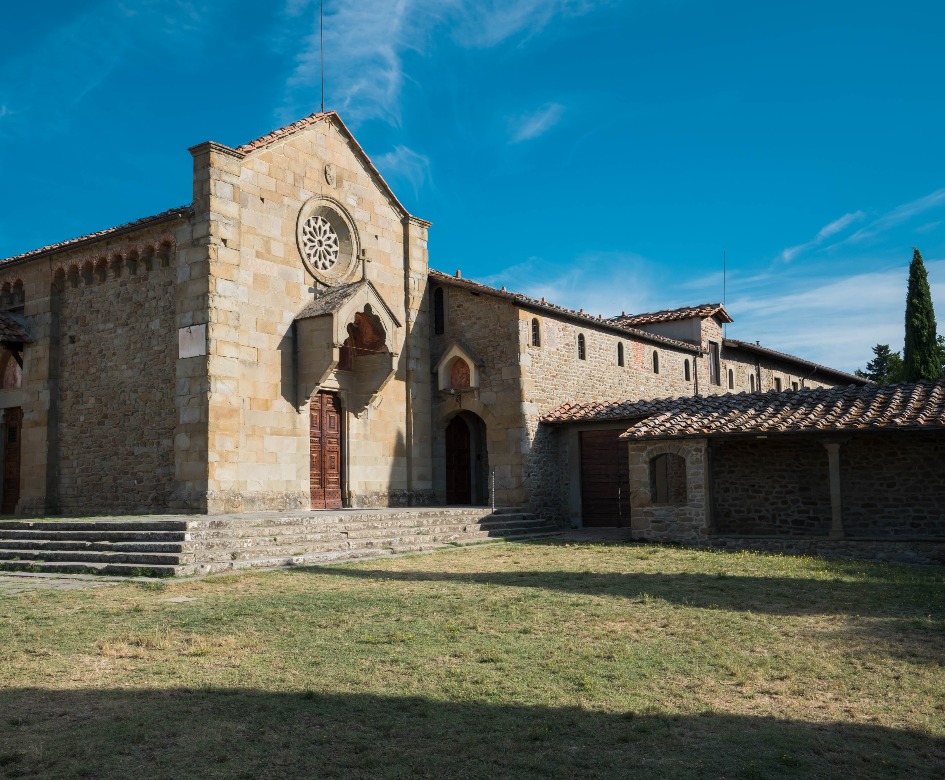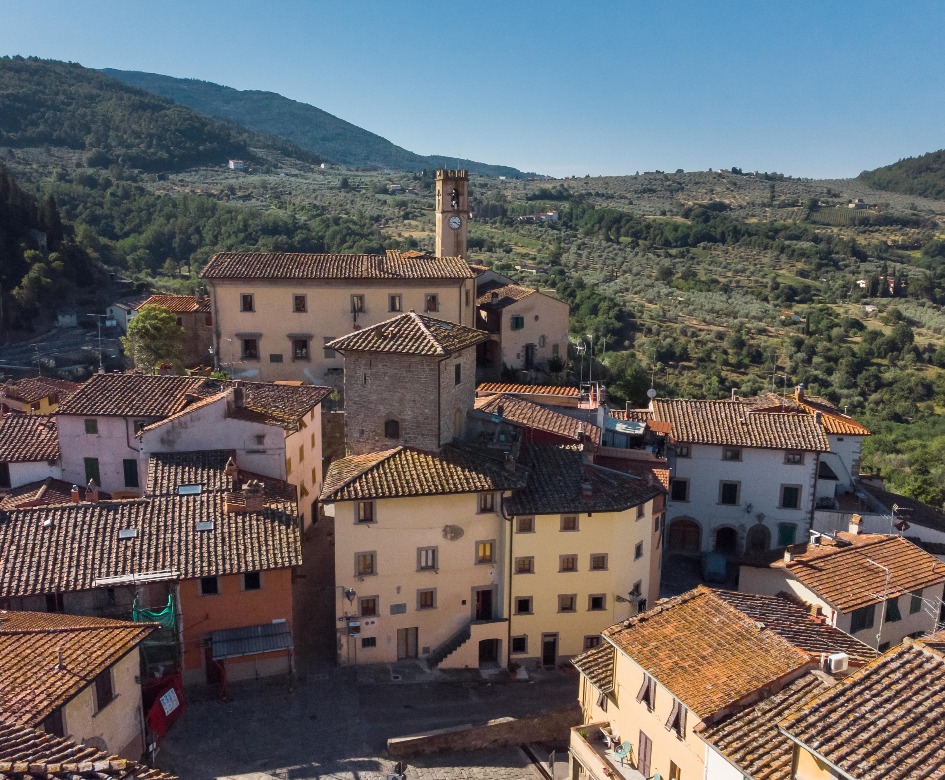 Reggello - The Balze dell'Acqua Zolfina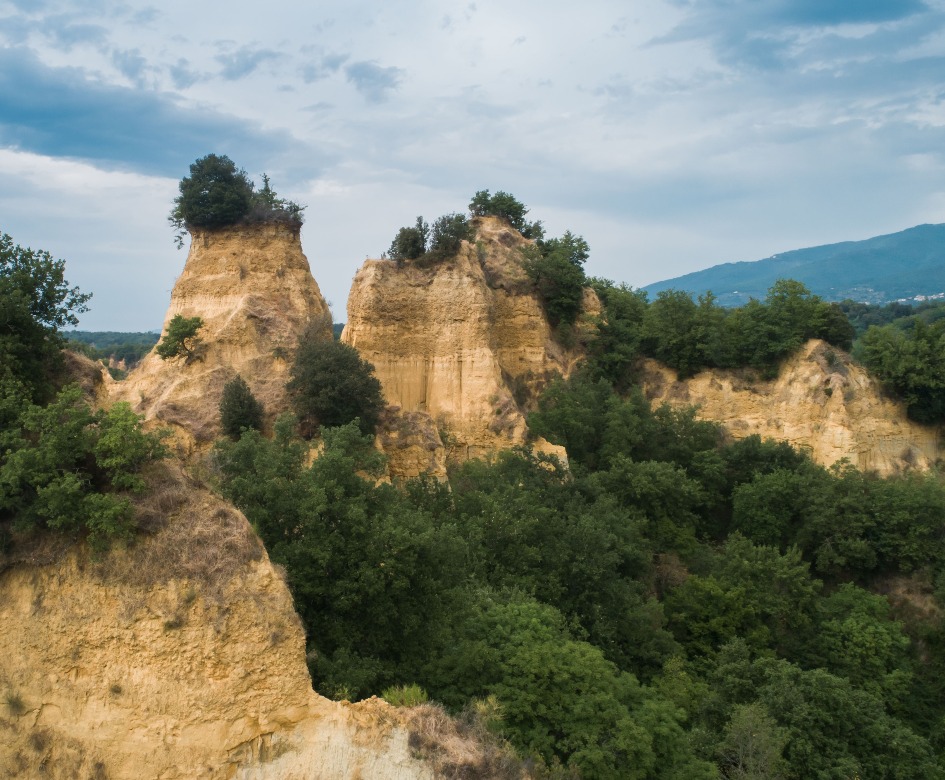 Impruneta - Terracotta tradition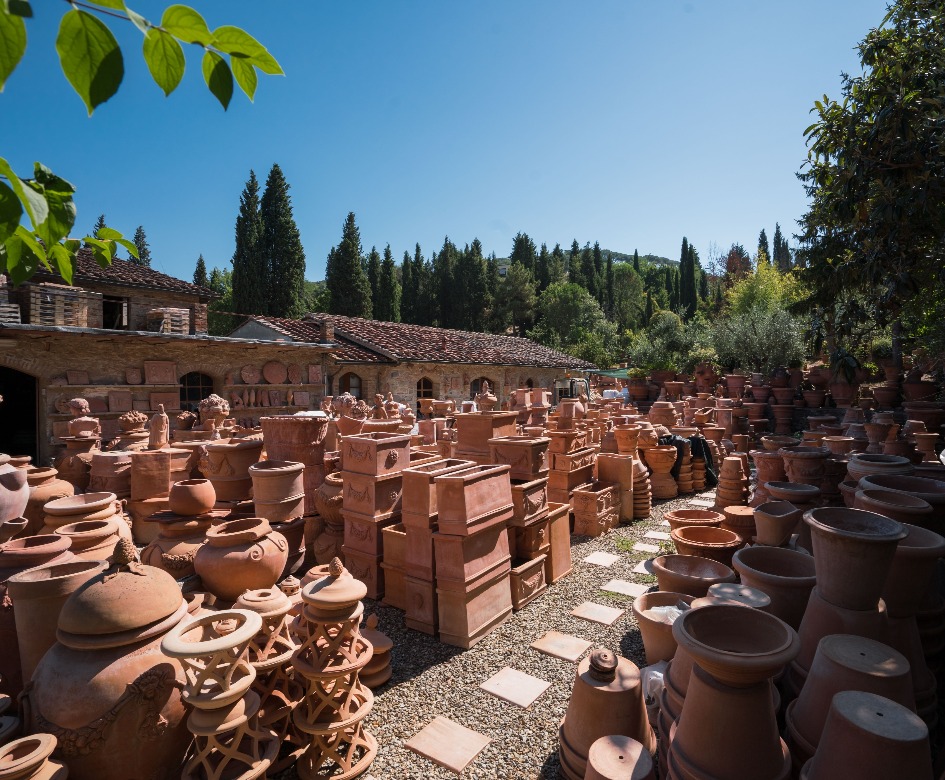 Rufina - Villa of Poggio Reale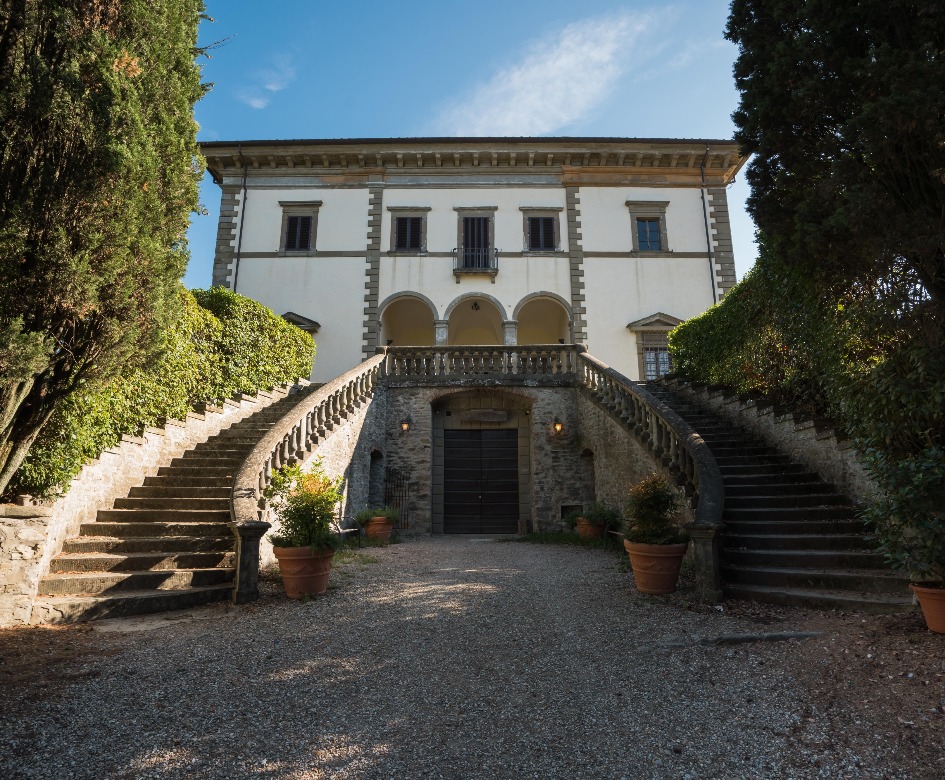 Scandicci - Abbey of San Salvatore and San Lorenzo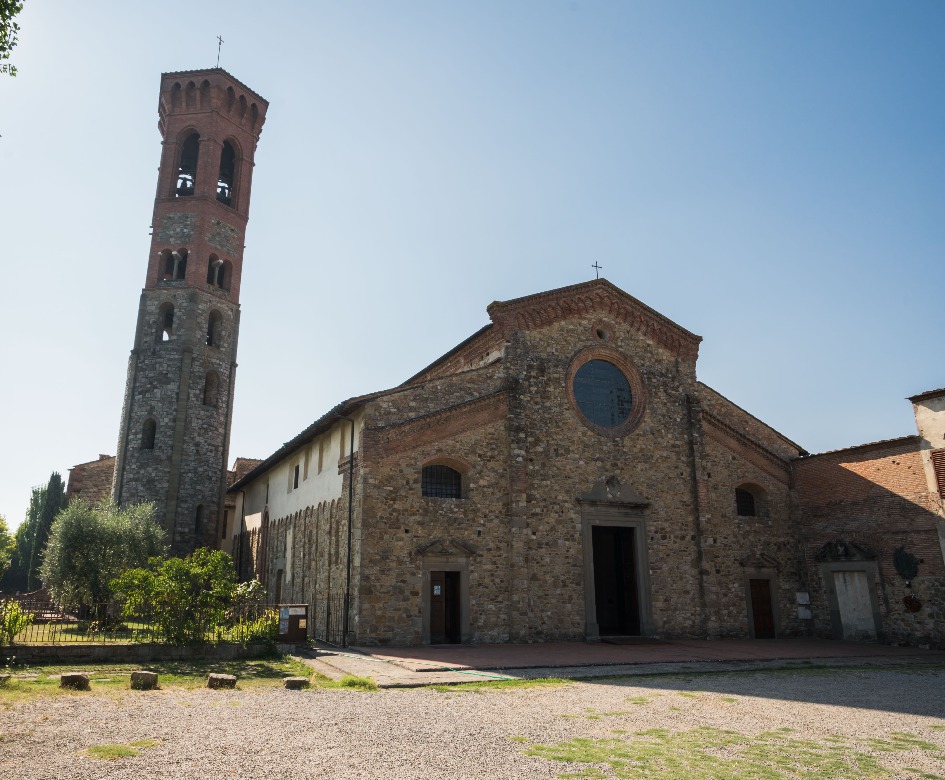 Bagno a Ripoli - Oratory of Santa Caterina delle Ruote