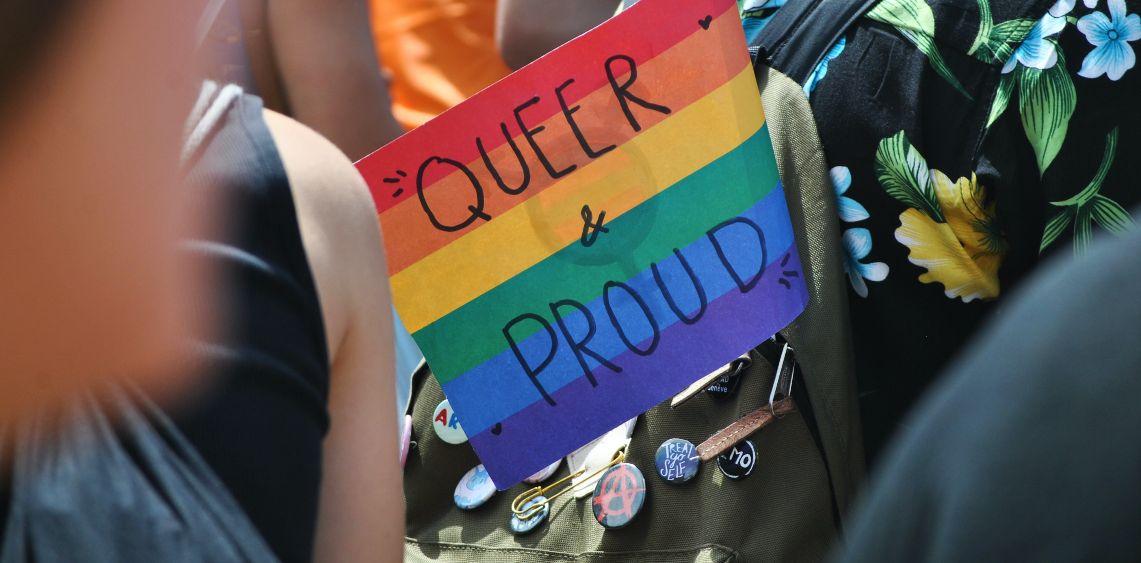 The visual arts are a powerful, sometimes more immediate, means of opening the mind, raising awareness and creating social responsibility.
IREOS
, the self-managed
Florentine queer community
that created the Florence Queer Festival, is well aware of this. Today, it's
the most important Tuscan event
dedicated to queer video, cinema, theatre, photography, literature and costumes: gay, lesbian, bisexual, trans and all other identities.
The 21th edition of the festival will take place from
October 18 to 22, 2023
in Florence.
History and friends of the FQF
Formed in
2003
as a small, 4-day local event at Teatro Puccini, thanks to the skill of IREOS and the passion of the public, it has gradually transformed into
one of the most
important LGBT events in Italy
. It gathers together many friends and collaborators on the Florentine scene: Teatro Puccini, Teatro di Rifredi (joining the festival in 2008 with the Queer Theater), Spazio Uno, Cinema Alfieri, La Compagnia, IED Florence, and, last but certainly not least, the Odeon Cinema, becoming part of its 50-day-long International Film Festival.
The festival is now a vast archive of high-quality video-cinematographic material of great international scope that interests a wide-ranging audience.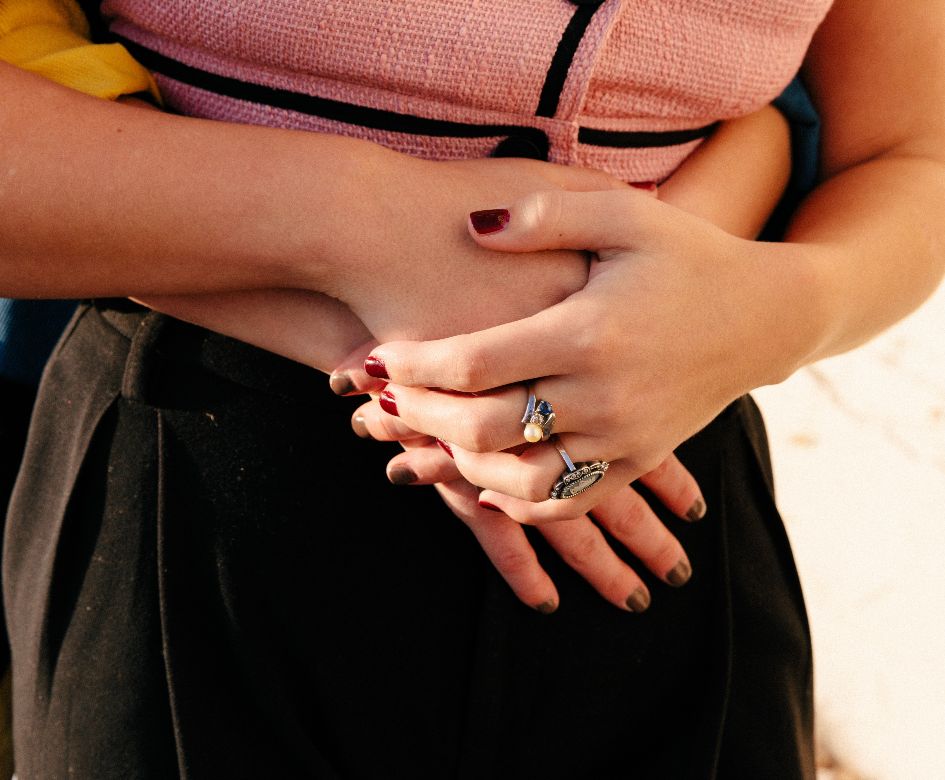 LGBT feature film and video competition
Additionally, every year the festival launches a
competition
for young
videomakers and directors
who present their LGBT themed videos and films in front of a jury. Here, you can find more information on how to participate in the feature
film competition.
Videoqueer, on the other hand, is the national short films competition dedicated to the gay, lesbian, bisexual and transgender universe, organized by the Florence Queer Festival. The selected videos enter the program of the festival.
The Florence Queer Festival is organized by the
Ireos association
- Self-managed Services Center for the Queer Community of Florence, in collaboration with Arcilesbica Firenze and Music Pool, with the contribution of Fondazione Sistema Toscana - Regional Mediateca and with the patronage of the Municipality of Florence.
Photo header credits: www.florencequeerfestival.it