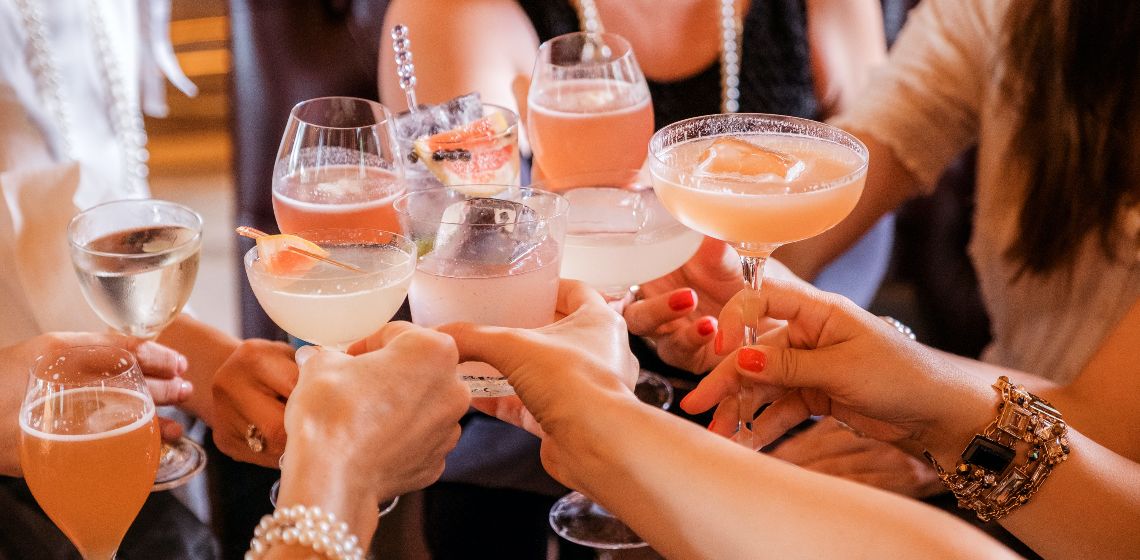 A "local" guide on where to have a cocktail in Florence
The best places to enjoy a drink, even on a budget
Young people! And all lovers of bars! This is a local guide on the best way to enjoy
Florence
when it comes to having a drink with friends, taking a walk after dinner and "stopping for a drink" as we say here, treating yourself to an outstanding
cocktail.
If you don't know the
center of Florence
, it's easy to make a mistake and find yourself in pretty forgettable places. It's essential to know that us Florentines are always out and about, we're just good at camouflaging ourselves! We move in groups that visitors to the city might not easily spot, keeping ourselves to ourselves.
This might make visitors disoriented and have them asking: where am I? Don't worry, it's normal. This guide has been put together just for that; to let you know where to find us and where to
enjoy a Florentine drink
(for the young, but not too young).
And so, here's the
local guide on locals.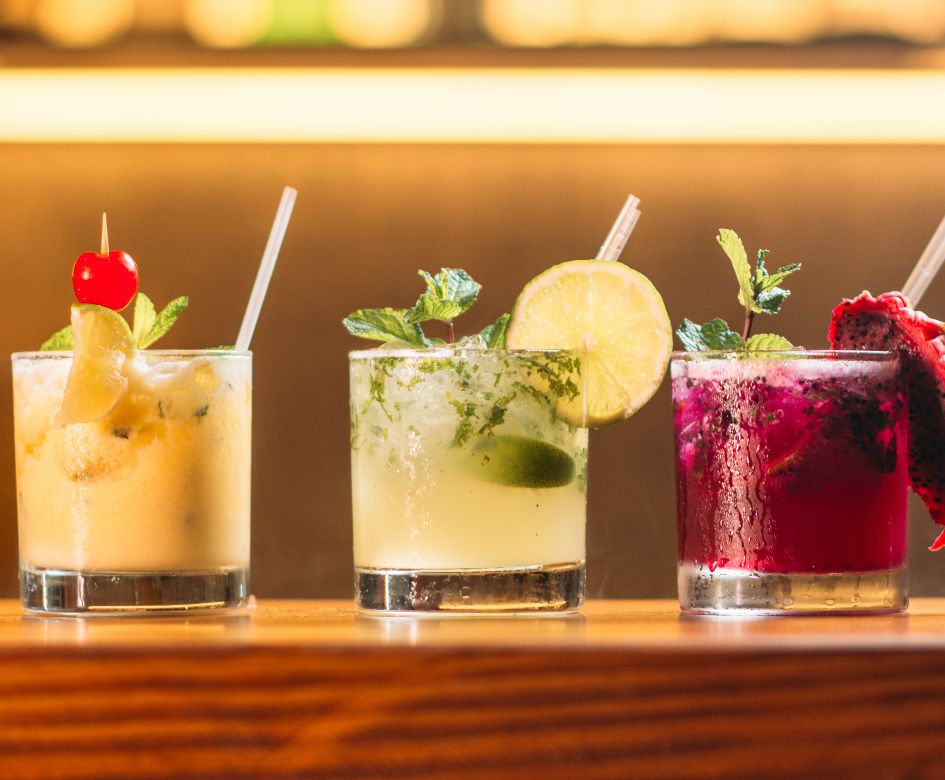 The San Lorenzo area is unique: it completely transforms from day to night. During the day, it's famous for the
Mercato Centrale
and all the well-known stalls selling leather accessories and clothing, souvenirs, and various other things. In the evening, it's completely emptied of the market and all the excess gathering, becoming a district that's sometimes a little overlooked even by Florentines, excepting
several bars and ethnic restaurants.
On the two opposite sides of the market we find
PanicAle
(
Beer Cocktail & Food
), a place that's frequented by the young people of the city who love to enjoy a nice drink under the colonnades of the market. Parallel to that we find another must-visit:
Sabor Cubano
, a cocktail spot that transports customers to Cuba in the 40s with exclusively
Cuban music, furniture and cocktails.
Tip: San Lorenzo is the perfect area to enjoy a great (and authentic) ethnic dinner, to be finished with a drink.
Stop! Before crossing
Ponte alla Carraia
(if you are not already in Oltrarno, otherwise you need to go back), head into Paolo at the
Art Bar
in via del Moro to enjoy a truly special cocktail. This is not a place for young people, it's a
hidden gem
that awaits anyone who seeks to savor each ingredient with every sip.
Now feel free to cross the bridge and enter the famous district of
San Frediano/Santo Spirito.
Suiting all tastes, the neighborhood was historically home to the stores of Florentine artisans, and is now packed with
cafes, restaurants, and bars.
Piazza Santo Spirito and its tables are delightful all year round with their je ne sais quoi. You could try a glass of white in
Cabiria
or
Pitta M'Ingolli
at aperitivo time, but everyone has a favorite spot.
Advice: go beyond the piazza and get lost in the streets of the neighborhood; try the
trattorias
in via dell'Orto
and the
gelatoria in Piazza Tasso.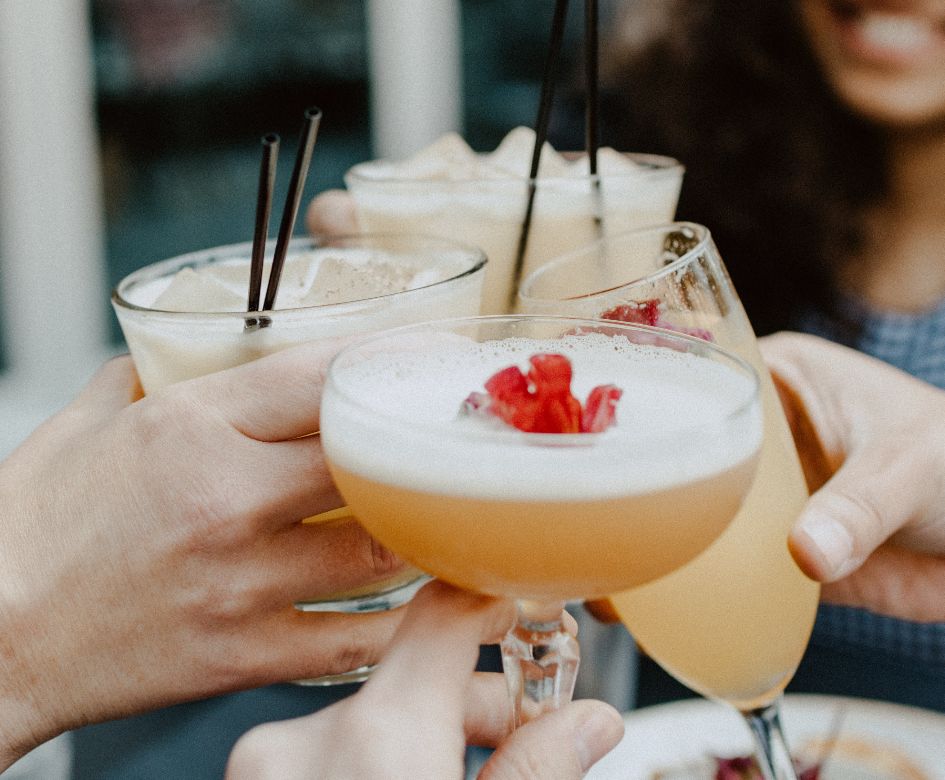 Last but not least, the most Florentine area of all for evenings spent out: the Sant'Ambrogio district. It's well-known for popular prices, and a sense of gathering and freedom. The young people of Florence love to head out into the
streets of the neighborhood
, and above all to
Borgo la Croce.
You can't go wrong: it's easily recognizable with tables and stools placed almost everywhere in the middle of the streets, people hold glasses of
wine
or
prosecco
, accompanied
with crostini
(also because they started right here in Piazza Sant'Ambrogio). Finally, there are two other places between Sant'Ambrogio and Santa Croce to try:
Hangar
, a distinctly unique and alternative spot that's warm and filled with carpets, a space where balance between mind and body counts for a lot. It's ideal for a
cocktail in the evenings
along with a DJ set. There's also
Soul Kitchen
, a
historic stop
for many young people, with its bountiful aperitivo and welcoming barmen who greet you upon entry.
Tip: Get yourself a nice
schiacciata ripiena
, put together as it should be, also found in Borgo la Croce.