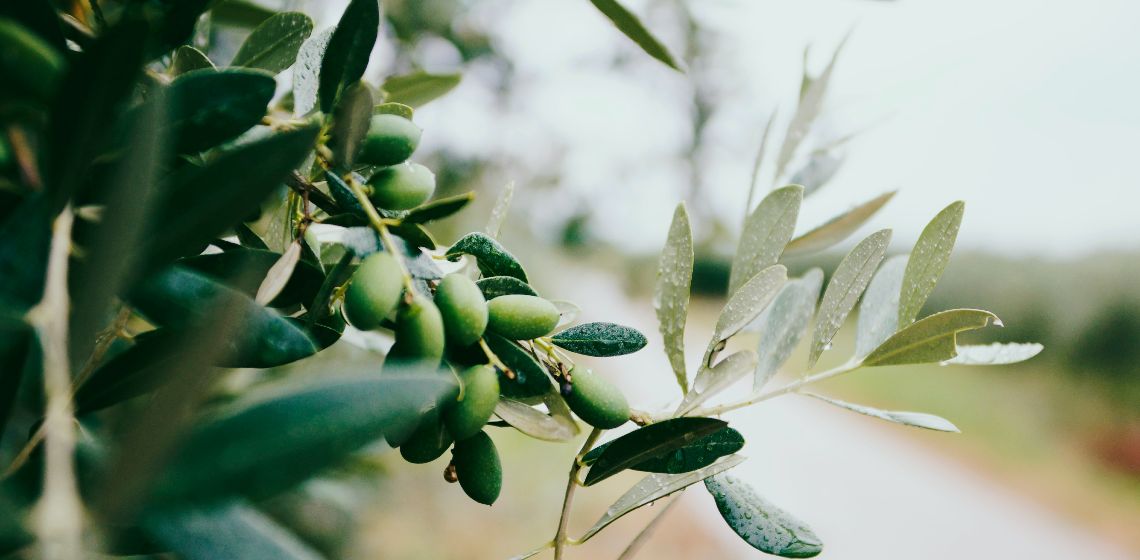 The harvesting of grapes and olives: the true experience in the Florentine hills
Harvesting grapes and olives around Florence is the perfect choice for those who want to immerse themselves in the Tuscan countryside in an authentic and meaningful way.
With centuries of tradition and effort behind it, the
vendemmia
(grape harvest) and the
olive harvest
still attract many young people who seek to feel deeply connected with nature. Young people await this time of year with anticipation, heading off to travel among the European vineyards and olive groves with scissors in hand and minds ready to be emptied of stresses.
Florence and Tuscany are characterized by the
Chianti hills
, that world-famous gallo nero (black rooster), the vineyards which cover the landscape, and the hectares upon hectares of olive trees and cypresses. Harvesting and picking olives in the Florentine countryside is more than simply a job or a picnic.
Harvesting activities
are
centuries-old traditions
between humankind and nature that require elbow grease in exchange for authenticity.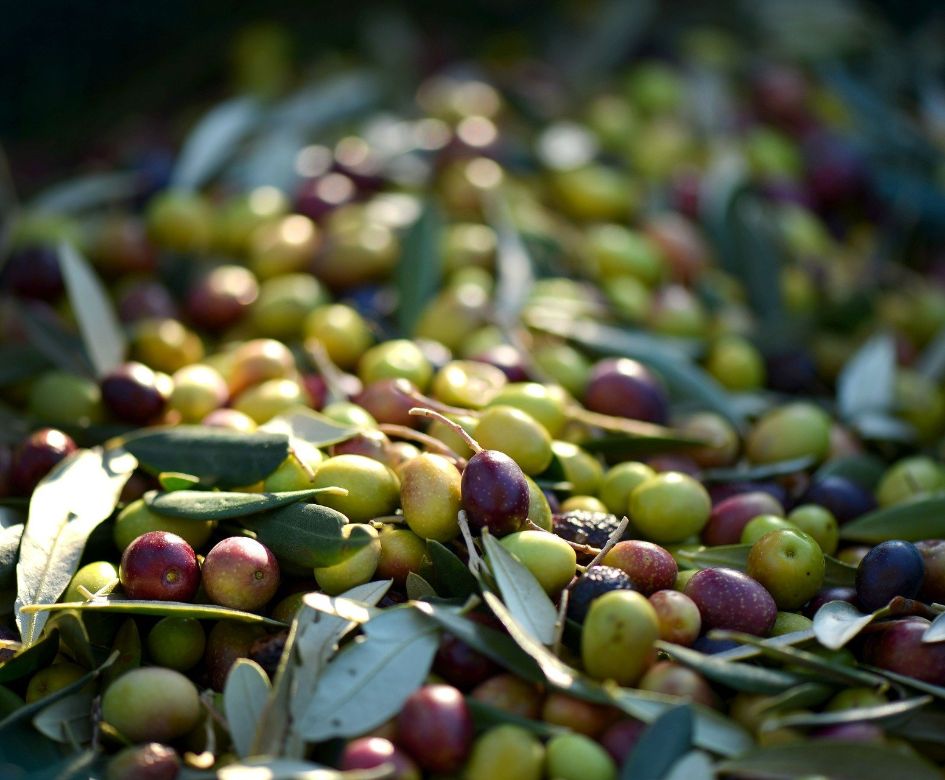 You will be among the Tuscan country folk who know the
Chiantigiane hills
like the backs of their hands, as well as being absorbed in the scents and flavours of the territory. From morning to afternoon, you will only have a pair of scissors, a harvester or a shaker in hand. Whether you are gathering kilos of
grapes or olives
, all your efforts will be rewarded with a healthy feeling of tiredness at the end of the day, perfect for enjoying a cold beer or, better yet, a glass of wine with a platter of cheeses and cold cuts, in front of the
sunset over the hills.
An
experience
filled
with wicker baskets and flasks
, it's an ideal opportunity to get to know other people and their stories, and the centuries-old ways of this world with your hands in the earth, your mobile phone in your backpack, and a common goal to achieve:
olive oil and wine for the new season.
General information: the grape harvest usually takes place at the beginning of September, while the
olive harvest
is from the end of October until the end of November or December. It's possible to find work directly on the farms, and you can take the opportunity to stay on site while fully enjoying the countryside. In the terms of olive oil, you can participate in both the olive harvesting phase and the
pressing phase in the mills.