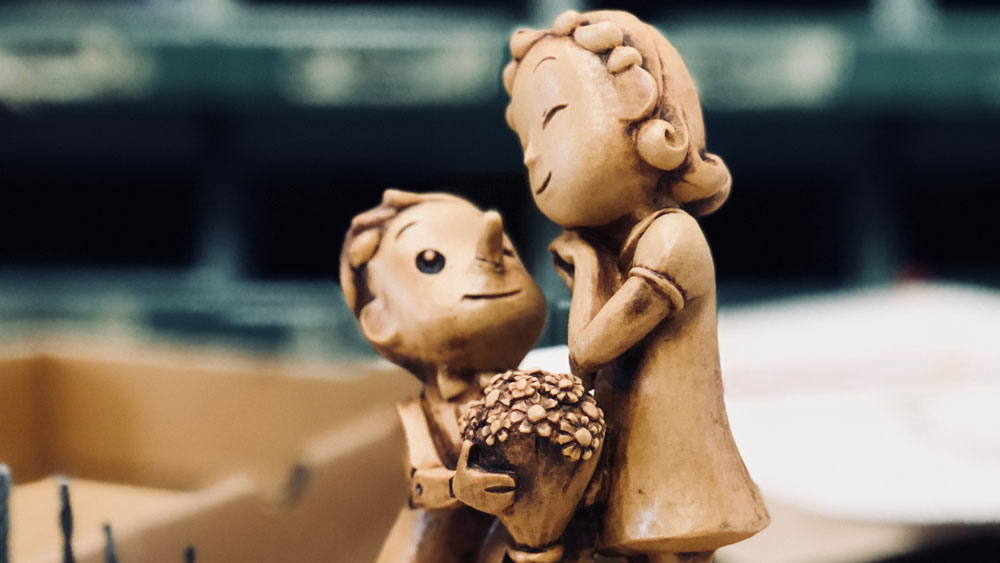 We can all remember the feeling of amazement upon entering a store that's lined from top to bottom with bright and inviting toys.
Florence
is home to
several stores
that have been putting smiles on children's faces for decades. Here, we'll take a look at two of these stores that will have you rushing out to visit, if not to purchase a gift for a young person in your life, than to relive that feeling of childhood joy when you spotted the sparkling lights of a
toy-filled wonderland.
Dreoni on via Cavour
is a true treasure trove for all ages, ever since its opening
90 years ago.
Collectibles, board games, fluffy toys and every sort of play thing possible adorn the many shelves and corridors of the weaving, winding store.
From a lego-making station to train tracks and everything in between, the shop does more than bring joy to those who enter its inviting doors.
In collaboration with the Municipality of Florence, Dreoni runs the
Giocattolo Sospeso
(Suspended Toy) initiative, giving visitors and customers the opportunity to

donate

toys to children with families in difficulty through

voluntary associations

coordinated by the Municipality. Find out where your gift can go here: (
https://www.comune.fi.it/giocattolosospeso
).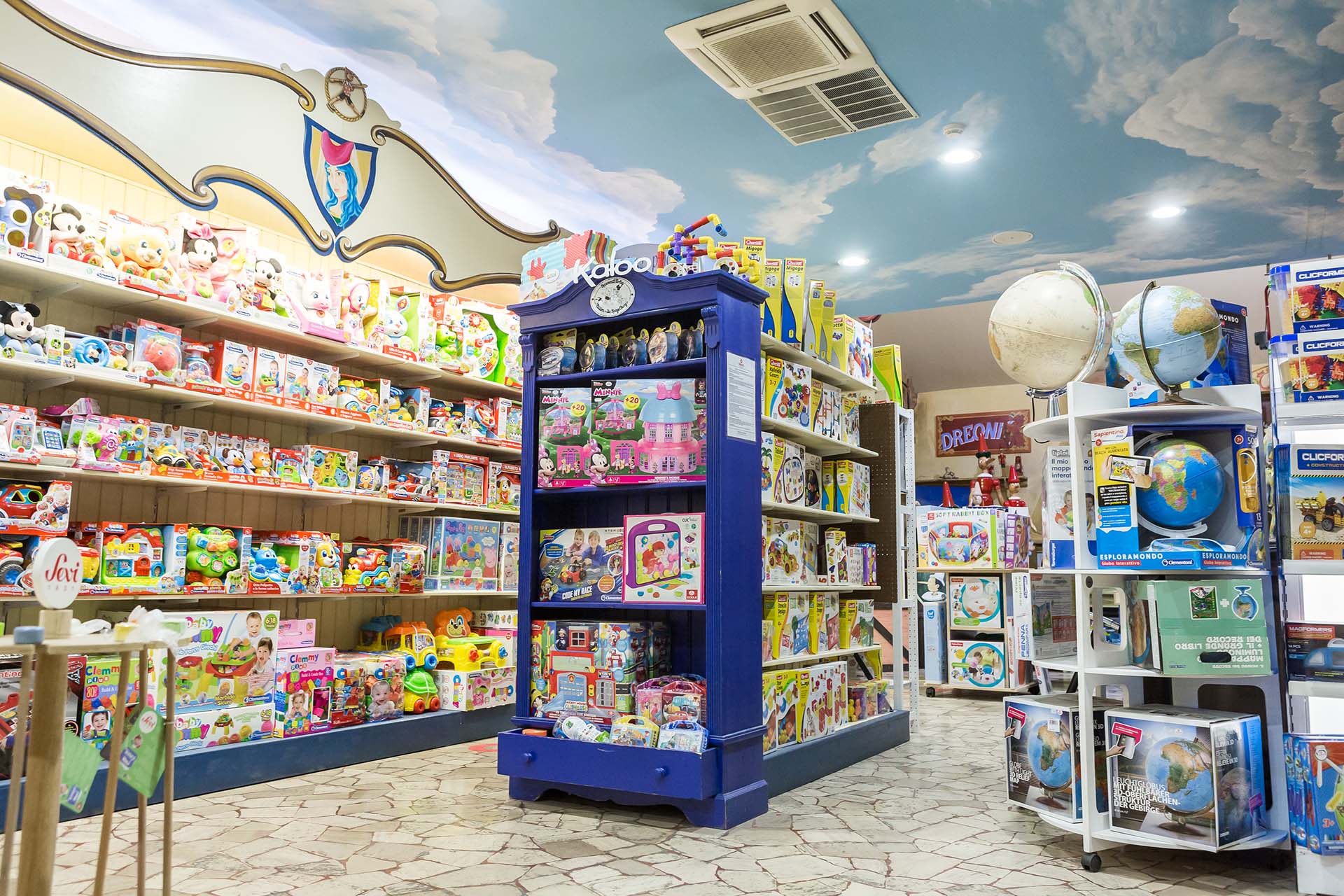 Dreoni Giocattoli
Continuing our tour of fun-filled stores,
Bartolucci on via della Condotta
was opened forty years ago by
Francesco Bartolucci
who comes from a long-line of wood crafters.
He's behind the bringing to life of Carlo Collodi's much-loved puppet,
Pinocchio
! Needless to say, that means the store is packed with the mischievous character who has charmed children for centuries. You'll also find other
wooden creations
such as clocks and frames, all made with Florentine artisanal excellence. Hear from the store themselves and get a look at the fascinating shop:
https://www.youtube.com/watch?v=YEVuYauoXq8
Undoubtedly, entering these stores will have you tempted to pick up something for little ones in your life, and maybe even sneak in a nostalgic purchase for yourself!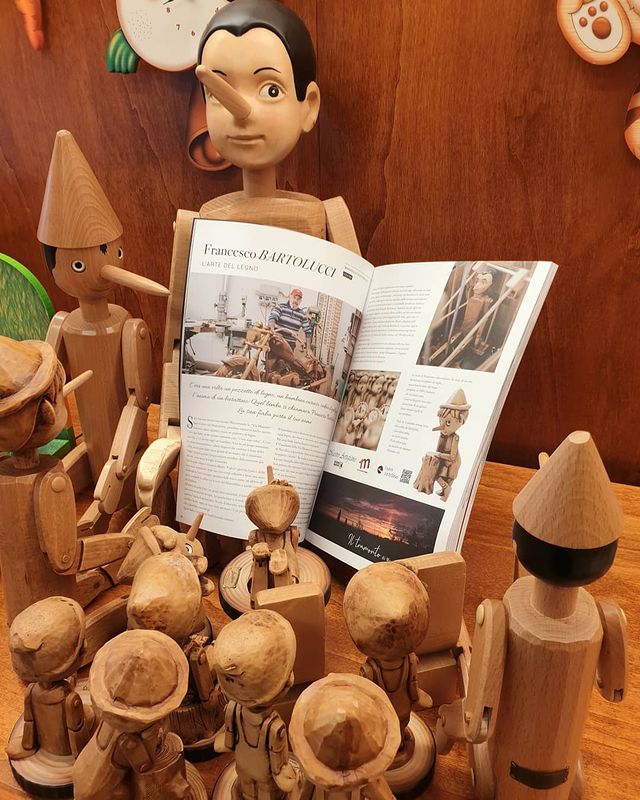 Photo credits: https://www.instagram.com/p/CUpIPm3A5th/
Header photo credits: https://www.bartolucci.com/