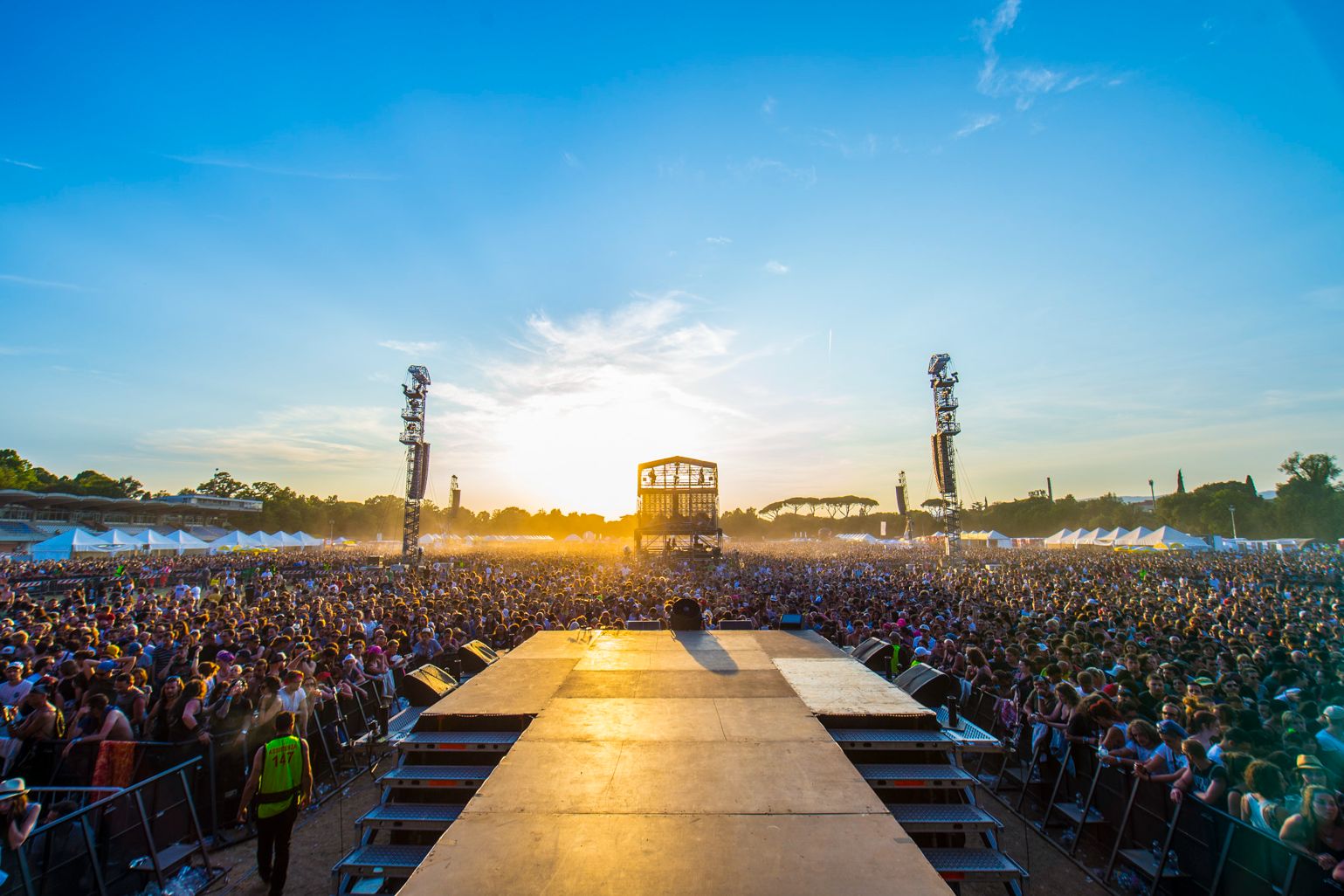 Destination Florence takes a look at the events in
programme
for 2022. Get your diaries ready and pens in hand to jot down the unmissable events in
Florence
and our themes for each month!
While the weather may be duller in
January
, the events are anything but! Our theme is
BE.GLAM
for the fashionable month that features
Pitti Uomo and Pitti Bimbo
on January 11-13, and Vintage Selection from January 22-30, all of which take place at Fortezza da Basso. Sip some top brews at
Birraio dell'Anno
at Teatro Tuscany Hall on January 15-16.
February
, of course, is dedicated to
BE.LOVE
with more stylish events filling our agendas.
Pitti Filati
is from February 2-4, and
Immagine Italia & Co.
looks at loungewear and lingerie from February 5-7. Our final fabric-focused event of the month is
Firenze Home Texstyle
from February 4-7 at Fortezza da Basso.
A highlight of the year for all wine connoisseurs (and not only) is
Chianti Lovers
, taking place on February 13. A new exhibition is set to come to the renowned Accademia Gallery from February 15 to June 19 titled
The Bronze Portraits of Michelangelo
by Daniele da Volterra. Black History Month Florence always sees a fascinating series of events, and get your dancing shoes on from February 25-27 as
Danzainfiera
gets Fortezza da Basso in the groove.
Pope Francis
will be in Florence on February 27 for the Meeting of the Bishops and Mayors of the Mediterranean with meetings and masses forming the schedule.
In
March
, Destination Florence takes a female-focus with a
BE.WOMAN
theme, and a highly anticipated new exhibition comes to
Palazzo Strozzi
and the Bargello Museums from March 18 to July 31 titled
Donatello, the Renaissance.
Foodies get a treat with
Taste Firenze
at
Fortezza da Basso
from March 26-28 and its rich and delicious line-up.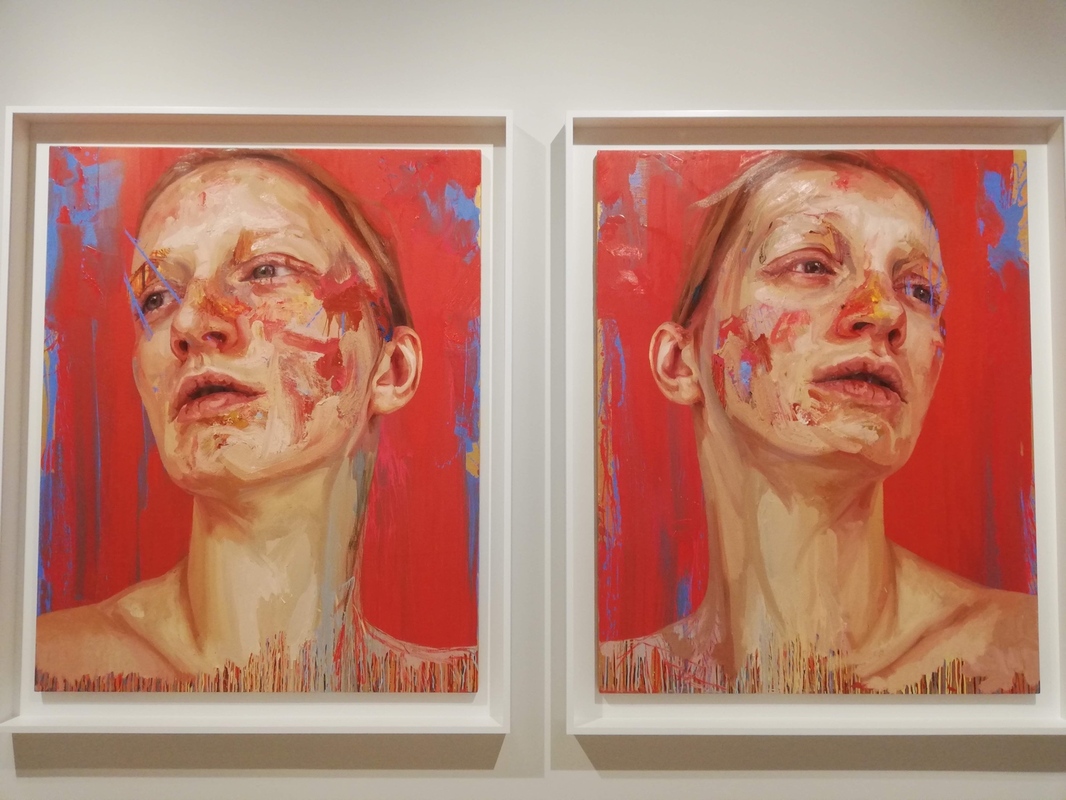 In
April
, things get
BE.CREATIVE
as Florence
Jewellery Week
takes place from April 28 to May 2, featuring expert craftspeople and their treasures.
May
is all about
BE.ROCK
, and it's the ideal month to visit theatres like
Maggio Musicale Fiorentino
and their ever-interesting programme of top caliber performances, making sure to take a look at what the
Teatro della Pergola
is up to too!
Firenze Rocks
livens up
June
with the incredible line-up at the Visarno Arena set to see the likes of Green Day and Muse in concert from June 16-19 as Destination Florence takes a
BE.YOURSELF
theme.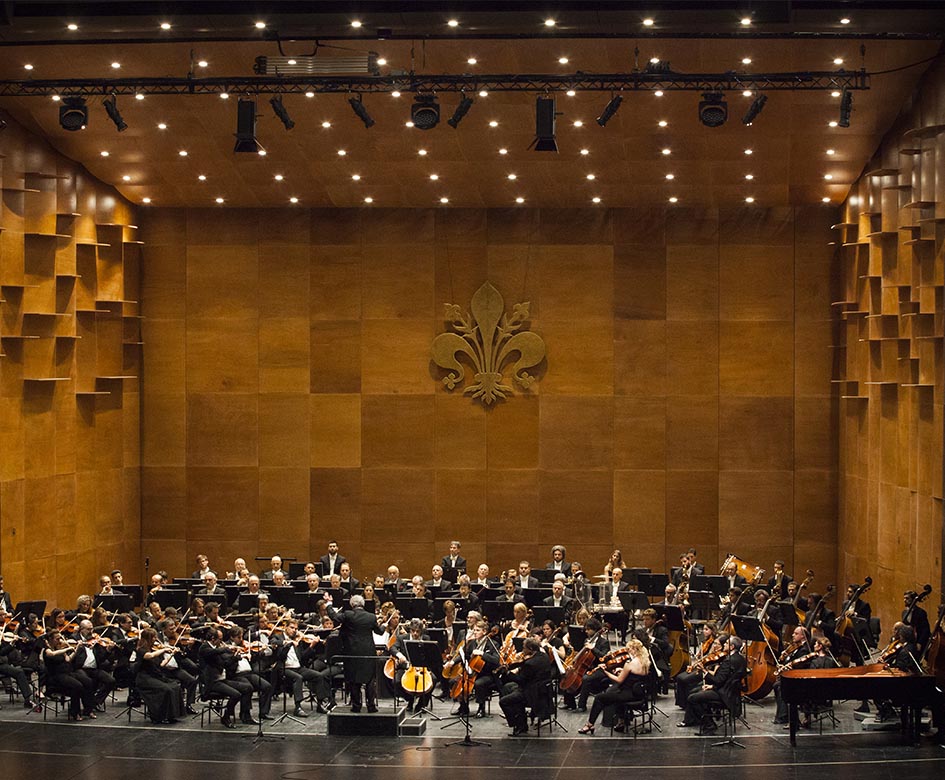 July
is all about
BE.MODERN
and there's certainly plenty to keep us occupied with the
Estate Fiorentina
calendar that runs throughout the summer, packed with all kinds of entertainment and activities. The heat of
August
will have us all longing to
BE.COOL
and thankfully the events line-up doesn't disappoint as the festival continues throughout the period when many Italians take their holidays giving us more time to enjoy the stellar line-up!
September
is a busy month with
Palazzo Strozzi
hosting an exciting exhibition of works by
Olafur Eliasson
from September 22 to January 29, 2023, and tie up your laces for
Corri La Vita
on September 22, a physical event to raise funds to fight breast cancer.
Vintage fans will be glad to hear that the
Antiques Biennale
is planned for September 24 to October 2 and we take a
BE.LONG
and
BE.HAPPY
theme to fit with the action-packed events.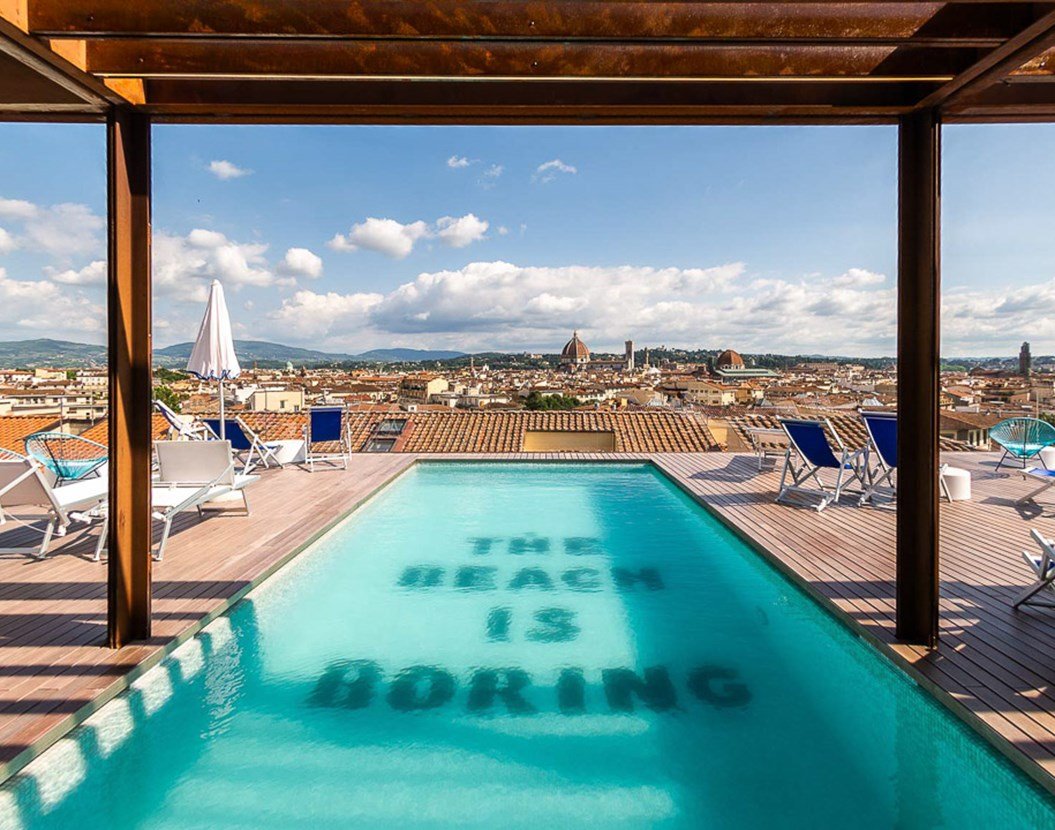 October
is all about an environmentally-friendly lifestyle with a
BE.GREEN
outlook, and the
Florence
Queer Festival
usually takes place this month.
November
has us looking at how to
BE.INSPIRED
with film festivals like
Lo Schermo dell'Arte
regular additions to the city's cultural calendar. That brings us to
December
and our
BE.HUMAN
theme, with the
F.Light Festival
an annual occasion that lights up the city with installations and projections to finish off the year in style.
Ultimately, whatever time of year you visit Florence, you're bound to find plenty of ways to enjoy this stunning city!