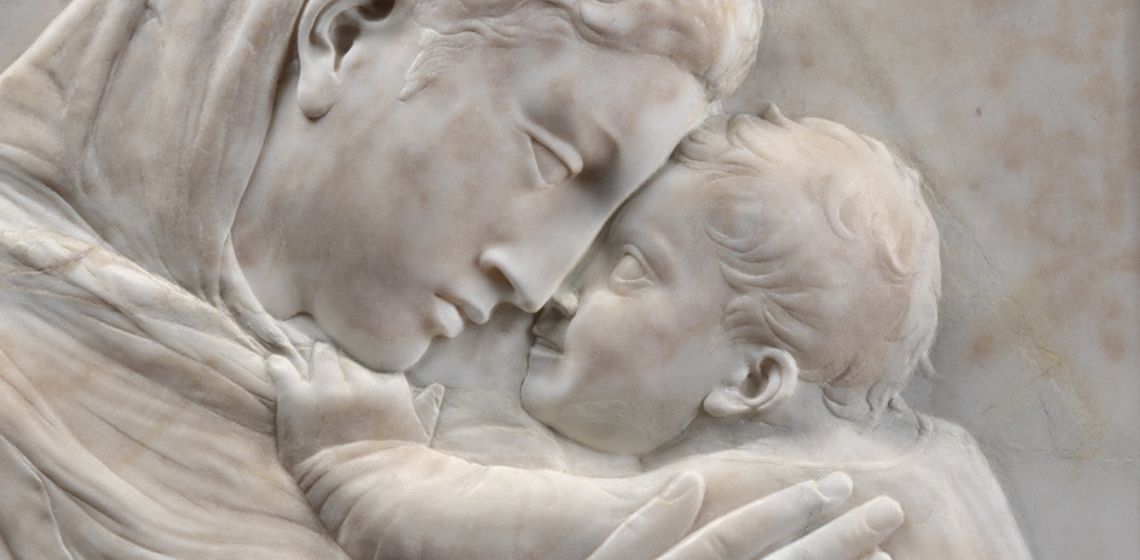 Donatello, the Florentine Master of the Renaissance
A new grand-scale exhibition dedicated to Donatello displays the maestro's masterpieces.
There are certain names that immediately spring to mind when we think of the Renaissance: Brunelleschi, Masaccio, Michelangelo, Tiziano, Raffaello, and of course,
Donatello
. But how much do we know about this world-renowned artist and his many masterpieces? Let us tell you!
Tickets for the Donatello, The Renaissance exhibition
The best way to find out is undoubtedly a visit to the new art show titled Donatello, The Renaissance, on display in
Palazzo Strozzi and the Bargello National Museum
until July 31, 2022. Under the expert curation of
Francesco Caglioti
, professor of Medieval Art History at the Scuola Normale Superiore of Pisa,
130 works including sculptures, paintings and drawings
take us through the genius' career, as well as both those who influenced him, and who he influenced.
Many striking loans have been remarkably granted for this ambitious display, with almost 60 of the most important museums and institutions in the world involved in the once in a lifetime exhibition.
It takes just a click on Destination Florence to purchase the
exhibition ticket
, deciding your time slot and selecting the full, reduced or under 18 rate, granting you access to these glorious wonders.
Donatello, a Florentine who revolutionized the world
And now, a little more about this fifteenth century sculptor and artist: Donatello was part of the very first period of the
Renaissance
, proposing new ideas and innovative figurative solutions that forever changed western art.
Donato di Niccolò di Betto Bardi
was born in Florence in 1386, the son of a wool carder called, as you might have already guessed, Niccolò di Betto Bardi. Coming from modest beginnings, he's believed to have started his artistic career as a
goldsmith
before becoming a
'treasure hunter' in Rome
between 1402 to 1404, together with his friend Brunelleschi who was ten years his senior. Touring the Eternal city in search of
ancient masterpieces
, they sought inspiration and education from the artistic centre, leaving with their mind's filled with capitals, columns, frames and finds that contributed to their creative careers.
Upon his return to Florence, Donatello collaborated with Ghiberti, engaging in the creation of crucifixes such as the
Santa Croce Crucifix
at the same time that Brunelleschi made his for Santa Maria Novella. Donatello's work is immediately recognizable for its
humanity
, a poignant hallmark that indicates his strong sensibility that's articulated in a realism that had never before been seen.
Orsanmichele Church became home to his works that showcase his
stiacciato technique.
Dating to between 1411 and 1417, the marble and bronze was only minimally carved so as to create bare millimeter variations in thickness.
He then moved to a partnership with Michelozzo to work on the Cathedral of Santa Maria del Fiore, reaching a highlight of his career when he carved the beautiful bronze
David
in 1440 that can still be visited today in the Bargello Museum.
?After his death in 1466, he was buried in the basilica of San Lorenzo next to his great friend, Cosimo de' Medici, leaving behind many remarkable masterpieces that continue to inspire awe centuries later.