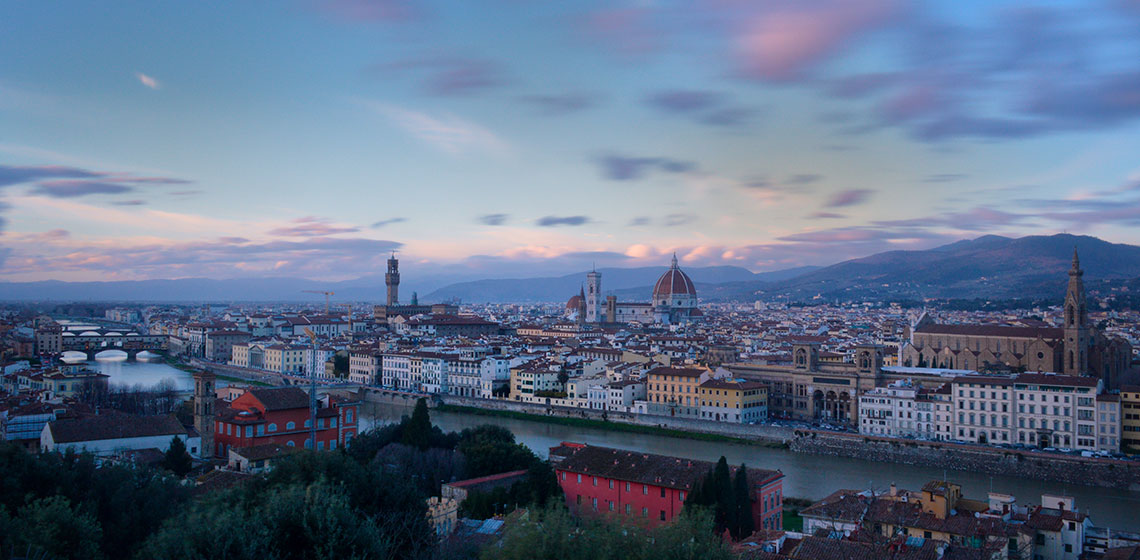 If you're planning on celebrating the
New Year in Florence
, keep in mind that the city offers events and attractions to fill your vacation (and extend your stay) beyond
New Year's Eve
.
During this time of year, lights and colors decorate
historic Florence
, the perfect backdrop for meandering through the city streets. Yet besides the festive décor, there's no time like the holidays to visit museums and other city attractions – so be sure to book a few extra days in your New Year vacation.
On this
special night
you'll find a number of concerts in the city's many piazzas: check out the pop concert in
piazzale Michelangelo
, an all-night event with a booming stage.
Or for a more relaxed evening, listen to classical music in
piazza della Signoria's Loggia dei Lanzi
, where the orchestra's melodic tunes fill the air.
In the
Oltrarno
you'll find upbeat, drifting notes painting the neighborhood with a festive and joyous vibe.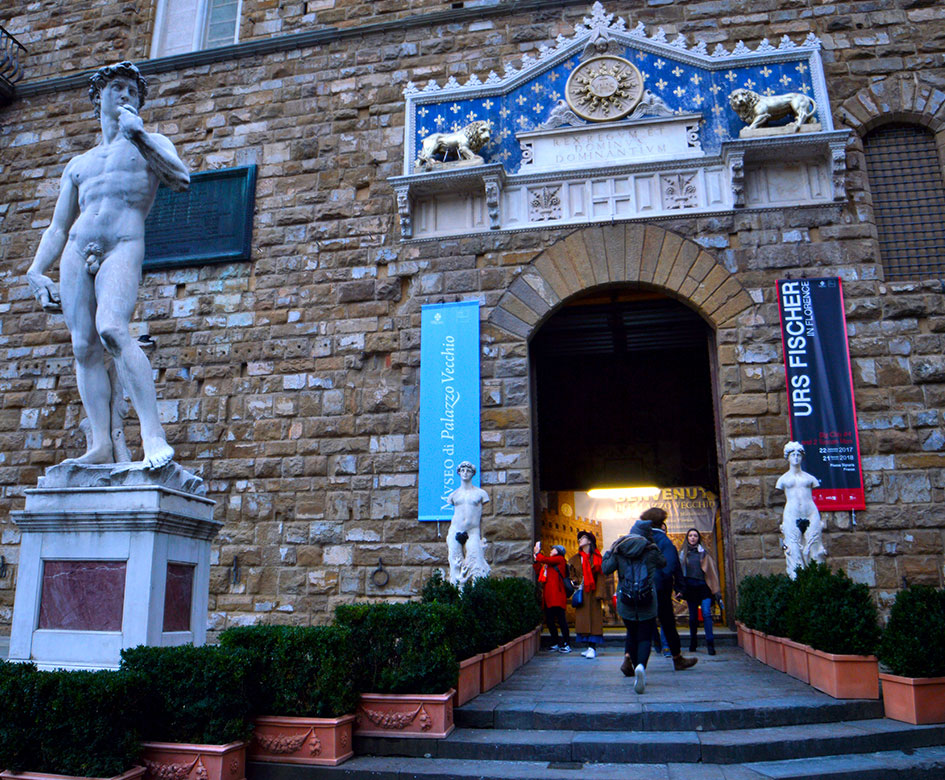 And if you're fond of
symphonic orchestras
, head to the
New Year's Eve concert
at the
Teatro dell'Opera
. This year's concert, directed by
Fabio Luisi
, features soloists from the
Maggio Musicale Fiorentino Orchestra
and Choir
, who will perform
Ludwig van Beethoven's Symphony No. 9
.
You can purchase tickets
here
.
Many museums are closed on
New Year's Day
, though a visit to one of the city's open museums is a perfect way to start the
New Year
. Among these you can visit: the
Novecento Museum
(open from 2.00 PM till 7.00 PM), the
Palazzo Vecchio Museum
(
open from 2.00 PM till 7.00 PM
), the
Santa Maria Novella Museum
(open from 1.00 PM till 5.30 PM).
If you're looking for something
unique and exciting
, then consider organizing a guided
tour
, the best way to close 2017 and start the
New Year
!
The Procession of the Magi
On
January 6
, the day of the
Epiphany
, the city hosts the so-called
Procession of the Magi
: an entourage representing the
Three Kings
as they arrive at the bed of
Christ the Child
, a tradition dating to the
Medici's Renaissance Florence
. The procession, an array of characters dressed in Renaissance attire accompanying the
Three Kings
, begins in the main piazza of
Pitti Palace
and concludes in front of the
Florence Cathedral
, where a nativity scene is set up for the occasion.
Follow the entire procession through the striking historic center – a truly remarkable sight to see.
If you don't want to miss this

incredible event

, then book a few extra nights at one of the
hotels
on our site.