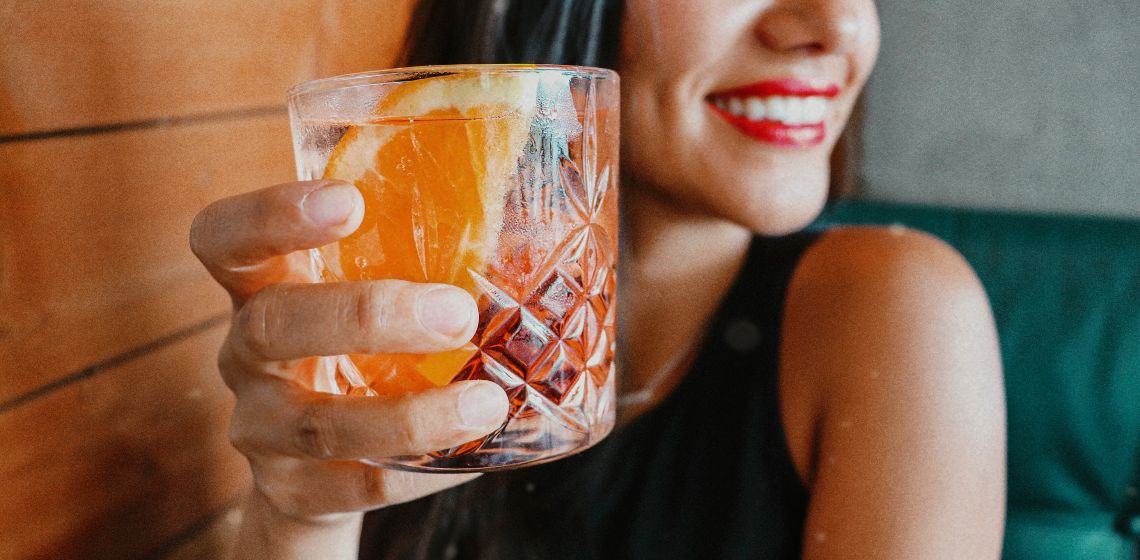 Negroni, one of the most ordered cocktails in the world, comes from Florence
The popular drink was invented by Count Camillo Negroni in 1919.
Campari 30 ml
Gin 30 ml
Red Vermouth 30 ml
½ slice of an orange
Ice to taste
The combination of these ingredients gives life to what was named the most ordered cocktail in the world in 2022: the Negroni.
Drinks International,
the
British magazine
, determines the authoritative ranking, which changed this year after seven years in which the Negroni maintained second place, behind an Old Fashioned.
A fully-Florentine drink
in first place
!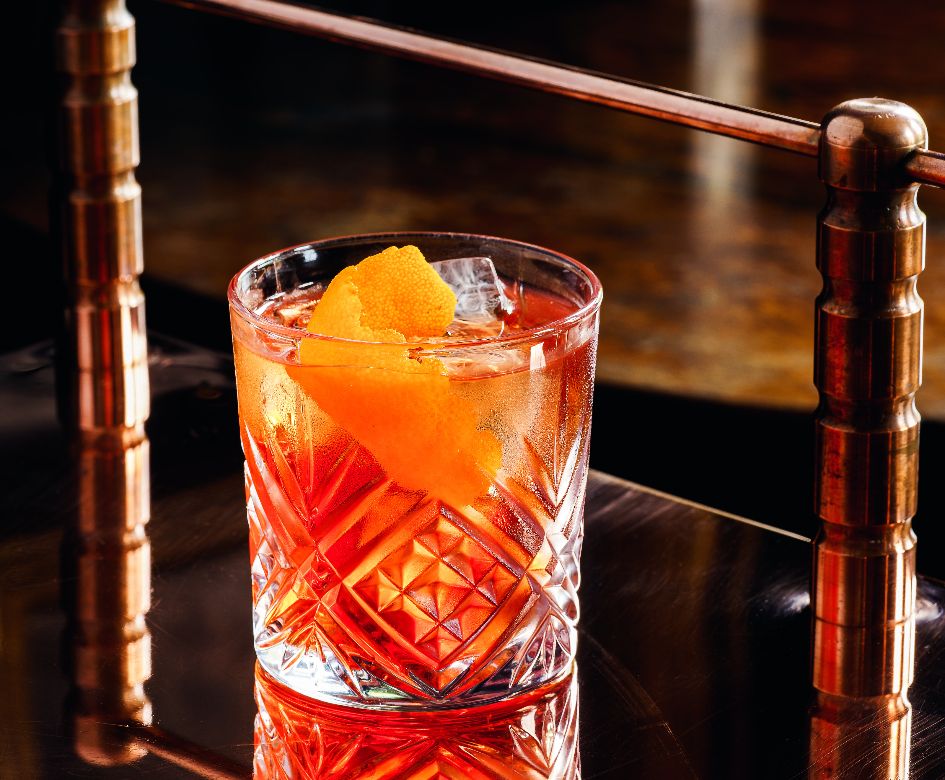 The history of the Negroni
The globally renowned red drink was formed in Florence in
1919
thanks to the tastes of
Count Camillo Negroni.
Having lived in London and New York, he acquired a liking for the mixing that was in vogue in the Anglo-Saxon world and returned to Florence with a specific request.
And so it was that in the store on via della Spada which later became the historic Caffè Giocosa, bartender Folco Scarselli got to work on the Count's visionary request: a revisited and stronger Americano, with gin instead of soda.
From that day on, the cocktail took his name and became a drink
known by all Florentine bartenders
up to today, particularly by
Luca Picchi
who's known as the greatest expert on the subject of Negroni. Thanks to his research on the subject, the Florentine aristocrat Camillo Negroni will always be remembered as the elegant viveur with the top hat who ordered his favourite cocktail while sitting in Florentine bars, adding his signature orange garnish – a real luxury at the time.
Cocktail tour with Negroni included
Feeling like a Negroni? With Destination Florence you can head off in discovery of Florence while enjoying a Negroni. Take your pick between
two tours with a cocktail included
, click below to find out all the details, and then it's just one click more to purchase!