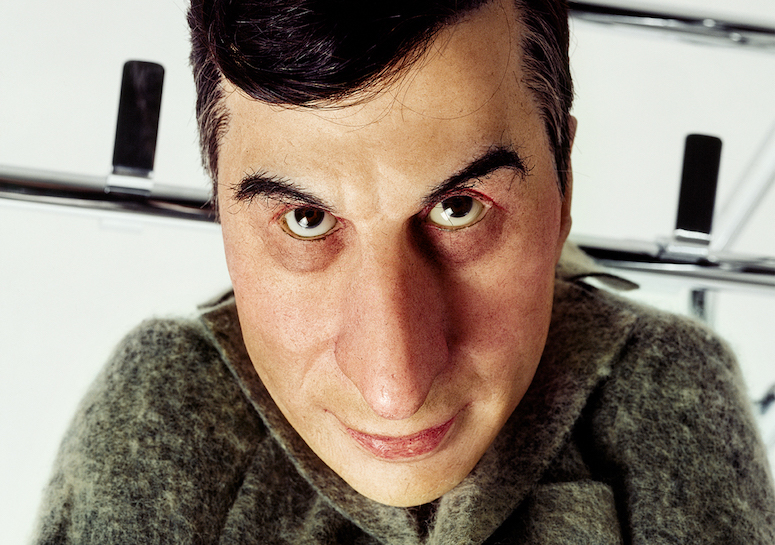 Spring 2023 in Florence: a new exhibition with the most important contemporary artists
"Reaching for the stars - from Maurizio Cattelan to Lynette Yiadom-Boakey", the exhibition of international contemporary artists, will be at Palazzo Strozzi from 4th March to 18th June 2023.
From 4 March 2023 Fondazione Palazzo Strozzi hosts the exhibition entitled
Reaching for the Stars
.
From Maurizio Cattelan to Lynette Yiadom-Boakye
showcasing major works by such leading
international contemporary artists
as Maurizio Cattelan, Sarah Lucas, Damien Hirst, Lara Favaretto, Cindy Sherman, William Kentridge, Berlinde De Bruyckere, Josh Kline, Lynette Yiadom-Boakye, Rudolf Stingel to
celebrate in Florence the 30th anniversary of the Sandretto Re Rebaudengo Collection
, one of the most famous and prestigious collections of contemporary art in Italy.
Promoted and organised by the Fondazione Palazzo Strozzi and the Fondazione Sandretto Re Rebaudengo, Reaching for the Stars explores the most important recent trends in art with a
galaxy of works invading all the spaces of Palazzo Strozz
i from the Piano Noble to the Strozzina, along with a special new installation for the palace's Renaissance courtyard.
Embracing painting, sculpture, installation, video and performance art, the project confirms the ongoing dialogue between Palazzo Strozzi and contemporary art, offering visitors a journey of discovery among the great stars of global art in recent years while also taking a look at the work of the younger generations.
Reaching for the Stars Open Ticket
The Reaching for the Stars open ticket can be purchased with a click on Destination Florence.
Buy it now and receive by e-mail the ticket valid for 1 entry on the date and time you prefer! Go when you want and enter without going through the ticket office.
The perfect solution to plan a trip and surprise someone!
Cover: Maurizio Cattelan,
La rivoluzione siamo noi (detail)
, 2000. Courtesy Fondazione Sandretto Re Rebaudengo.