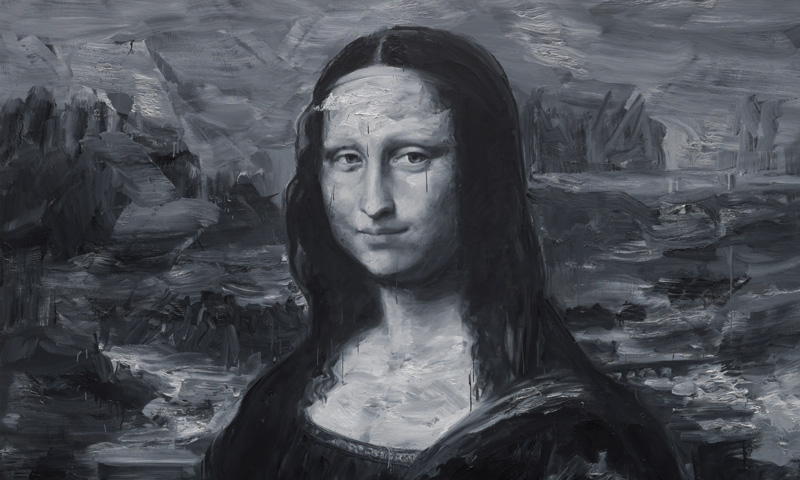 YAN PEI-MING. STORY PAINTER: OPEN TICKET FOR THE EXHIBITION IN FLORENCE
From July 7th to September 3rd, 2023, the new exhibition at Palazzo Strozzi featuring Yan Pei-Ming. Purchase the open ticket and visit the exhibition whenever you want!
Palazzo Strozzi never ceases to amaze us and provide food for thought with its exhibitions. From July 7th to September 3rd, 2023, it presents "
Yan Pei-Ming: Story Painter,
" the largest exhibition ever dedicated to the Franco-Chinese artist in Italy, curated by Arturo Galasino, the Director General of the Fondazione Palazzo Strozzi.
Born in
Shanghai
in 1960 into a working-class family and raised during the Cultural Revolution (1966-1976), Yan Pei-Ming immigrated to France and enrolled at the École des Beaux-Arts in Dijon in 1981. He later attended the Institut des Hautes études en Arts plastiques in Paris. He won a competition to enter the ancient and prestigious French Academy at Villa Medici in Rome, where he was a fellow in 1993-1994. Today he lives and works in France.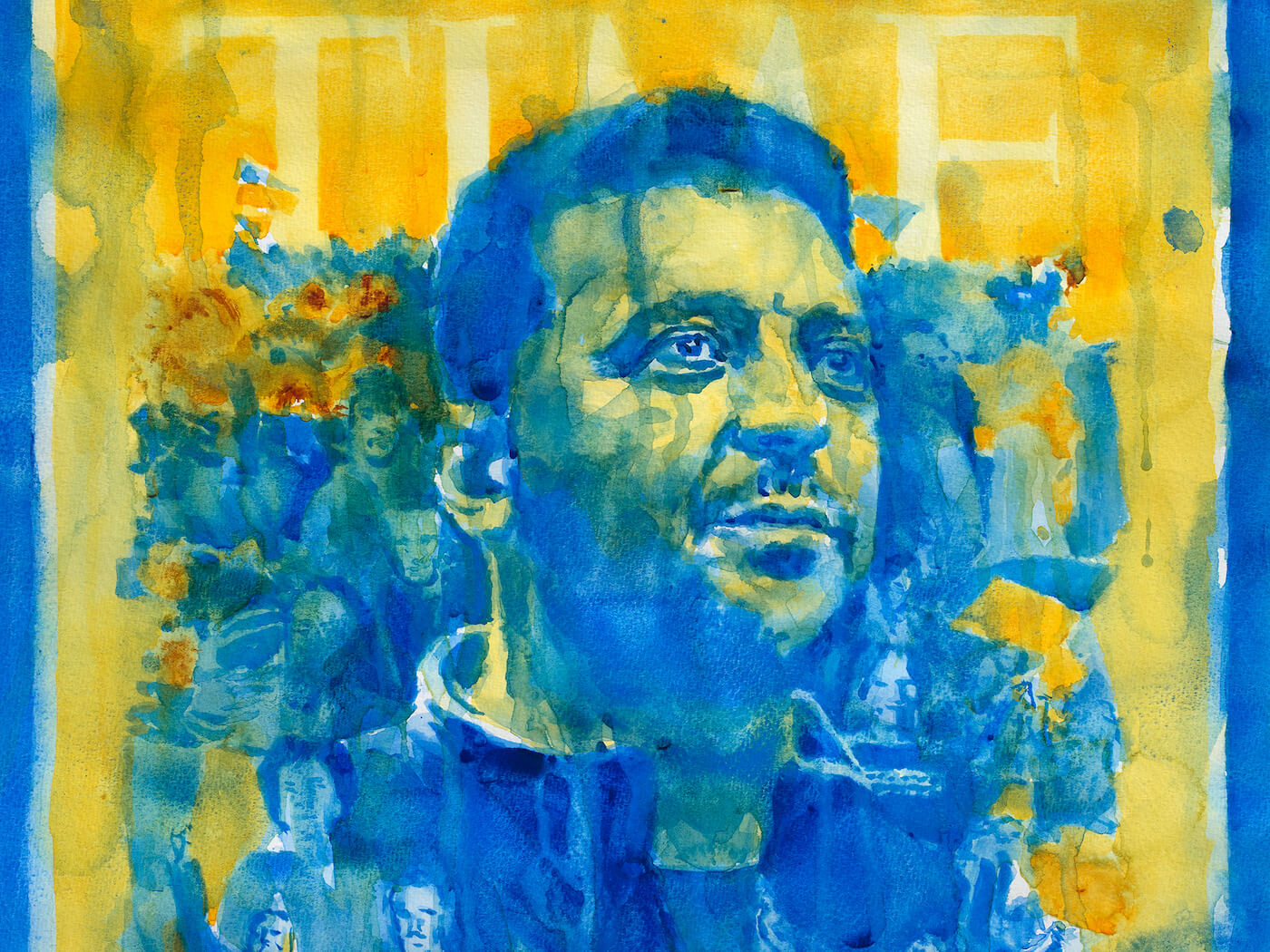 In his monumental canvases he combines history and the contemporary by exploring genres such as portrait, landscape, still life and history painting. Thus private portraits of the mother and father or of characters such as
Bruce Lee, Mao Zedong, Aldo Moro, Pier Paolo Pasolini, Vladimir Putin and Volodymyr Zelensky
alternate, together with original reinterpretations of famous works of art history such as
Leonardo's Mona Lis
a , The Death of Marat by David or Innocent X by Velázquez.
The exhibition offers a journey through over thirty artworks that allow for the exploration of the artist's powerful and original research on the relationship between image and reality, creating a short circuit between personal life and collective history, symbols and icons of culture and art history between East and West.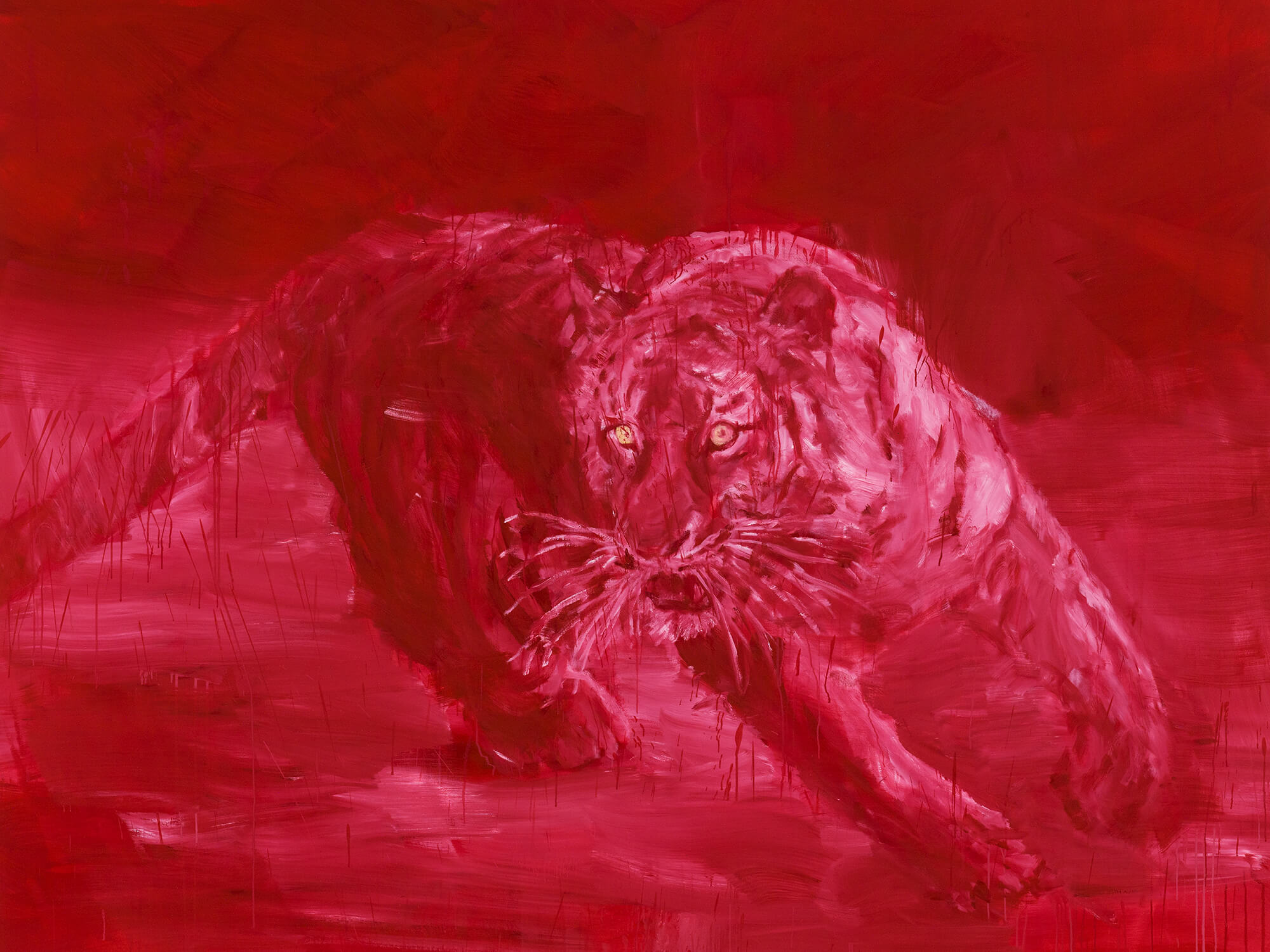 Purchase the Open Ticket for the exhibition Yan Pei-Ming: Story Painter.
Buy now the open ticket for the exhibition and conveniently choose the day and time you want to visit between July 7th and September 3rd, 2023. The exhibition is open every day from 10 am to 8 pm, and on Thursdays until 11 pm. By purchasing the ticket, you will receive 1 admission via email to use at your convenience, avoiding the queue at the ticket office!