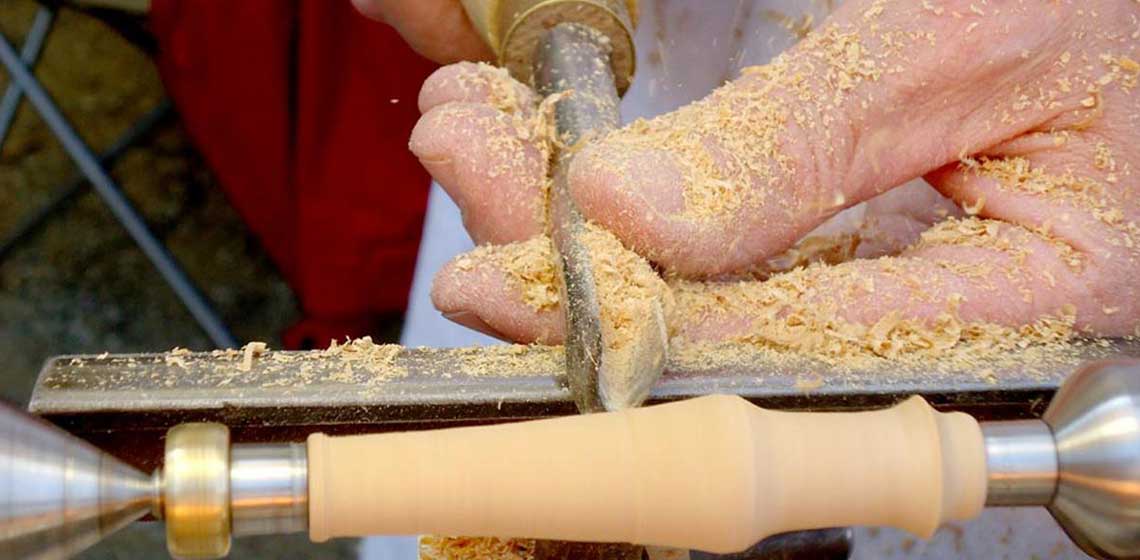 Artisans in Florence
Where to find Florence's talented craftsmen.
Florence
has always been the
hub of innovation
and the birthplace of
dazzling minds
.
Though the city's crafts have transformed since its glory days, many of these age-old techniques are still alive today.
Wandering through Florence's narrow streets, from the
Oltrarno
to the
main cathedral
, you'll find a blend of
traditional artisans
and innovators reinventing
old crafts
with a
modern twist
.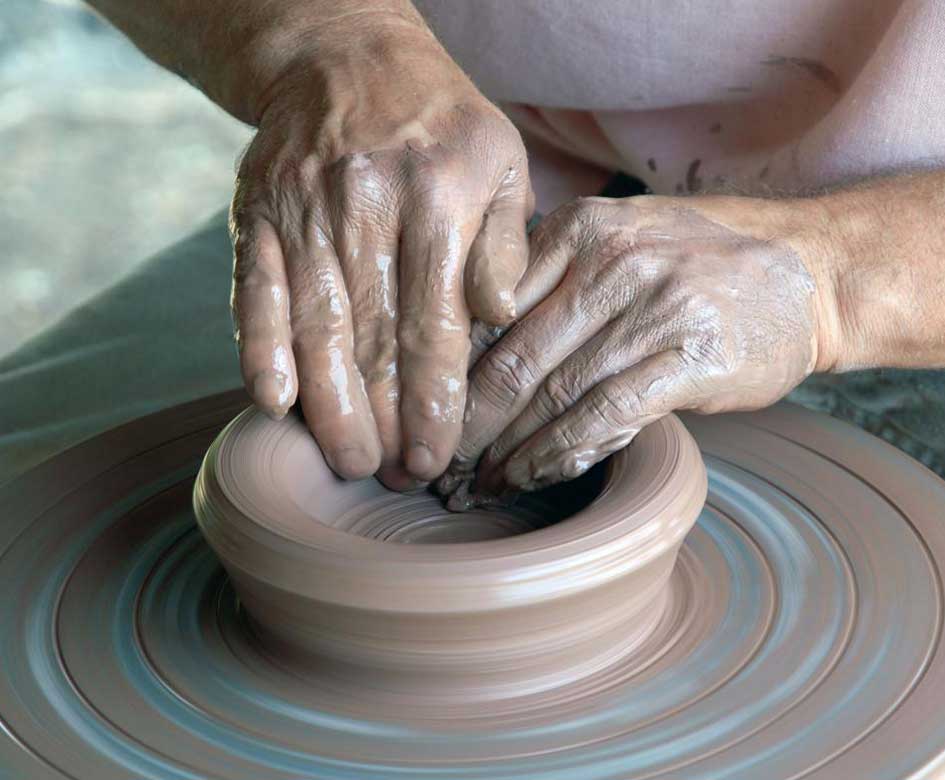 If you're looking for
unique
and
high-quality products
to peruse while here, the city's
craftsmen
are the place to start. From
shoemakers
to
handcrafted jewelry
, here are the best areas for winding through the world of Florence's talented craftsmen:
From museums to
modern workshops
, many of the
artisanal crafts
above the river are the same you'll find in Florence's famed museums.
If you're looking for a fusion of history and sound, head to
Jamie Lazzara
's
violinmaking shop
(
via dei Leoni 4r
). This master
violinmaker
and stringed instrument restorer is known for her spectacular
handmade violins
, instruments not so unlike the Accademia's timeless wonders.
To this end, in
1993 Itzhak Perlman
ordered a violin built using the Stradivari "Soli" as a model (1714); the
Lazzara copy
was played during former President Obama's inaugural concert in 2009.
For
book lovers
wandering above the river,
don't miss
a visit to
Abacus
(
via de' Macci 50
), a
bookbinding laboratory
that uses
all-natural products
to make its paper goodies. Vegetable glue, old-fashioned dyed leather and hand-folded sheets make this shop a true
Florentine gem
, a workshop that captures the
authentic charm
that its products exude.
Here, you might even be inspired to take home a hand-bound diary as a keepsake of
Florence's artisanal side
.
Another particularly special workshop belongs to master goldsmith
Paolo Penko
, a true artist of a jeweler who creates
one-of-a-kind works
produced according to centuries-old traditions of Florentine
goldsmithing
. Penko is also known for his ormolu reproductions of the
fiorino
, the former coin of Florence, which make wonderful gifts and signs of good things to come when celebrating a Baptism or other important moments. The workshop is located just a few steps from the Duomo (
via
F. Zannetti 14/16r
).
San Niccolò
and other
Oltrarno neighborhoods
are surely
Florence's most hip
and
bustling zones
.
On your way there,
cross Ponte Vecchio
for some sparkling eye candy:
Cassetti
's
jewelry and watch display
.
Founded in
1926
by
Renzo Cassetti
, this master
silversmith
shop has serviced clients as prestigious as the Vatican. After joining her father's shop,
Maria Grazia
transformed the family business into an international silver enterprise. Now in its third generation, Cassetti offers
handmade products
ranging from jewelry to table art and home décor, all embossed, chased and decorated using age-old techniques.
Meander further a
cross the bridge
to see
Mannina
(
via de Guidcciardini, 16
), one of Florence's most beautiful
shoe shops
.
Founded in
1953
by Master
Calogero Mannina
, this gem features
handmade shoes
of an unmistakable,
traditional style,
as originality and quality are the shop's top priorities.
The warm mahogany interior and lavish display beckon you to explore the shop's exquisite selection of shoes.
Also
not to miss
is the beautiful
Argentiere Pagliai
(
Borgo S. Jacopo, 41/R
), where
Paolo Pagliai
(now third generation) carries on his family-owned
silversmith
business.
In this
silver-engraving workshop
, the silversmith and restorer creates one-of-a-kind pieces in a space that mirrors his old-world charm.
The shop is a reference point for
antiquarians
and
collectors
all over Italy, as the craftsman's undeniable talent in metalworking and restoration makes him one of the best of his kind.
Our tours to discover Oltrarno Artisans:
Inside the Officina Creativa
In its glory-filled Medici days, the
Oltrarno
area was the bustling hub of
Florence's craftsmen
– and this swanky part of town is no different today.
Across the river, in an area close to the
Medici's old residence
, you'll find the
Officina Creativa
(
via Giano della Bella, 20
) housing
20 artisans
and their ateliers.
Here, don't miss
Lorenzo Galgani
's workshop specialized in
glass
and
crystal working
. The father-son pair is renowned for its glass and crystal sanding and engraving techniques; Lorenzo uses ancient traditions as a point of inspiration, making
glass-based works
of art touched with
modern flair
.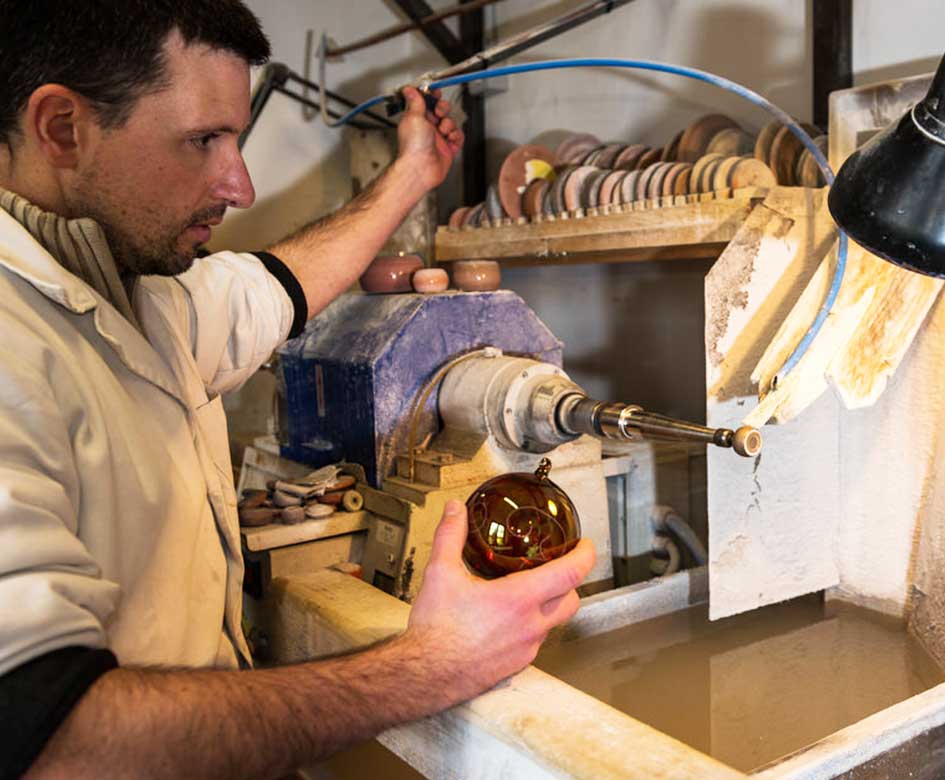 Along these lines, be sure to check out
Beatrice Ceramiche Artistiche
, a
ceramic atelier
that welcomes visitors with open arms. After years of professional training around Florence and its surroundings, Beatrice Ceroni learned everything there is to know about the
Tuscan ceramic tradition
. With this classical base, Beatrice now adds her own style to the craft, creating more modern and contemporary pieces inspired by the whimsical world of Tuscany: airy creations with vibrant and beautiful colors.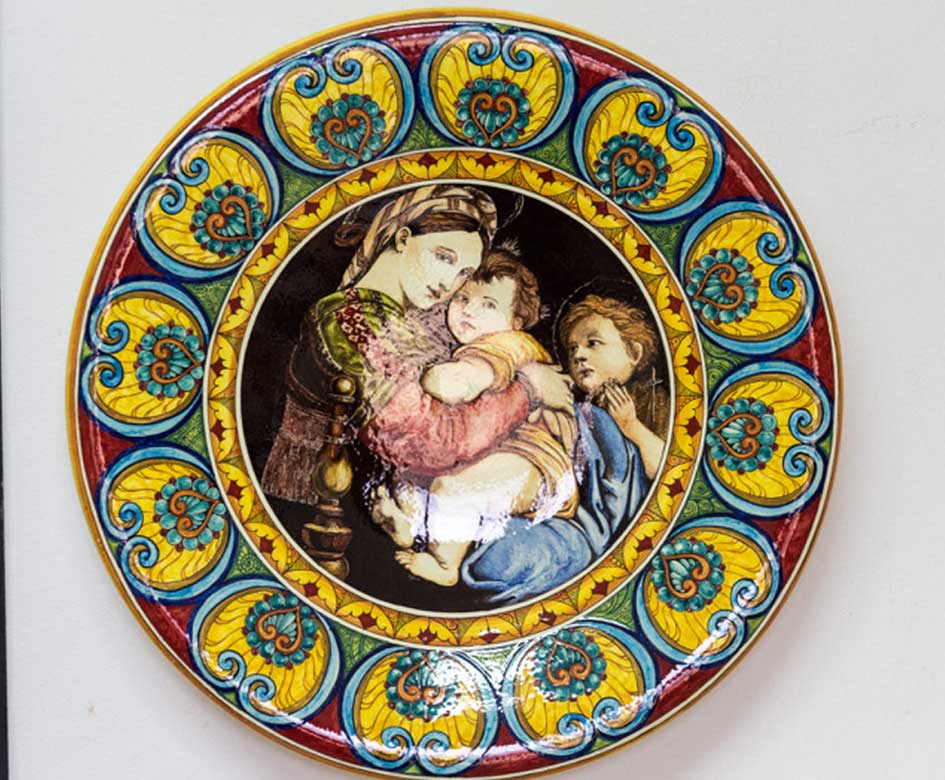 Last but not least, don't miss
Roberta Giannoccaro
's workshop, where Roberta creates timeless
micromosaic creations
. Roberta developed her love for mosaics through her father, a disciple of the great artist Vincenzo Renzi. Highly influenced by classical art, her dreamlike pieces are unlike anything else, achieving levels of perfection in every detail and color. Stop by her shop for a small taste of Florence's colorful ceramic world.