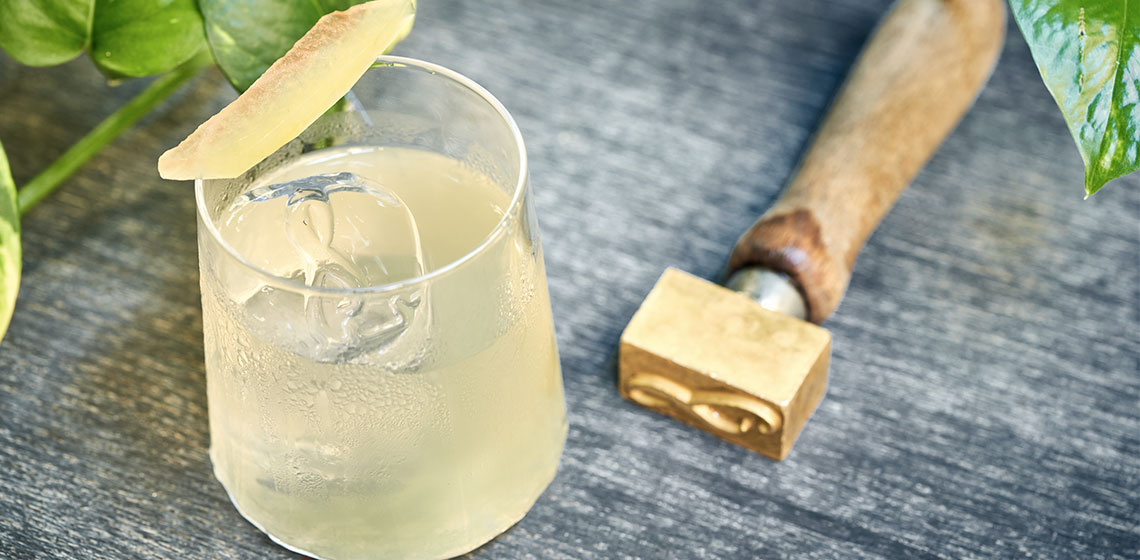 FCW 2020
Do you have a
favorite cocktail
? Well,
Florence Cocktail Week
might just change your mind!
For seven days, from Monday,
21
to Sunday,
27 September
,
Florence
transforms into
the capital of quality cocktails
for an event filled with gatherings, master classes, night shifts and a whole range of happenings for both industry professionals and the simplest of sipping enthusiasts.
If prepared correctly, cocktails are considered a real ritual, and this event intends to give this "art form" the respect it deserves. And what better place than Florence,
the birthplace of the Negroni
cocktail, to host an event of this kind?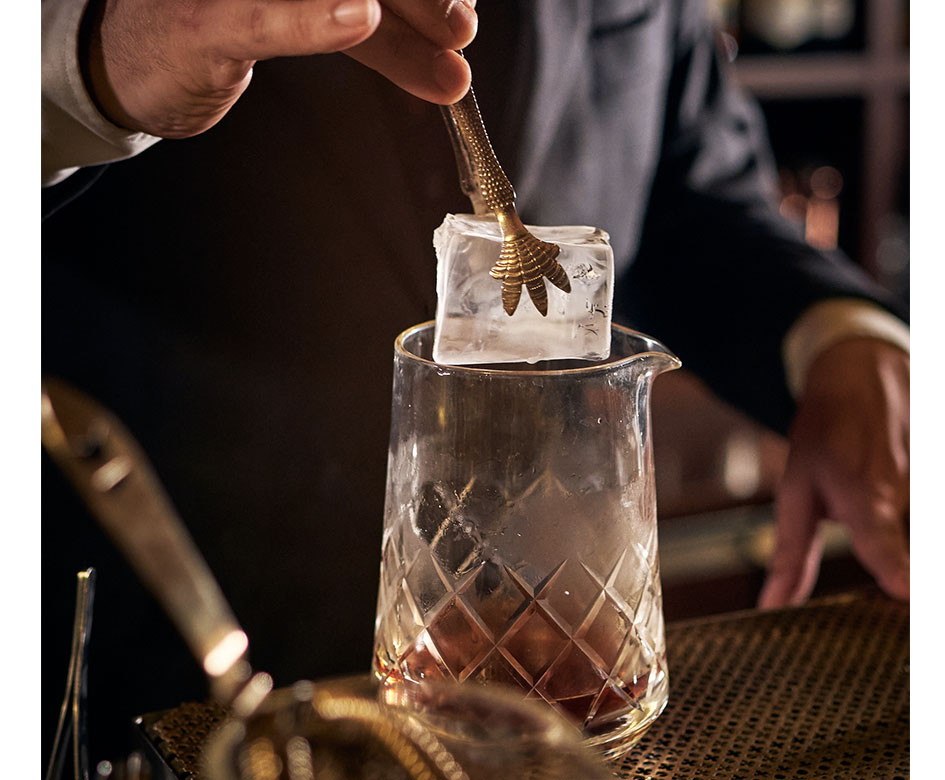 Florence Cocktail Week 2020

Bars taking part in Florence Cocktail Week 2020
A total of 4
0 bars
will participate in Florence Cocktail Week 2020, ranging
from historic cafes to luxury hotel bars
to
trendy hotspots
.
For the full list of participating bars (and an idea of where to quench your cocktail thirst),
click here.
The sponsors of fifth edition of the FCW are Campari, Casta, Cortese Mixology, Essentiae Lunae, Farmily, Noon Distilled Gin, Nordès, Pernod Ricard, Ruffino, Santoni, Winestillery and Yerbito.
Returns the day
RiEsco a Bere Italiano
- Salotto dei Liquori
,
Amari e Distillati Italiani
, a space dedicated to
Made in Italy
and to
Excellence
of
Bere Bene
, where small and big companies meet each other to present Italian products quality.
Related Events not to be missed
A real full immersion

into the

world of Florentine drinks

, don't you want to miss this opportunity, isn't it?
Book your seat now
on one of the two available dates,
Wednesday 23 September
and
Friday 25 September
, from 17.00 to 18.30.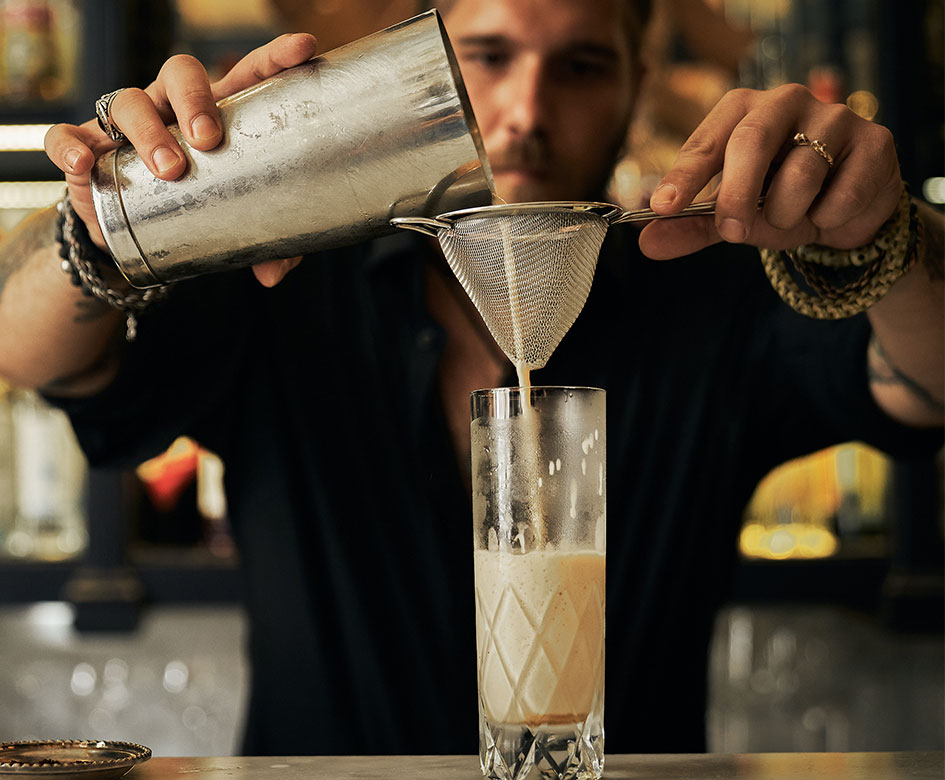 FCW 2020
Don't miss this amazing
Tour of the Historic Cafes in Florence
...
Choose your favorite way to navigate under the Ponte Vecchio ending the day with an made in Italy aperitif by MAD Souls & Spiritis served on the Arno river.
So, are you ready to order?
Photo credits: Florence Cocktail Week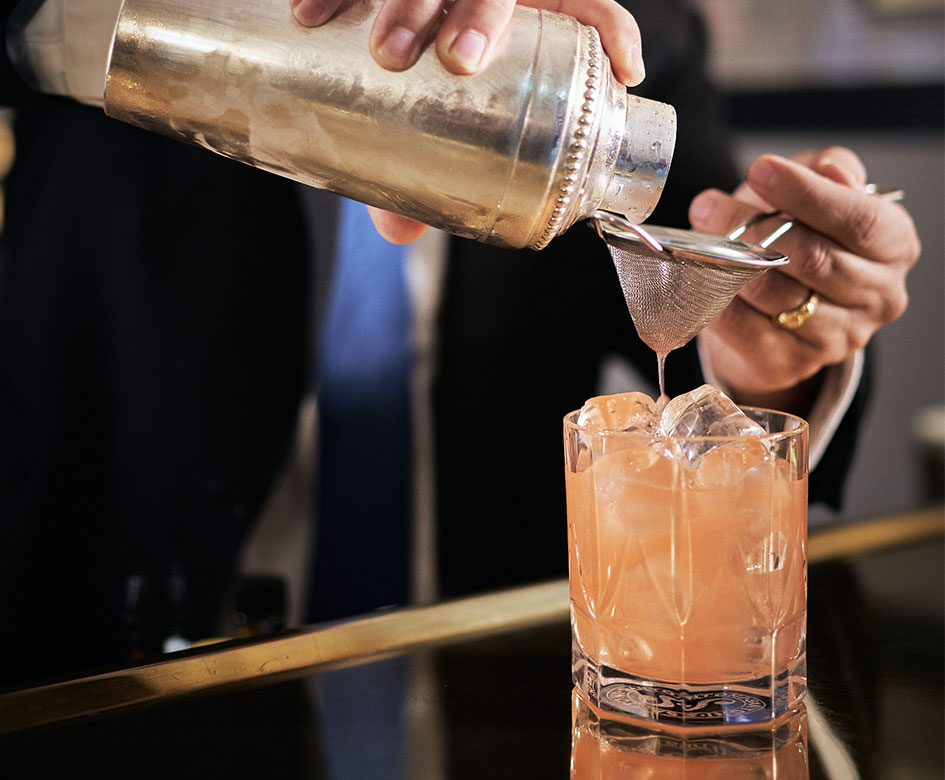 Cocktail