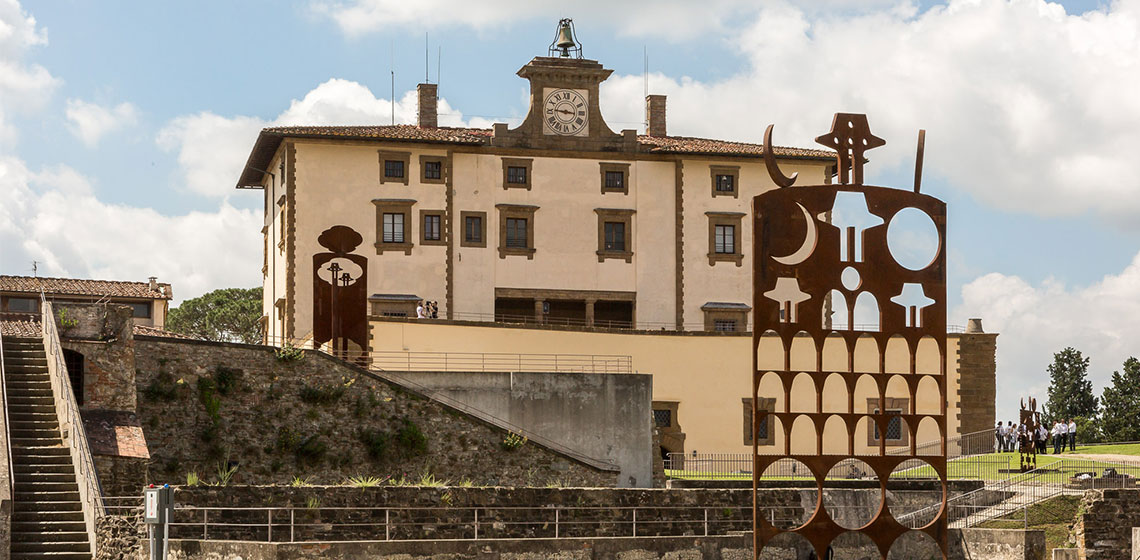 Per tradition,
the "hot" season in Florence is colored by creativity and entertainment
,
with a city calendar jam-packed with events: music, art, theatre, cinema and
performing arts.
Estate Fiorentina ("Florentine summer") is the umbrella under which
extraordinary seasonal events

take place, renewing and growing with each passing
year thanks to the many participating associations.
Despite the festival name, the
events are not limited to just the summer months – they begin in May and extend all
the way to October – and involve the entire city, offering numerous chances for
entertainment and cultural enrichment
.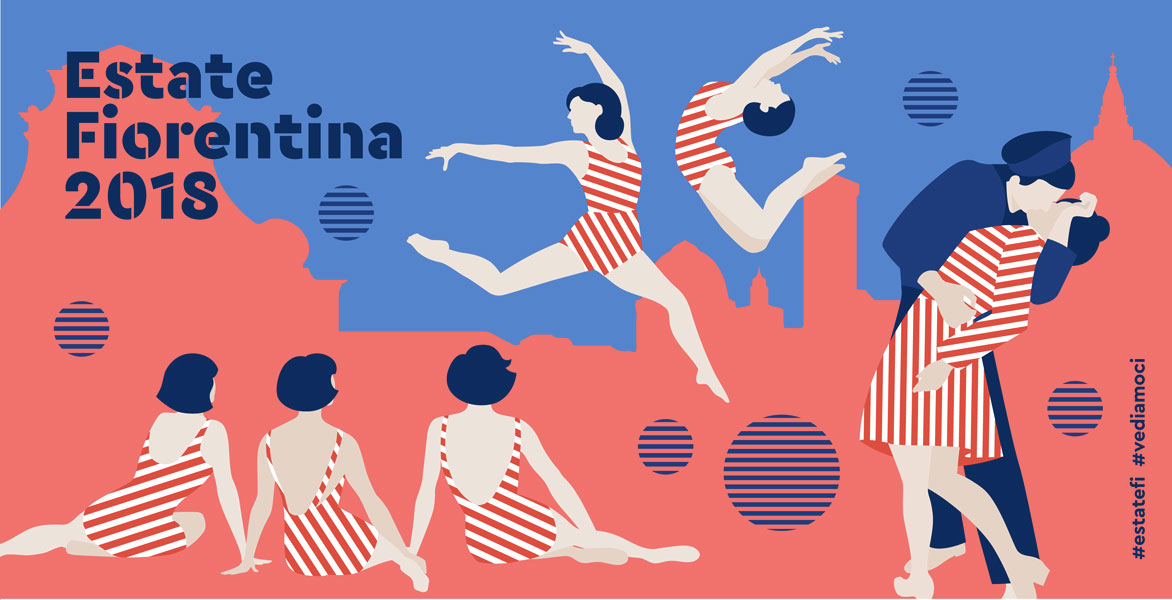 From the center to the suburbs
The projects in place number 140 this year and are spread across some of the most
famous spots
in the historic center and the suburbs
, in an aim to allow everyone,
residents and tourists alike, to enjoy the broad range of fascinating activities offered.
Events on the program are aimed at a wide range of audiences: if you love art, you'll
certainly find something that fits the bill; if you're a music fan, you'll only be spoiled
for choice; if you want to spend an evening among friends in a space set up
specifically for summer, you have multiple opportunities to do so. You can attend
festivals and concerts

that range from rock to jazz, with detours into folk and
electronic music;
enjoy a film under the stars
; savor an aperitivo in one of the many
summer spaces;
listen to readings
or
attend theatrical and dance performances
.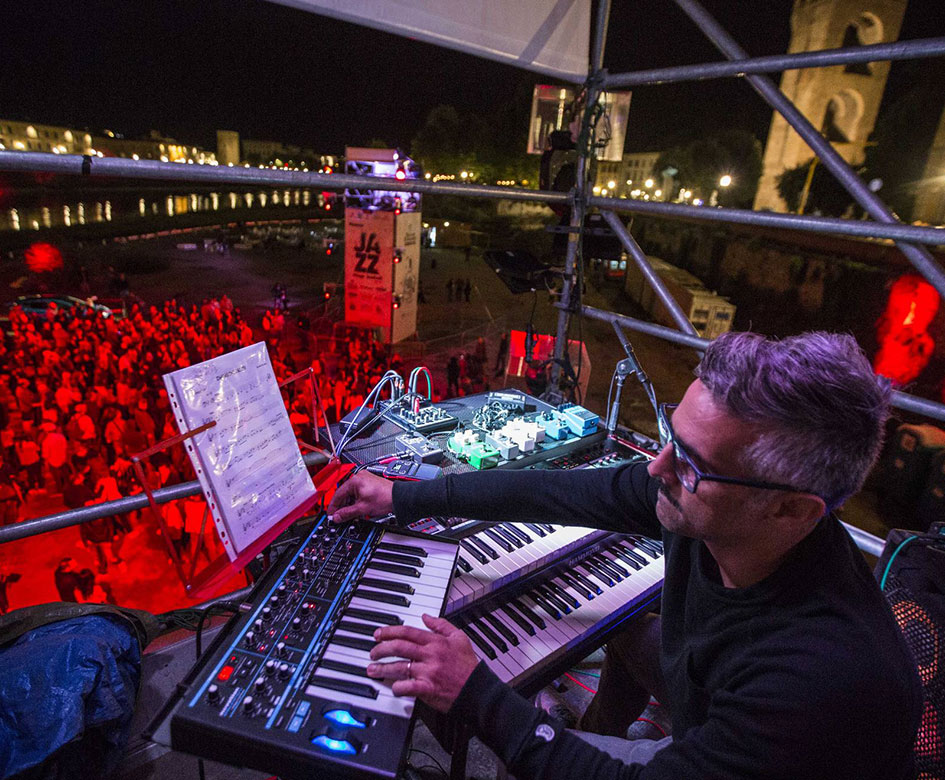 Events at the 2018 edition
Here are just a few examples of what you can find on the program:
the exhibition
GONG

.

Eliseo Mattiacci

at Forte di Belvedere (June 2-October 14),

readings

on the
tram (the new line 3 is the star of the show), the electronic music event

Next Tech
Festival
(September 20-22),

books as the centerpiece at Città dei lettori

("City of
Readers"),

Cirk Fantastik

in the Cascine Park and various neighborhoods in
September, the
Firenze Jazz Fringe Festival
in the Oltrarno (September 5-9),

Genius
Loci

in Santa Croce (September 20-22), and

Eredità delle donne

, the festival
conceived and curated by Serena Dandini (September 21-23).
Pro tip: check the calendar for yourself because you'll really run the risk of missing
something.
Photo Credits: Estate Fiorentina