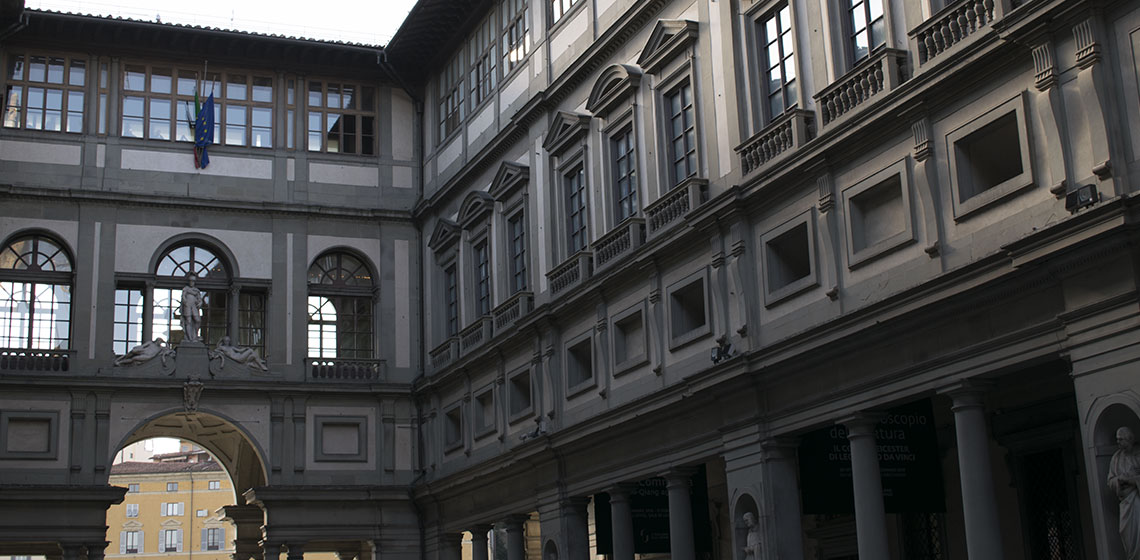 Visiting the
Uffizi and Accademia
is one of the most amazing experiences you can do in Florence. Every year, these world-famous museums welcome millions of tourists from all over the world, ready to be wowed by the wonders contained within their walls.
The Uffizi and Accademia are
two incredible places
that leave adults and children breathless
with the breadth of their culture and collections.
From one room to the next and one artwork to another, the experience is spellbinding.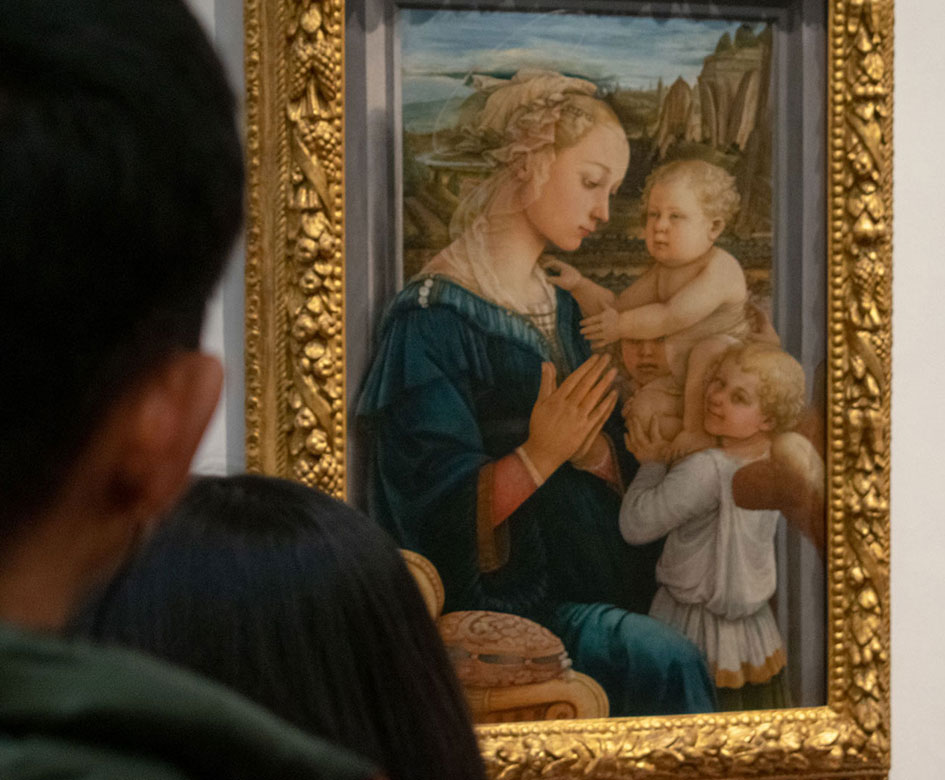 Book an
exclusive guided tour
to fully appreciate the complexity of the art on display and – equally important – to jump the queue and enjoy priority access to the museum. Trained professionals and enthusiastic art history experts who are passionate about Florence and the city's artists will explain
the backstory of paintings and sculptures
, allowing you to retrace the steps of the grand masters who created the art, moving you
with their fascinating tales.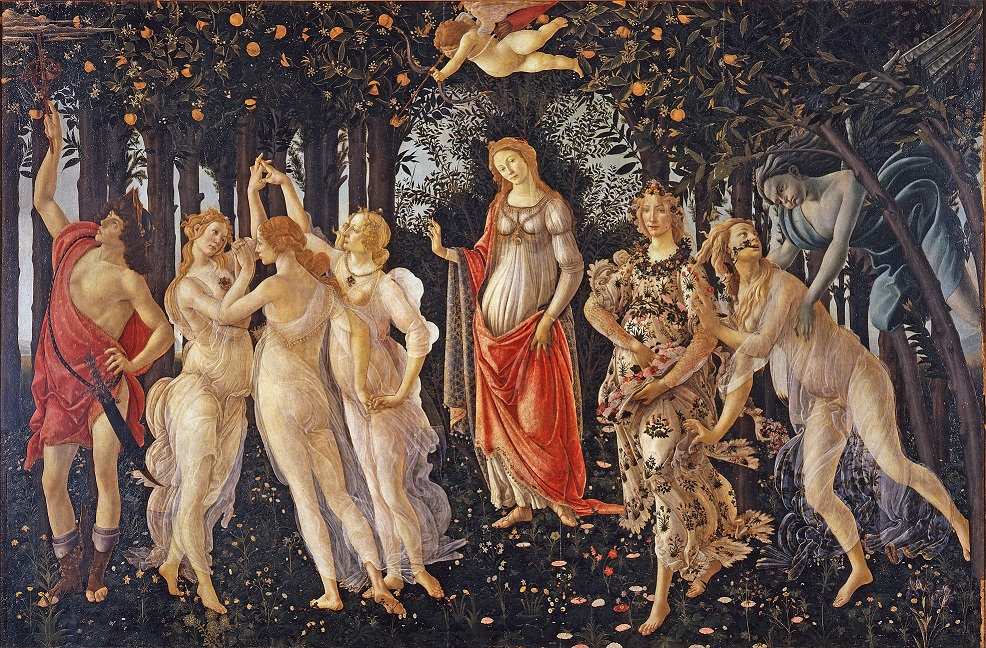 Visit the Uffizi on a tour
Visiting the Uffizi is an extraordinary experience. Walking its halls means having the chance to retrace
the history of Medieval and Renaissance art
through the period's highest expressions: be bathed in beauty. Works by artists whose names echo in books and the collective imagination, so famous that they have become icons of art history:
Cimabue, Giotto, Botticelli, Leonardo and Michelangelo.
Your tour guide will lead you into the very essence of the art, explaining how the workshops operated, which techniques and tools were used, and the sources of inspiration and mysteries surrounding their creation.
Visit the Accademia on a tour
Visiting the Accademia means
immersing yourself in the art of Michelangelo.
It's the museum with the most artworks by Michelangelo, whose most important creation is the very symbol of the Renaissance:
the David.
But the Accademia has much more to offer. In addition to Slaves by the sublime artist, you can find other gems, such as the original plaster cast of
Giambologna's Rape of the Sabine Women
; the magnificent collection of
musical instruments that belonged to the Medici family,
including a rare Stradivarius and the world's oldest piano, as well as many
examples of Florentine 15th- and 16th-century painting
, with art by greats such as Paolo Uccello, Botticelli, Perugino, Filippino Lippi and Ghirlandaio.
Book the Uffizi and Accademia tour
Visit the masterpieces of the city, the museums, and the historic center with a local guide on a 4-hour tour that will take you inside the
Uffizi and Accademia Galleries.
Photo Credits Galleria dell'Accademia: Alberto Sarrantonio