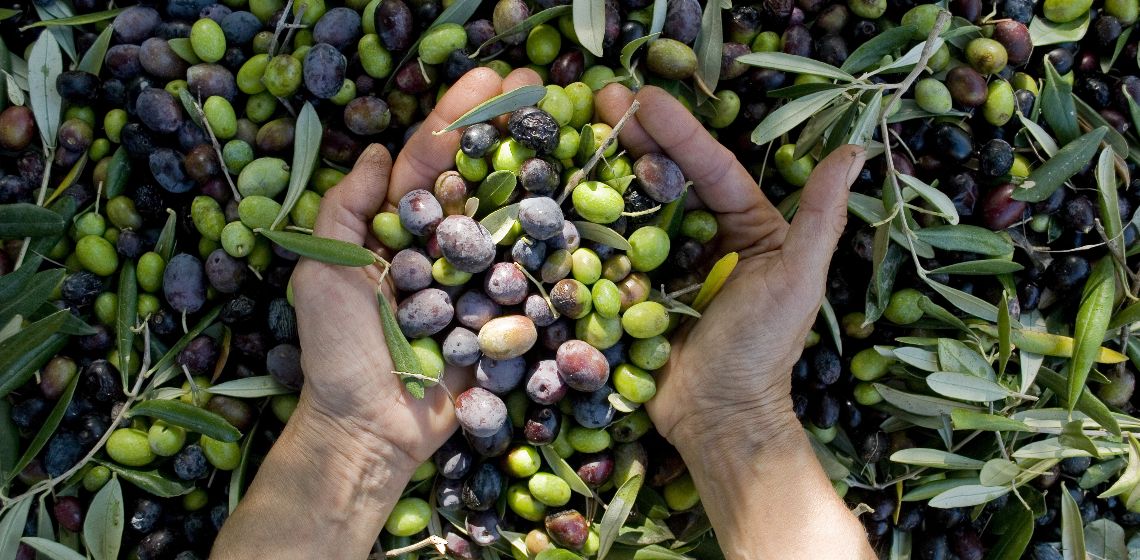 Traditional Tuscan Extra Virgin Olive Oil
A dip into the essence of Tuscan olive oil and some ways to experience its taste and benefits in a unique way.
Extra virgin olive oil (also called EVO) is an integral part of Tuscan culture. In all its phases and forms; from the olive groves, to the olives, to the harvesting-pressing-bottling, to the kitchen, oil cannot do without us and we cannot do without it. It could be said that
olive oil is a humble accomplishment.
A nice slice of
bread with oil
is the classic snack of many Tuscan children. A thick bodied oil is sufficient to give the bread (has to be without salt, even though the rest of Italy disagrees) all the flavour it needs. Called the fettunta (literally "a greasy slice"), it consists of a slice of
crispy toasted bread
, rubbed with a clove of garlic and seasoned with a pinch of salt and pepper and, of course, extra virgin olive oil.
The healthy snack of peasant origin has given (and continues to give) sustenance to entire generations.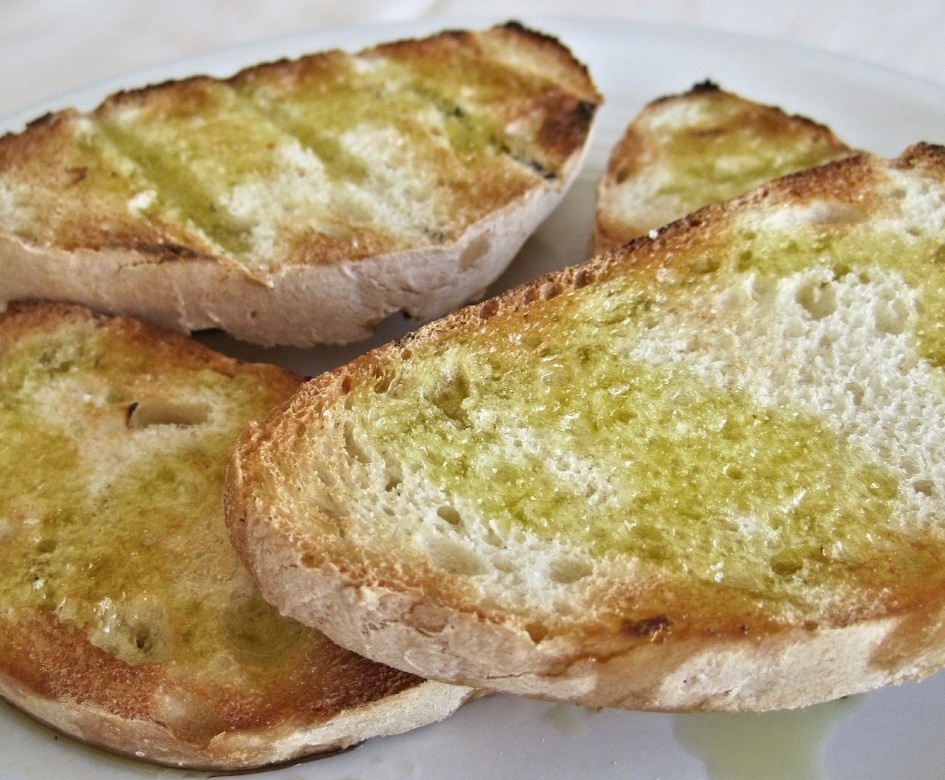 The agricultural ritual of autumn
The
olive harvest
takes place every year
between October and December
, depending on the region and the temperatures. The ritual brings man closer to nature, in an ancient but also present way. Many tourists and enthusiasts from other countries arrive in the Florentine countryside in autumn
to
join in the
(preferably)
manual harvesting of olives.
It is autumn, the Chianti hills are filled with a desire to do things, Mediterranean spirit and the scent of olive oil.
Its four-phase production comes from traditional agricultural practices:
harvest, cleaning, crushing, extraction.
A process that requires care and passion for the olive, which ends in most cases with the extraction
of extra virgin olive oil
(obtained exclusively with mechanical methods), and covers the Tuscan countryside with EVO DOP oil, famous all over the world.
The oil event is celebrated
in November
with
festivals and fairs
in many municipalities in the Florentine area. For example, for example, the Rassegna dell'Olio Extra Virgin Olive Oil in Reggello.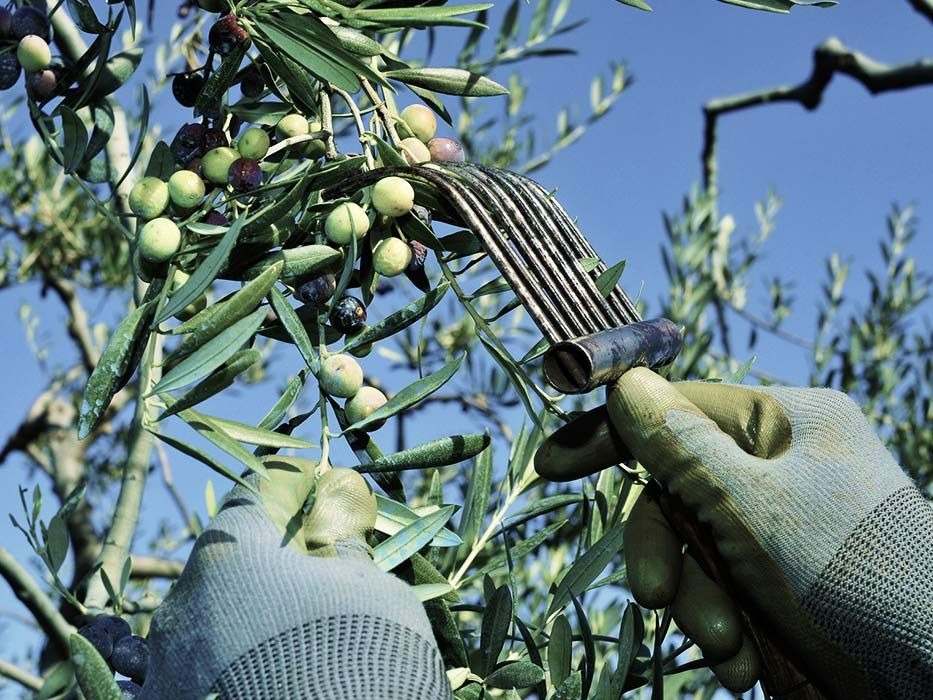 Three different ways to experience Tuscan olive oil
A unique itinerary at your fingertips to learn about Tuscan EVO oil in original and traditional situations. Start from an exploration of an oil mill, the place where olive oil is obtained from the processing of olives using only mechanical or physical means that do not in any way alter the oil produced.
Visit the oil mill and enjoy an oil tasting with cold cuts and cheeses
at the
Fattoria di Maiano.
Or let yourself be pampered at the
Olio Restaurant
, in the heart of the Florentine Oltrarno, in via Santo Spirito, a veritable oil library that promotes the culture of oil by presenting
a vast selection of Olio EVO with tastings or great dishes for lunch or dinner.
Finally, take a long shower and experience all the benefits of the first pressing of olives, with organic cosmetics and oil for your hair and skin. Idea Toscana pay tribute to the land of olives and the worthy Extra Virgin Olive Oil "Toscano Organic PGI".
Enjoy its Natural Experience. Thanks to this experience, you will be able to discover all the natural and organic active ingredients that we use for our cosmetics, and taste the Organic Toscano PGI Extra Virgin Olive Oil thanks to the guidance of professional tasters. You will also receive our "Idea Toscana welcome kit". You will also choose a 30ml fragrance from: olive, citrus fruits and roses.