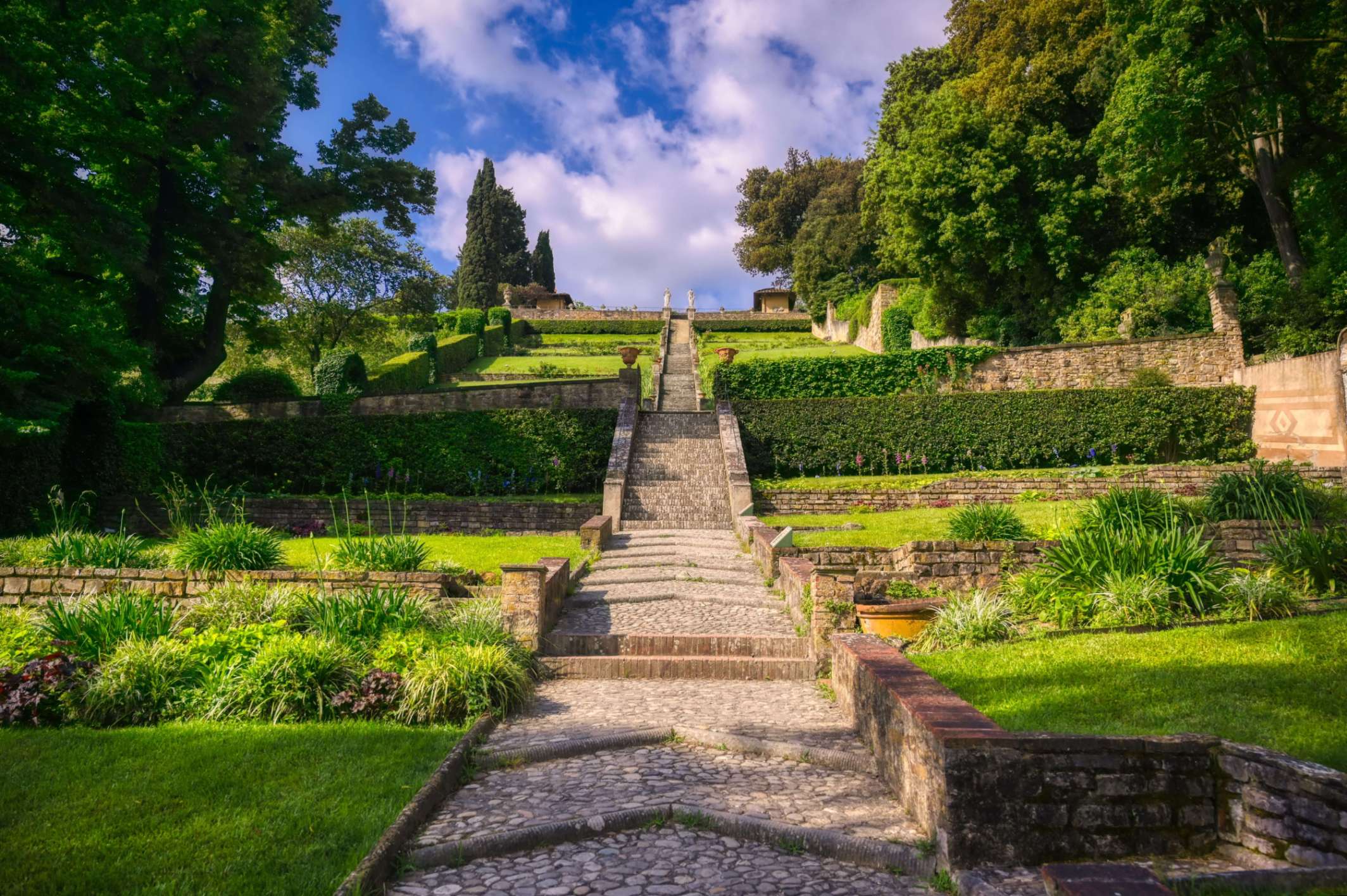 Love Florence by being sustainable
Bikes, markets and recycling: these are some of the many ways to respect the city.
Florence has recently become known for its commitment to environmental sustainability. For the first time, Florence was listed in the prestigious world ranking of 88 leading cities acting against climate change, drawn up every year by the CDP (Carbon Disclosure Project). Lonely Planet has included Florence in the 'Best in Travel 2021' ranking it in two categories: community and sustainability (the only Italian city with two awards).
For the Sustainability category, the award went to Le vie di Dante, the spiritual journey in the footsteps of the Supreme Poet that's considered a "magnificent example of slow travel, winding from his tomb in Ravenna to his birthplace in Florence".
However, above all, it has to be the citizens of Florence who must love and respect this city. Let her breathe, don't pollute her, and allow her time to just be herself and share the seasons and unexplored areas. There are many ways; you just have to want to do it!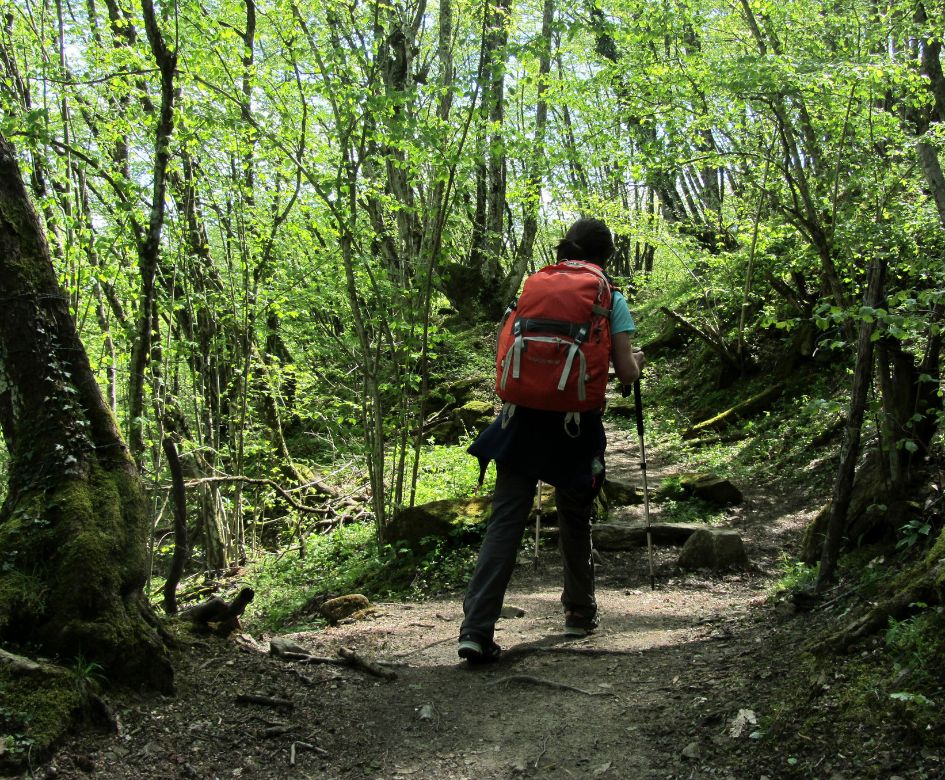 Photo credits: https://www.camminodante.com/foto-del-cammino/
Use Sustainable Means
Firstly, let's look at transport. Leave your car or motorbike at home and take a lovely ride when and if you can. Florence is perfect for cycling, even despite the potholes, as everything is easily reachable in just a few minutes. Not only that, there are now more possibilities than ever: from scooters, to bike sharing, there's even scooter sharing that provides electric scooters to bring you around the city using a single app. Help Florence breathe!
Zero Kilometer Spending
Another element at the basis of sustainability is food. A diet based on local products assists you and the territory, lightening the burden of international production. The historic center of Florence has beautiful markets such as San Lorenzo and Sant'Ambrogio but also Santo Spirito, Le Cascine, Le Cure, and more. Our farmers give us the opportunity to embrace the land and seasons with much more taste.
Needless to say, plastic is the enemy. The less you use, the better. Don't buy plastic bottles, use the jugs that filter our quality tap water or, if you prefer, fill them at the fountains scattered across the city supplied with free water by Publiacqua. If plastic is unavoidable, always remember to place it in recycling once you've checked the packaging to ensure it's possible to do so!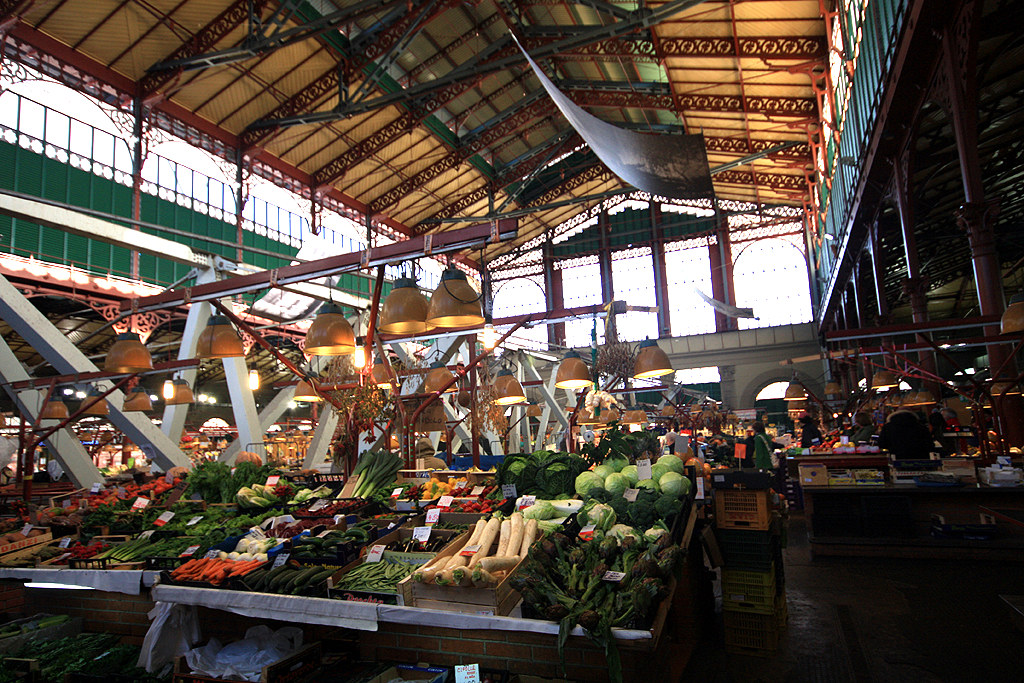 Photo credits: https://www.teladoiofirenze.it/cibo/il-mercato-centrale-di-san-lorenzo-ed-il-mercato-di-santambrogio-due-luoghi-una-citta/
Sustainable Fashion
Let's not forget fashion and the clothes you wear. Nowadays, updating your wardrobe is very cheap, something people frequently do to keep up with current trends. We use clothes for half the time we should, then throw them away. The environment pays the price for this, being polluted with all the chemicals and plastic used. Having new clothes is pleasurable, but it can be done in a more sustainable way. First of all, don't throw away clothes, but bring them to the appropriate clothes collection points. Second, take advantage of the markets! There are many used garments that you can give new life and prevent from going to waste. If you don't like wearing second-hand clothes, Florence has several eco-bio clothing stores that use natural fabrics obtained from certified organic crops, such as ID.EIGHT.
EXPLORE THE CITY
To love a city means to know it thoroughly, in all its aspects, and not only its most famous places. It means exploring it, from the Stibbert or Certosa to Fattoria di Maiano, and again and again, up, down, right and left. It means trying out the hiking trails, spreading the word, and taking a less-experienced friend with you.
Citizens and visitors must join hands, teach each other, and be world travelers together.