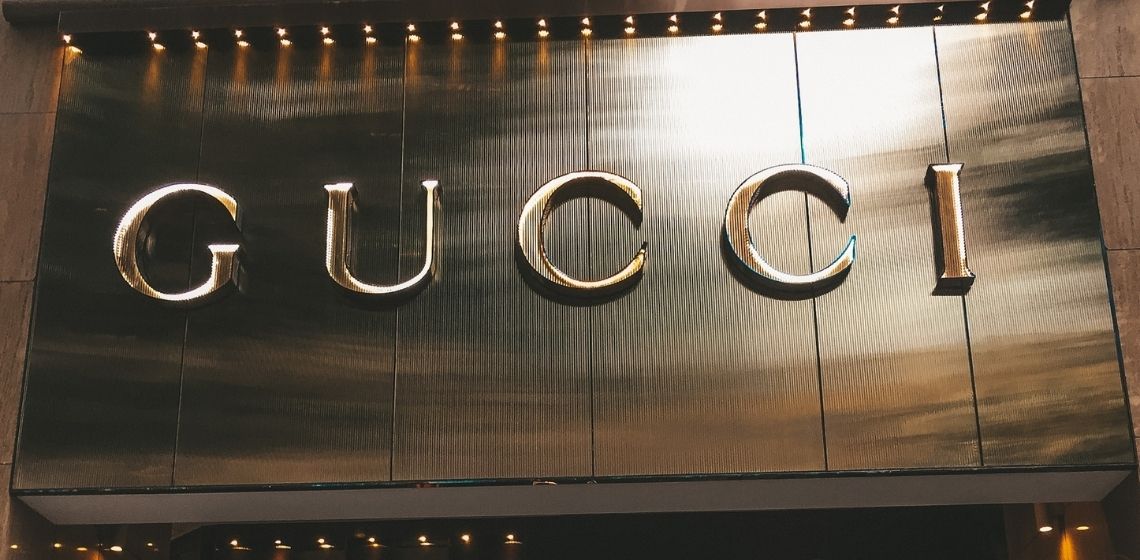 Everyone has heard of Gucci, but perhaps you might be less familiar with its Florentine origins and its connection with the city today. Born in
Florence
,
Guccio Gucci
founded his
fashion brand
in the city of his origin at the age of 40.
His leather goods were inspired by his experience travelling and working in Europe, particularly in Paris and London where he worked at the Hotel Savoy and spent his time among the wealthy English who delighted in suitcases, travel bags, and clothing for horseriding. These origins gave his style a distinctive look that blended the elements favored by the English nobility with Italian production and
Florentine leather goods.
From Florence to the world
His first store was founded in
via della Vigna Nuova
, from where it became one of the most influential Italian fashion houses ever, which it still is today, even after a century. The
iconic symbols
inspired by the
world of horse racing
became the brand's signature stamp, with the miniature horse bit consisting of a double ring joined by a bar and the green and red woven ribbon the instantly recognizable trademark of Gucci.
It wasn't long before the brand leaped across the pond, with the
first
Gucci
store
opening on
58th Street in New York
In the mid-1930s, catapulting its international success. Hollywood stars such as Audrey Hepburn and global icon Jackie Kennedy showcased the outstanding designs, making Gucci a firm favourite in the world of entertainment and a true reference point for fashion worldwide.
In 2018, the artistic director of Gucci,
Alessandro Michele
, inaugurated the
Gucci Garden museum
in Florence inside the historic Palazzo della Mercanzia in the city centre. A boutique filled with
glamorous designs
and unique items features, along with the
Gucci Osteria
da Massimo Bottura
restaurant
with its Michelin star winning chef. The
Gucci Garden Galleria
exhibition area curated by critic Maria Luisa Frisa never fails to delight fashion fans also.
Get to know even more about
fashionable Florence
with a dedicated
tour
of the fashion
museums
that reveal the city's well-known brands, with a stylish aperitivo to top off the fashion-filled event.