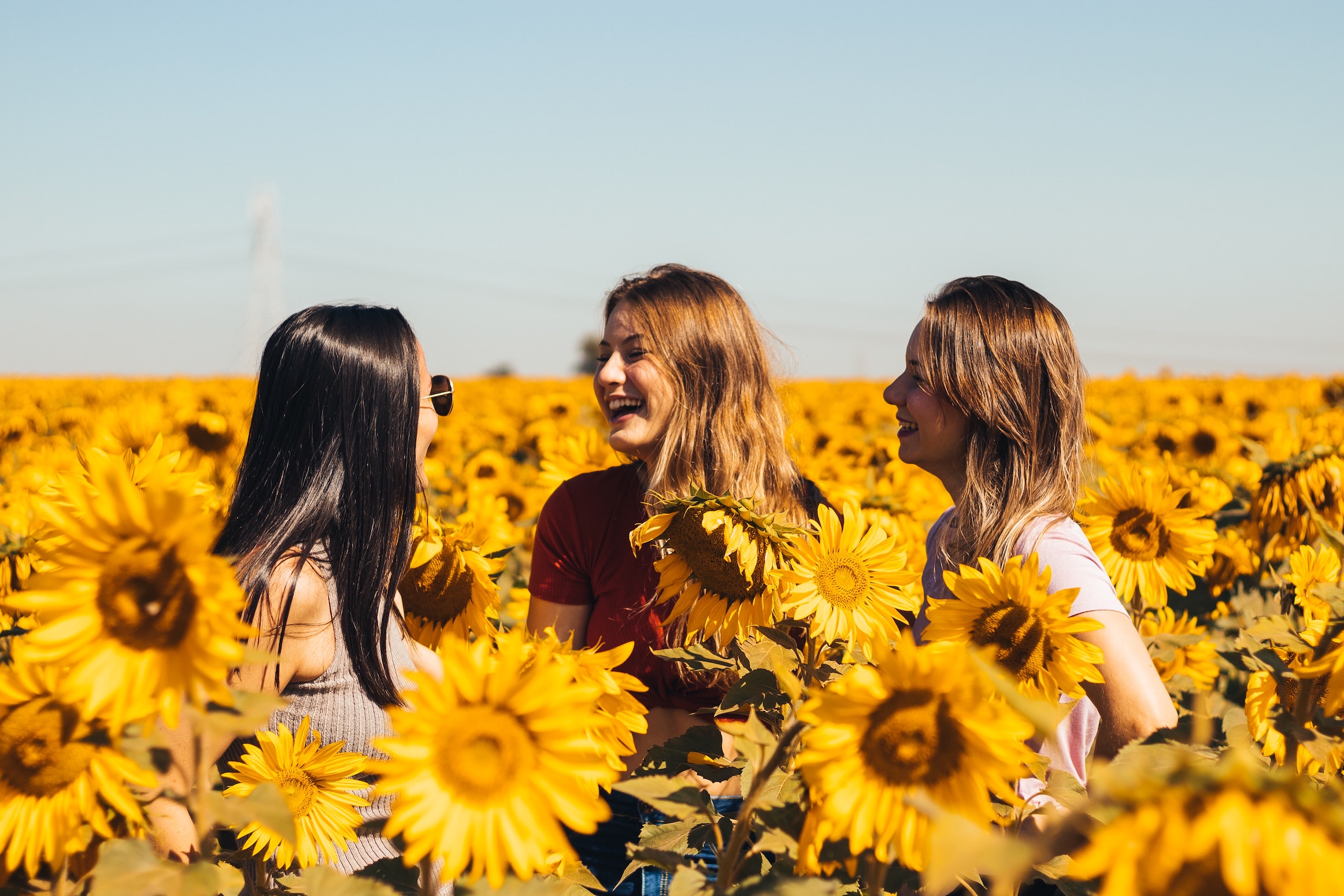 Gather together the women who make you laugh and who are there for you through everything, and share magic moments in the stunning city of Florence; an experience to be added to everyone's to-do list.
A trip with friends to Florence
is a great idea at any time of the year, with easy access to the city from all over Italy, and endless ways to spend your time. Here are our suggestions for an
unforgettable trip.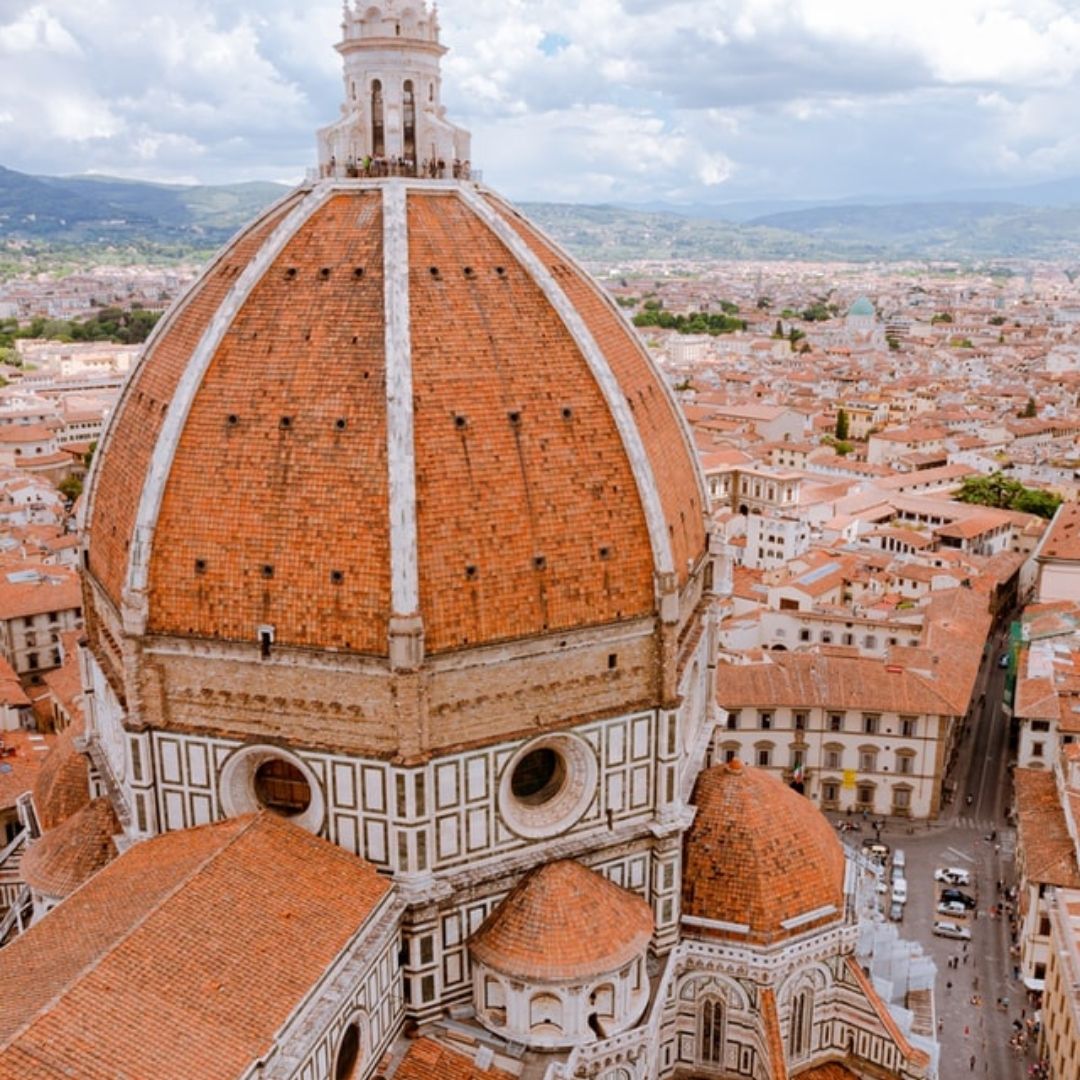 Itinerary in Florence with friends - Destination Florence
The rooms of Eleonora da Toledo
Eleonora da Toledo was the daughter of the Viceroy of Naples and wife of Cosimo I de Medici, and
Florence's original first lady.
She lived in the mid-sixteenth century, but her mindset was far beyond her times. She was by her husband's side in all his affairs, and educated her daughters in the way that sons were. She was a great lover of Florentine fashion and art, as you'll see when you
visit her rooms
on the second floor of
Palazzo Vecchio.
The home of Cosimo and Eleonora together with their eleven children was decorated by
Giorgio Vasari
, with one of those rooms dedicated to Penelope, among the most famous female characters in mythology. A ticket to the Palazzo Vecchio Museum will grant you access to these spectacular spaces.
Discover other Florentine ladies.
Florentine fashion tour: Gucci and Ferragamo
You may not be the biggest fashionista, but there's no doubt that you've heard of
Gucci and Ferragamo
, leading names in Italian style. These world-famous brands had their origins right here, with stories of
craftsmanship and made in Italy
part of the very culture.
A
Fashion Tour
takes you through the museums of Gucci and Ferragamo
accompanied by a guide
who will detail the magnificent historic buildings and the wondrous creations that lie within. Explore scent by discovering the perfume of France's 'Black Queen', Caterina de 'Medici, produced in the centuries-old apothecary of Santa Maria Novella.
The tour ends with an aperitivo
to toast your friendship, fashion, and Florence.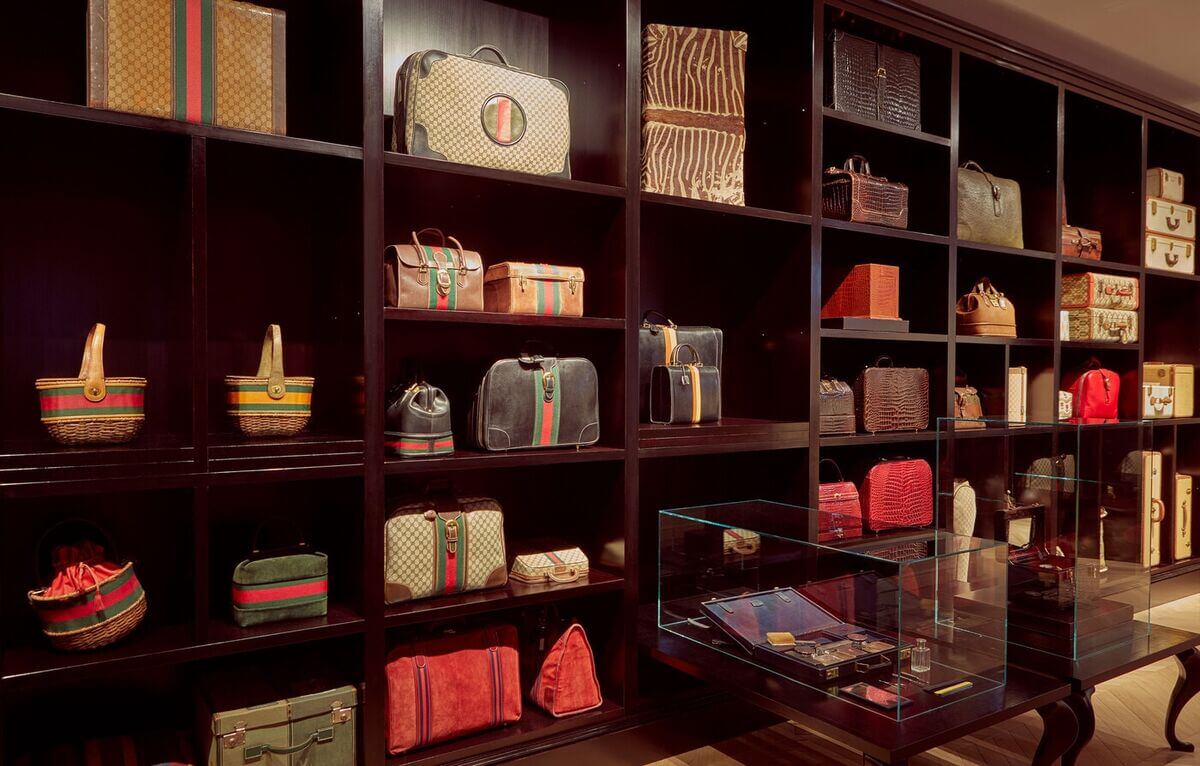 Exhibitions and events in Florence
It's certain that Florence's many
exhibitions and events
are excellent reasons to visit. Whether it's the rich cultural heritage, innovative contemporary exhibitions, or the long list of top performers that come to the stage, Destination Florence's
calendar of events
is always worth checking out.
In the city, you'll come across many
works by female artists.
Don't miss Artemisia Gentileschi's works in the
Uffizi
and
Palazzo Pitti
, and those by Plautilla Nelli, and Elisabeth Chaplin, and definitely the eight superwomen murals by #Lediesis that appeared on the streets of Florence on March 8, 2019: Frida Kahlo, Princess Leila, Sophia Loren, Nefertiti, the Madonna, Rita Levi Montalcini, Margherita Hack and Beatrix Kiddo.
Gardens and hills in Chianti
When the weather is fine, time in nature is a balm to the soul. Visit some of the most
fascinating Florentine gardens
to witness true natural works of art:
Boboli, Bardini, Rose and Iris Gardens
. Or take advantage of the Tuscan capital to treat yourself to a
picnic immersed in greenery
with a delicious Tuscan picnic basket, or time among the cypresses in the Chianti to savour the scents and flavours of the wine and cuisine.
It's good to know that a
pink taxi service
is available by calling 055 4378557
between 9pm and 4am
, entitling you to a
10% discount
and more peace of mind. It's recommended requesting the service in advance.