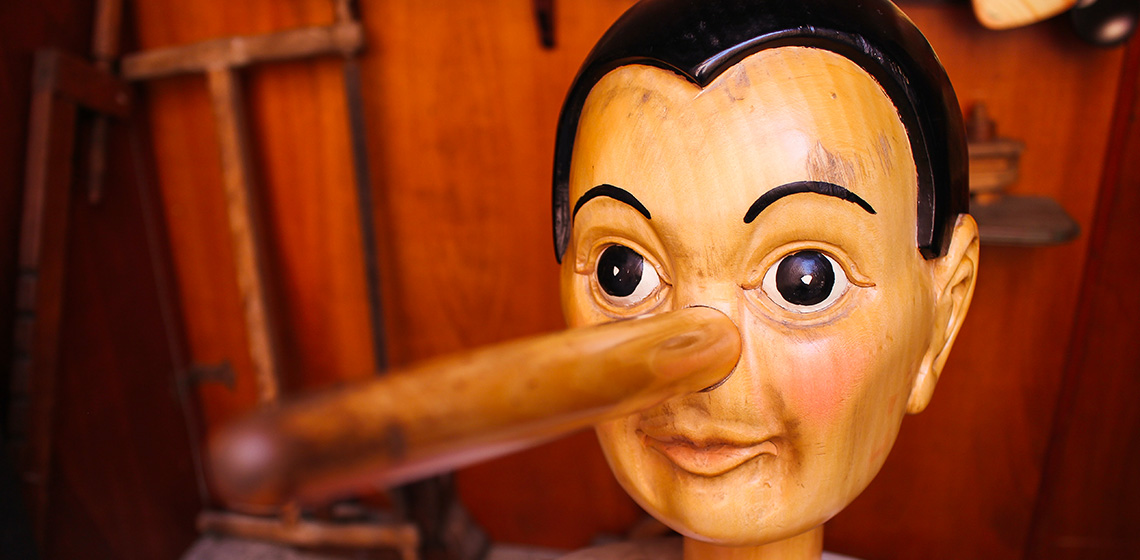 Who knows if the almost sixty-year-old Florentine writer and journalist, Carlo Lorenzini, aka
Carlo Collodi
, would have ever expected that his serial work published in the Giornale per i bambini (Newspaper for Children) would become a global literary success once it was put together in a single volume, becoming a
universal icon for audiences of all ages.
We are, of course, speaking about
Pinocchio
!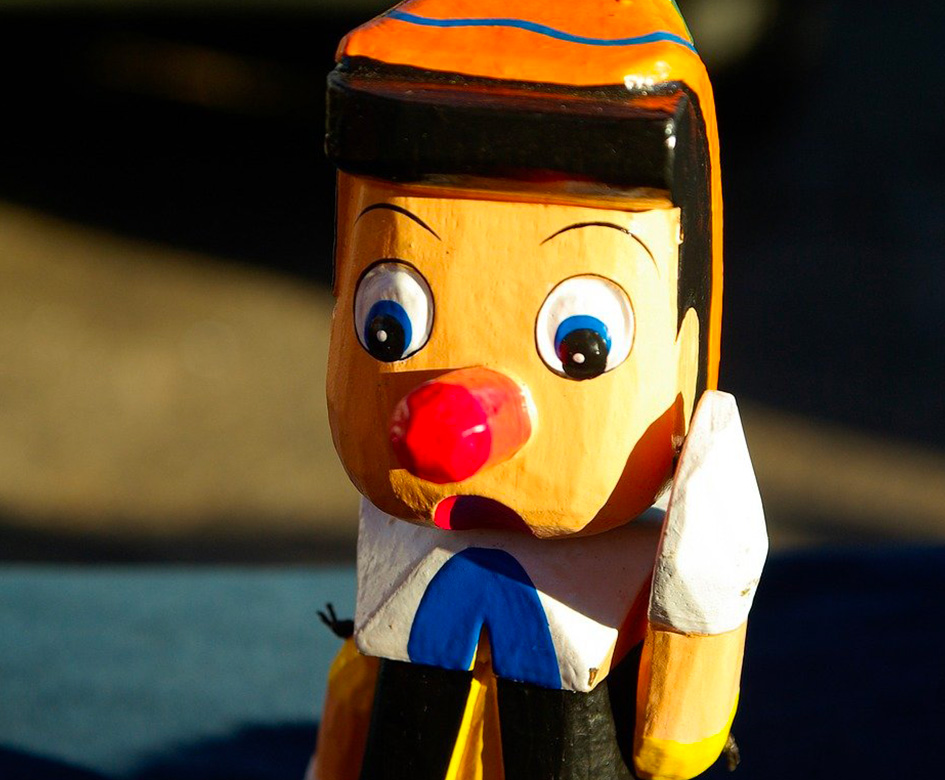 The Florentine writer, Carlo Collodi
Carlo Lorenzini (Collodi) was born in
Via Taddea
in Florence in 1826. After having attended the seminary and then abandoning his philosophy studies at the Piarists, he began working as a clerk in the
Piatti bookshop
in Florence and writing reviews for the L'Italia Musicale magazine, quickly achieving acclaim.
He volunteered with the Tuscan battalion during the First War of Independence before returning to Florence and founding one of the most important political-satire newspapers at the time, Il Lampione. After its closure, he formed La Scaramuccia, a
popular theatrical newspaper.
At the end of the Second War of Independence, he was part of the editing of a dictionary of the spoken language, the
Novo vocabulario della lingua italiana secondo l'uso di Firenze
(New vocabulary of the Italian language according to its usage in Florence), at the invitation of the Ministry of Education. He simultaneously continued his work as an esteemed journalist for several magazines, before he was commissioned to translate the most famous
French fairy tales
in 1975. He didn't stop there! He gave them new life in Italian with his trademark lessons in morality.
Pinocchio is brought to life
On July 7, 1881, the first episode of
The Adventures of Pinocchio
was published in the launch issue of the children's periodical, Giornale per i Bambini, under the title
The Story of a puppet.
He decided to publish them in a single volume in 1883, published by the Paggi Bookshop, a Florentine publishing house in Via del Proconsolo that was active in the 19th century.
And with that, the piece of wood that Geppetto transformed into a puppet whose nose grows if he tells a lie began his many meaningful adventures that were packed with narrative depth that went far beyond any children's fairy tale. The
literary masterpiece
was immediately a bestseller and has been translated into at least
240 languages
??with hundreds of editions. It came to the stages and big screens on many occasions, including the most famous version by
Walt Disney.
Bartolucci, the Pinocchio store
When in Florence, all those with a penchant for
Pinocchio
should take a deep dive into his world with a visit to
Bartolucci's
on
via della Condotta.
Forty years ago, Francesco Bartolucci, who came from generations of
wood crafters
, carved his first Pinocchio puppet, with fans from all over the world enjoying his carefully created interpretation of Collodi's protagonist.
Find out more!