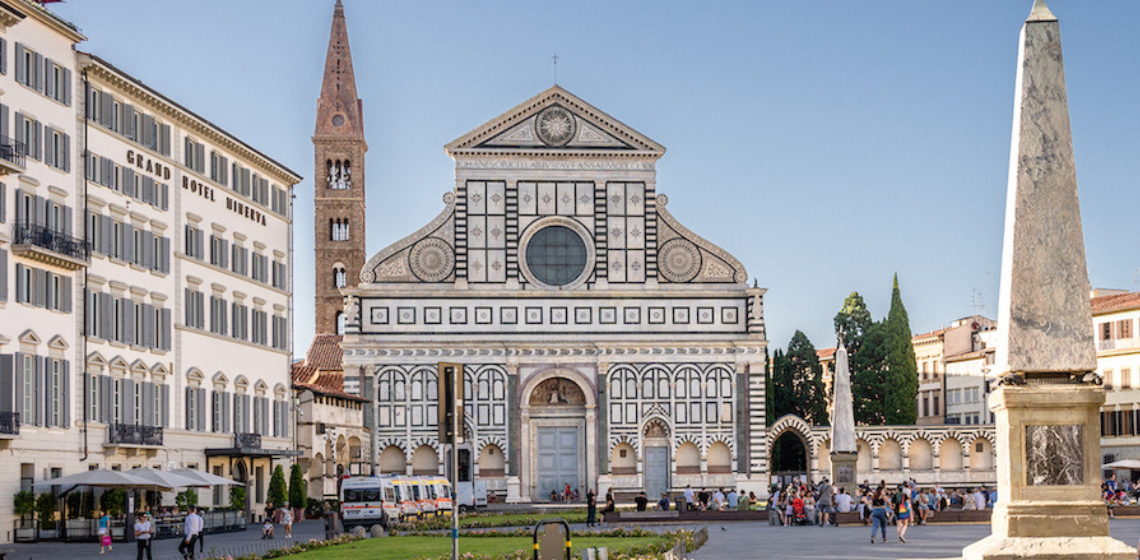 And we say Be.Happy!
Be happy
with all the experiences of the months just gone by, and be ready for many new adventures.
SEPTEMBER EXPERIENCES WITH DESTINATION FLORENCE
Savor September in Florence by enjoying outdoor experiences that allow you to make the most of one of the best seasons in this city:
aperitifs, tastings, and panoramic views are key to a perfect Florentine September!
Here's our pick:
UNMISSABLE EVENTS THIS SEPTEMBER IN FLORENCE
Traditions
The Rificolona Festival is no doubt a highlight of September in Florence.
Ona, ona ona, what a beautiful rificolona!
The chant of the historical and popular Florentine festival will be heard sung by
adults and (above all) children
who parade through the streets of the historic center on Friday, September 7, illuminated by the lights
of the traditional colored paper lanterns.
On the last Saturday in September, Florence celebrates the Carro Matto (literally means, the crazy cart!), a historical re-enactment of the traditional festival to bless the new wine arriving from Rufina, inaugurating the new wine season. The cart carries 1500 flasks of Chianti arranged in a pyramid and is pulled by a pair of white oxen, with the parade featuring drums, flag-wavers, and even a cannon!
Music
Decibel Open Air
– from September 9 to 10, there will be a total of 48 hours of top-level
electronic music,
with many national and international DJs taking to the stage during the festival.
Take a look at the programme.
Firenze Jazz Festival
is one of the most noted festivals of its kind and takes place from September 6 to 18 with more than 100 artists in the sites and squares of Florence.
See the line-up.
Exhibitions and Fairs
Pitti Fragranze
– from September 15 to 17
The Pitti event dedicated to the world of artistic perfumery and olfactory culture,
Fragranze
returns to Stazione Leopolda to exhilarate all enthusiasts with essences, secrets, and the latest on the art of perfume.
Artigianato e Palazzo XXIX Edition
– from September 15 to 17
Around 90 master craftspeople from all over Italy and abroad display their crafts in the Palazzo Corsini gardens. The event sees live demonstrations of craftsmanship techniques, from iron, glass, wood and fabrics to stone and precious metals.