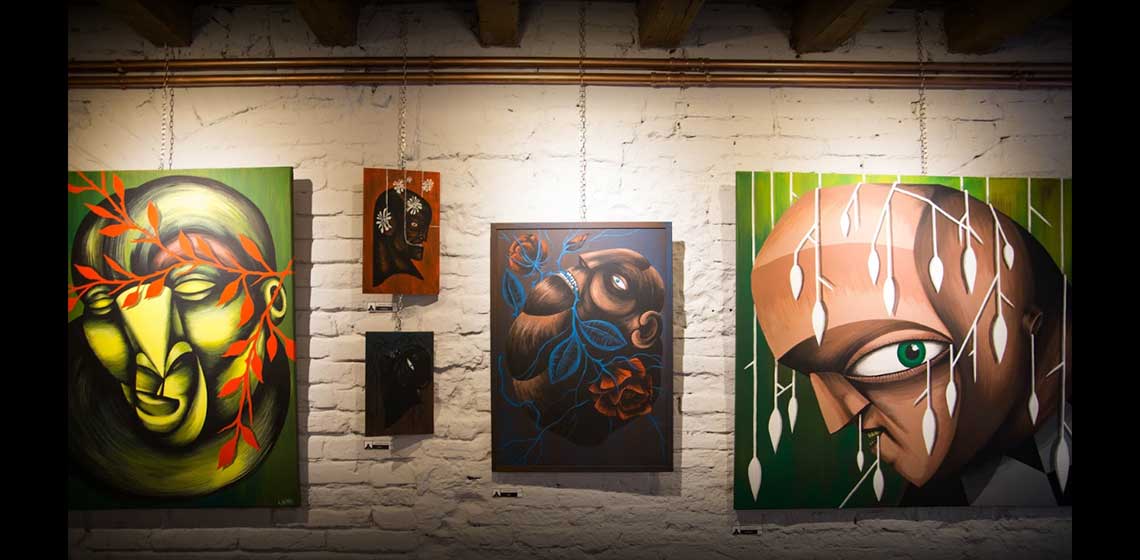 Modern Art in Florence
A contemporary world behind a Renaissance façade.
Perhaps
Florence
isn't the first city that comes to mind when considering
contemporary art
. Yet despite the Tuscan capital's medieval and
Renaissance
splendors, this city maintains a surprising reputation for innovation, though on a smaller scale.
Behind its Renaissance façade, the city vaunts
art galleries and contemporary spaces
that merge Florence's past with its forward-thinking present.
Of course, places like
Palazzo Strozzi
and
Forte di Belvedere
often host more prestigious
contemporary art exhibits
, while museums like the
Galleria dell' Accademia
and
Palazzo Vecchio
are known for integrating
modern creations
into their
historic collections
. Besides the larger exhibits around the city, you'll find a number of spaces dedicated to promoting and exposing
Florence's contemporary art world
.
The Fondazione Palazzo Strozzi is a a dynamic cultural center hosting an extensive exhibition program. Until August 29th, it presents
American Art 1961-2001
, a major exhibition taking a new perspective on the history of
contemporary art in the United States.
The exhibition brings together an extensive selection of over
80 works by 53 artists
, including
Andy Warhol
, Mark Rothko, Roy Lichtenstein, Bruce Nauman, Cindy Sherman.
Here are a few contemporary spaces to check out:
Art galleries not to miss
Its founders,
Carlo
and
Simone Frittelli
, opted for a
Brooklyn mentality
, setting up shop in the more suburban Novoli district (think closed-down warehouses).
Today, this gallery hosts
temporary exhibitions
featuring
national and international artists
and aims to showcase Italian art from the 1950s to today.
Galleria Frittelli collaborates with a large array of museums, art foundations, public institutions, artists, curators, critics, art historians and collectors. Here, you'll find
Italian abstract art
from the post-war era, analytical paintings, visual poetry and works by emerging artists. The gallery is also home to archives containing works by
Pino Pascali
,
Gianni Bertini
and
Vinicio Berti
.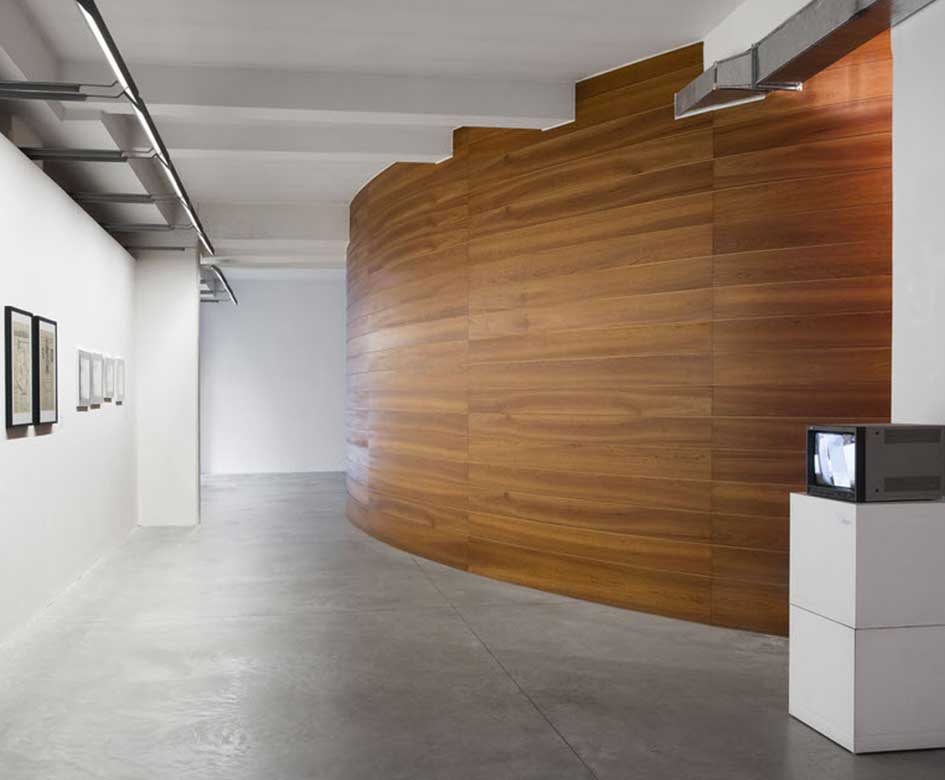 Back in the
center of Florence
,
Eduardo Secci Contemporary
, founded in
2013
, links Florence's
ancient and modern worlds
in a series of
innovative and cutting-edge exhibitions
.
Besides showcasing both emerging and established
contemporary artists
, the gallery focuses on artists that employ numerous mediums for their work.
Its bright rooms are located a few steps away from the Arno – a
perfect space
to add to your
evening stroll
through Florence.
Along these lines, if you're looking for
something a bit out of the norm
, head to
Street Levels Gallery
, a
creative hub
and
gallery
dedicated to exploring the relationship between
street art
and the public. A meeting point for young creative talents, the gallery brings this underrepresented art form to the mainstream gallery world, creating a fascinating and stimulating dialogue between
alternative art
and
Florence's age-old history
.
Lower your gaze from the city's
sky-high monuments
to enjoy another
Florentine treasure
: the
open-air museums
.
From
Piazza della Signoria
to
Clet
's funky signs adorning the streets, Florence is home to a wide range of places with art in the open air. If you're looking for some greenery and modern art, you can opt for places like the
Terzo Giardino
, a strategically
overgrown garden
area that boasts striking
modern sculptures
and a
unique view of Florence from below
.
More up the hill, near the famed
Piazzale Michelangelo
, Florence's beautiful
Rose Garden
offers visitors a special treat:
ten bronze sculptures
by Belgian artist
Jean-Michel Folon
, an interesting pairing to the idyllic 19th-century garden.
Here, you'll also find a beautiful
Japanese Shorai oasis
, a gift from Florence's sister city,
Kyoto
, which gives your European art tour a splash of East Asian flair.
Another spot
not to miss
is
Le Murate
Progetti
Arte Contemporanea
, a former men's prison now home to one of Florence's coolest bars. The space hosts
temporary art shows
, site-specific installations and artist residences, not to mention conferences, workshops and an array of
outdoor concerts
. If you're looking for an outdoor spot filled with
art
and
contemporary
happenings,
Le Murate
is the place to go.
Hidden by a lush garden in the heart of Florence is another
contemporary indoor/outdoor treasure
:
Aria Art Gallery
. This trendy space moved to Florence in
2009
from its original Pietrasanta location. Wander through a
historic tropical garden
(from 1534) to enter a vibrant exhibition space. Here, besides
contemporary exhibitions
, art fairs, events and performances, you'll find works by masters of the past and present, including
Andy Warhol
,
Amedeo Modigliani
and
Carole A. Feuerman
.
Contemporary Florence
is unique in its blending of the past and present; this gallery successfully transmits the best of Florence's
rich history
with its blossoming
contemporary art world
.