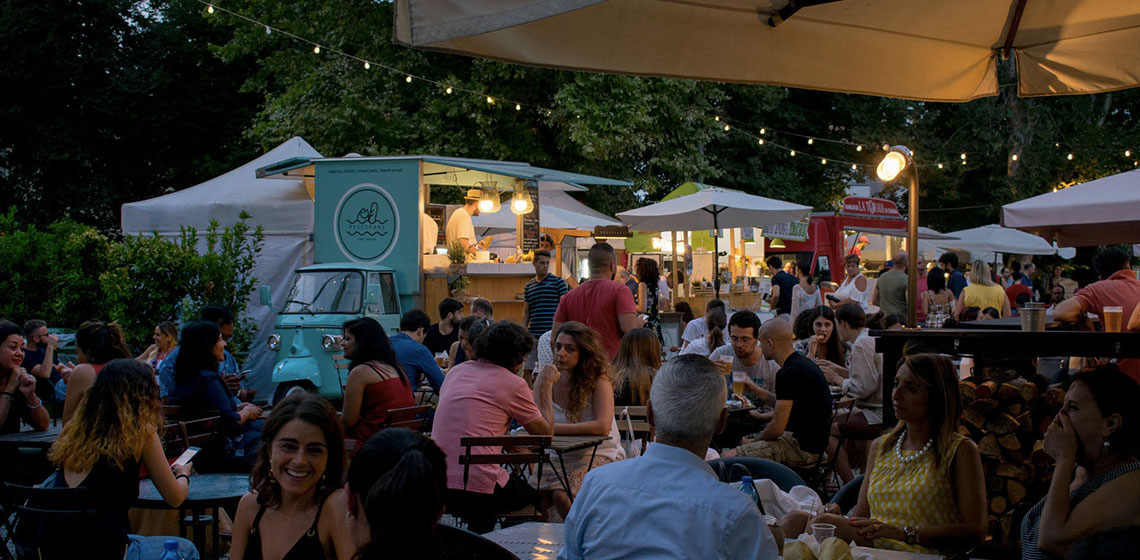 Street food in Florence
From Antico Vinaio, the most famous "paninaro" in the world, to lampredotto.
Street food booths and makeshift stands aren't usually the first thing that spring to mind when discussing Tuscan dining. Florence shares with the whole region a certain renown for long, leisurely meals served in elegant yet rustic settings, or alternatively, down-home, family-run restaurants where daily specials are scribbled on paper placemats and piping hot plates are brought out from the kitchen by Grandma herself.
When talking about Florentine street food, we have to quote
Antico Vinaio.
Its stuffed schiacciata is a must for food lovers and is sold in
the most famous "paninaro"
, which has recently opened its doors
all around Italy and
even
in New York.
This success is due to the genuine taste of the products that we all love.
Read more about Antico Vinaio
But let's now talk about the historical street food, the untouchable one for many Florentines. We are talking about tripe, "lampredotto", the king of Florence street food, and the other offal recipes that many hate, but many more love!
The name lampredotto initially refered to lamprey, a fish widely used in the United Kingdom by nobles and aristocrats for delicious dishes. The Florentine nobility were also fond of it. Those who could not afford it, invented a more easily accessible version: a nice offal sandwich, the Lampredotto! To find out more about our beloved sandwich
click here!
We must also talk about gelato! You can find this type of exceptional street food everywhere in Florence, from the streets leading to Ponte Vecchio to Piazzale Michelangelo, ready to taste right in front of a beautiful sunset. Florence has an important
history of ice cream making
, and that's the reason why here you can find many
artisanal ice cream shops
serving creamy and fruit flavors you won't easily forget!
Here are our suggestions.
The team at Pescepane were early adopters of the street food philosophy—long after the lampredotto folks, that is. Florence's first "itinerant seafood" service, they cook up fried seafood mixes served in cones; French fries, shrimp and other tasty treats.
Long a food truck favorite present at many local events, they now have a brick-and-mortar restaurant in the
Sant'Ambrogio neighborhood
, just a stone's throw from the market and the Loggia del Pesce, a former site of the Florentine fish market.
Budget-friendly, time-effective and never compromising on Tuscan quality

: these are just three of many reasons to opt for a street food experience in Florence.
Want someone else to do the legwork and find the good food for you?
Try joining a themed street food excursion like this Flavors of Florence Food & Wine tour
that weaves its way through the Mercato Centrale.