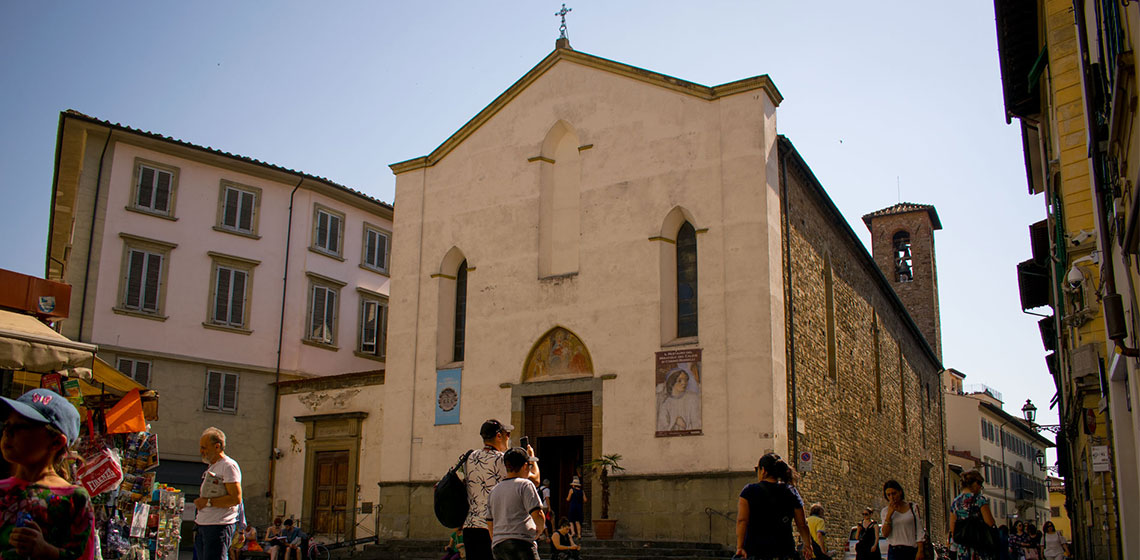 Sant'Ambrogio: a niche neighborhood
Markets, mega-chefs and more.
For a step outside the standard tourist track in Florence, still packed with plenty of things to see, taste and shop, it's tough to beat the lively
Sant'Ambrogio neighborhood
, the eastern end of the historic center roughly extending from via Pietrapiana to piazza Beccaria, and encompassing some of the streets and squares jutting out from these main drags.
Its most iconic monument and claim to fame is the Sant'Ambrogio Market, a historic go-to spot for neighborhood shoppers stocking a smorgasbord of meats, cheeses, fish, fresh produce and more. (Not to mention home to a low-cost trattoria, Da Rocco, which teems with Tuscan specialties).
Filled to the brim with local flair—not to mention plenty of practical and delicious products—the market offers a taste of real daily life in the Renaissance city and not just the candy-coated visitors' version of Florence.

Begin your day in the neighborhood with an early stop at the

market stalls

, where you'll spot regulars scoring discounts on the day's top catches; if you want to test your haggling know-how with them, fuel up on an espresso from the central bar stall before you begin!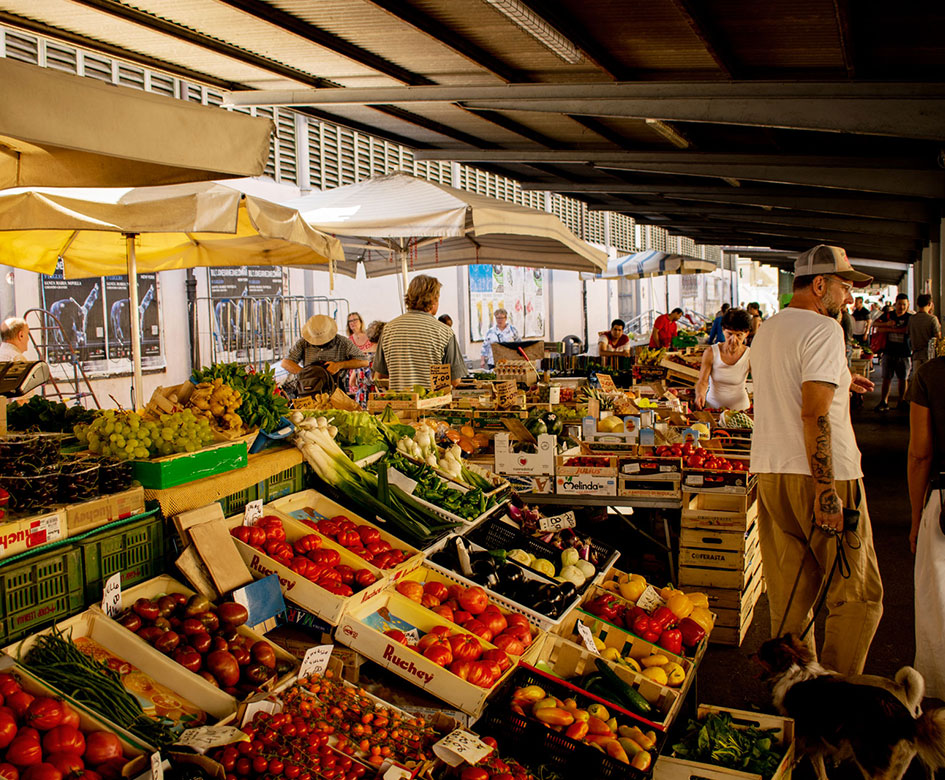 Sift through the bric-a-brac and broad range of antiques, prints, jewelry, books, home goods and other gems at the eclectic
Ciompi Antiquariato
(Ciompi Antiques Market). Formerly located in piazza dei Ciompi—home to the site of the former fish market, the Loggia del Pesce—the market is now held in piazza Annigoni on a daily basis, but an expanded version sets up shop in piazza Ghiberti, a stone's throw from the Sant'Ambrogio market, on the last Sunday of the month.
When hunger strikes, head for one of Florence's most famous foodie haunts. Known colloquially as the
Cibreo
"village"
, the beginning of via de' Macci is home to renowned Florentine chef Fabio Picchi's food "empire", made up of a cafe' (
Caffe' Cibreo
), a fine dining restaurant (
Ristorante Cibreo
), an Asian-fusion-and-Florentine spot (
Cibleo
) and an entirely unique venue, the
Teatro del Sale
, which serves set-price buffet-style meals ahead of hosting nearly-nightly events, shows and performances, many of which get the audience directly involved.
The cooks themselves put on quite a show, calling out from the kitchen with aplomb each time a new dish is dragged out. Who says dinner can't be its own form of drama? (Note: dining at the Teatro del Sale requires a membership card, but it can be purchased for a relatively low price upon entry).
Although arguably just beyond the borders of the Sant'Ambrogio neighborhood, the
Le Murate
complex is another must-stop in the area. Formerly a prison and now a vibrant cultural center, you'll find a large open-air square, a contemporary art exhibition space, readings, lectures and live music year-round and a pizzeria—plus, it's conveniently home to one of the city's main ticket centers, Box Office, where you can review the range of theatre, concerts and sporting events happening around town and purchase tickets for myriad happenings on-site.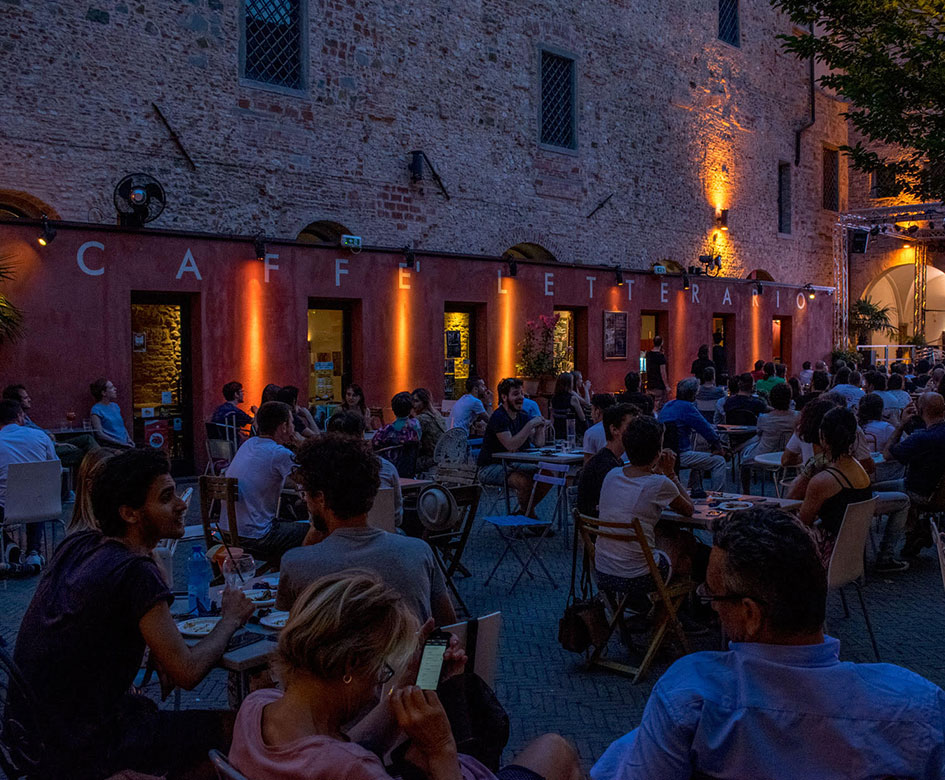 Sant'Ambrogio offers the beauty and broad appeal of more famous corners of Florence without the crowds and confusion: have a wander!