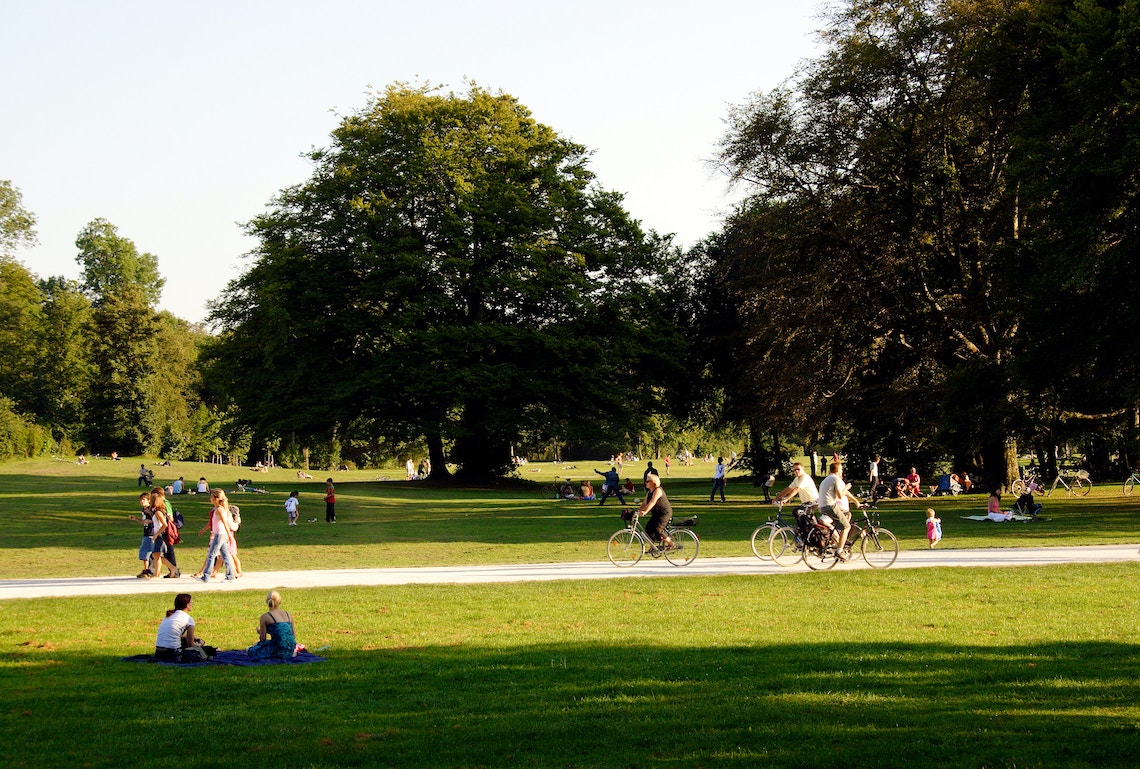 Picnicking in the park
The art of eating all'aperto.
Beaches and bathing suits aside, nothing signals the imminent arrival of summer quite like
the art of eating all'aperto
. Seeing and being seen dining outdoors – whether hunched over tiny piazza tables or taking in views on exclusive terraces – is a sacred rite of Florentine summer.
But just as fun (and easier on your wallet) is the nostalgia-inducing
practice of the picnic
.
Camping out with sandwiches and crews of snacking friends isn't possible (or enjoyable) in the thick of downtown, but plenty of areas in and around Florence have dedicated

picnicking areas

where you can tote a basket and blanket, or even fire up a public grill.
Remember, of course, to respect these public spaces: when it's time to pack up and head home from the park, leave your picnicking area better than you found it.
A bit closer to home base, in the Bagno a Ripoli hamlet San Donato in Collina, you'll find the
Bosco di Fonte Santa
, in many ways a geographical and natural wonder: despite being nearly 90 kilometers away from the Tyrrhenian Sea, this respite from the Renaissance city has flora populations typical of those on the Tuscan coast.
A barbecue area
was introduced in 2014 and remains popular with residents seeking some food and nature-centered R&R.
No car? Hop on the tram and head to Scandicci's
Parco Poggio Valicaia
: under new management, the renovated park recently added four
new picnic tables and a "green theatre"
, revealed at an inaugural party on May 5.
Heavy-duty
public grills
(with wood offered by the park) are available for use from 11am to 3pm; visitors are asked to be flexible and share the space with other parties present. No personal grills are allowed.
Burgers and bratwurst not your thing? Keep it simple, pack a basket or backpack, chill some beverages in a mini-cooler and toss down a blanket on one of the authorized picnicking areas in Florence's city parks.
The Cascine
's sprawling
Quercione field
is a perfect place to refuel, kick up your feet and soak up the sun.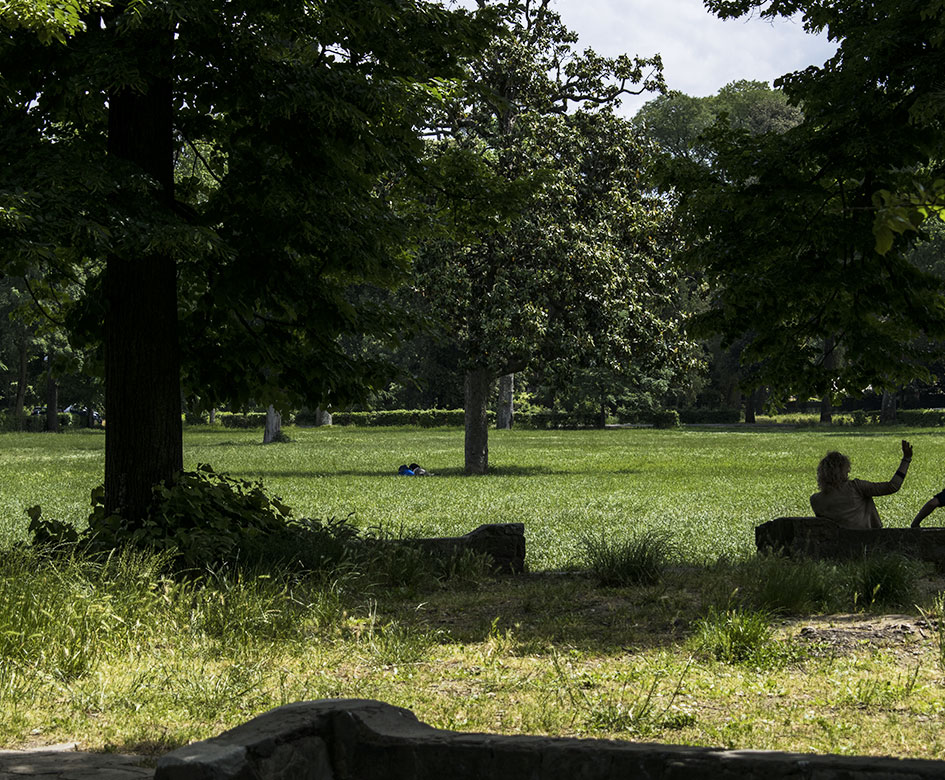 Artisanal picks to take your picnic up a notch.
If you're looking to put together a Pinterest-worthy picnic lunch—perhaps for an elegant occasion, a romantic outdoor dinner or other special event—get crafty. Literally.
Florence's and Tuscany's artisan heritage will come in handy when assembling your picnic plans.
Set a new bar with your blanket and basket by shopping for
handmade versions
here in Tuscany: pick them up straight from producers at one of Florence's itinerant marketplaces, such as the
Fiera d'Oltrarno
every second Sunday of the month in
piazza Santo Spirito
.
Lanificio B is also a prominent producer of design blankets and throws—they're technically from the textile capital of Prato, but you can find them in Florence at chic concept shop 4Nero.
And if you're planning far ahead on the blanket front, the
Fierucola delle lane di San Martino
, specialized in

artisan textiles and yarns

, typically takes place in
piazza Santissima Annunziata
each November).
For a picnic befitting of a marriage proposal, forget the plastic forks and break out the fancy kitchenware. The family-run, three-generations-deep
Paolo Pagliai
workshop in the
Santo Spirito neighborhood
both restores and
creates table fineries of another time
—think elegant serving spoons, forks and camera-worthy cutlery.
To keep from squinting while you sun and snack, try on a Tuscan icon: the straw hat of Signa, perhaps from producer

Tesi Hats

. For top-shelf, artisanal, #madeinItaly sunglasses, turn to the
Antica Occhialeria

on the vibrant via San Gallo.
Most importantly,
you'll need something delicious to tuck into
. Not up for prepping the picnic items yourself? Make like a local and mosey over to the
Mercato Centrale or the Mercato Sant'Ambrogio
to pile your basket high with fresh produce, fine cheeses and other high-quality bites. Or hand the hard work of ingredient assembly over to the experts: gourmands can turn to places like
Enoteca Obsequium
or the Four Seasons to have a decadent picnic basket put together for them.